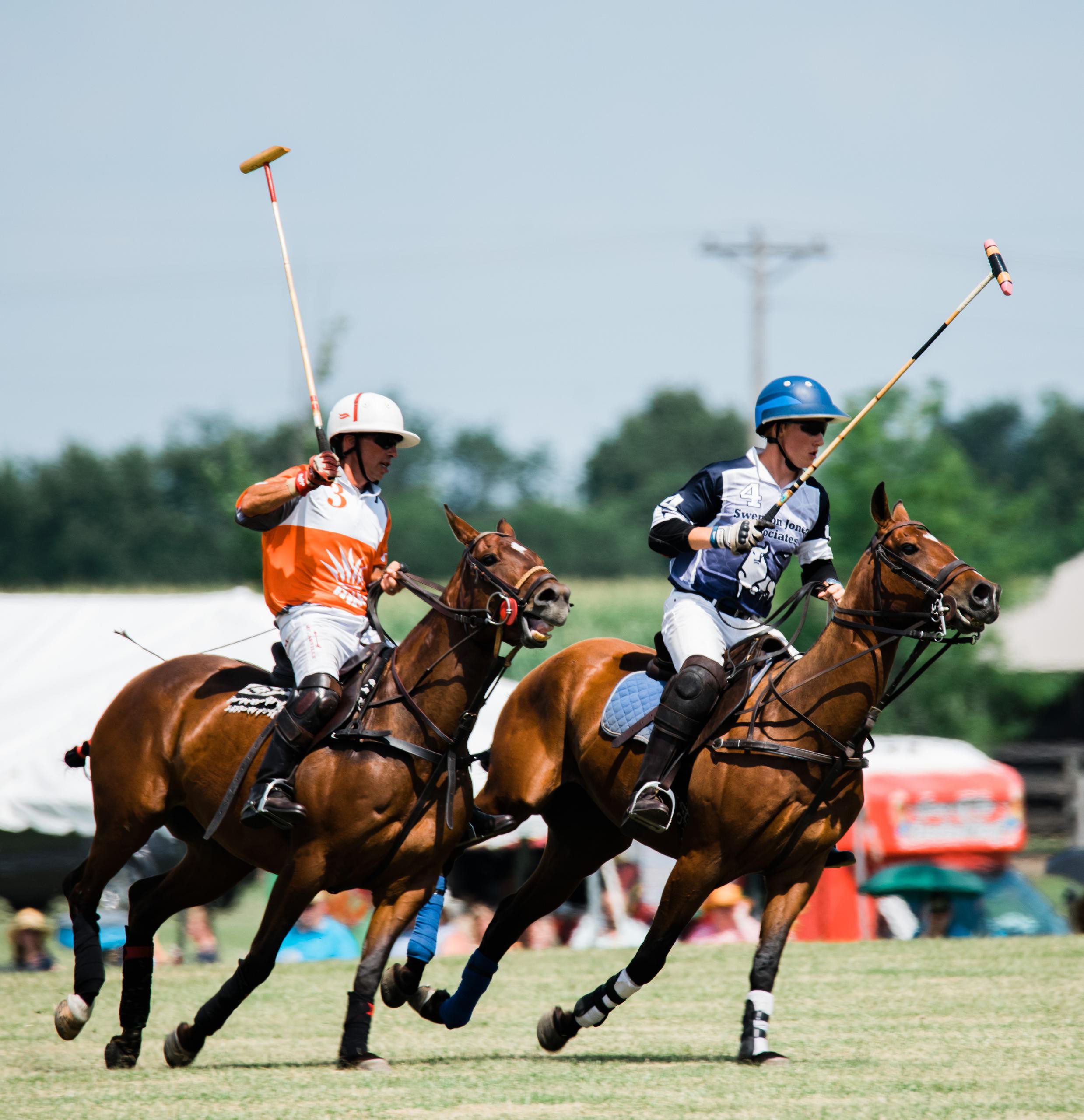 SBA vs. Conventional Commercial
Katie Bruner, Managing Partner - SkyView Partners
The Small Business Administration (SBA) is a vital source of funding for small businesses across many industries. Oftentimes, SBA is the only source of funding available in industries that lack tangible collateral relative to enterprise value as evidenced by the independent financial advisor practice.
Fortunately, for today's independent financial advisor, the wealth management industry is witnessing a maturation of financing options. As the pool of wealth management SBA loans has "seasoned", conventional (non-SBA) lenders have cautiously entered. A conventional loan has several advantages over SBA loans, including time to close, deal structure flexibility, expanded fixed rate optionality, and mitigated default ramifications.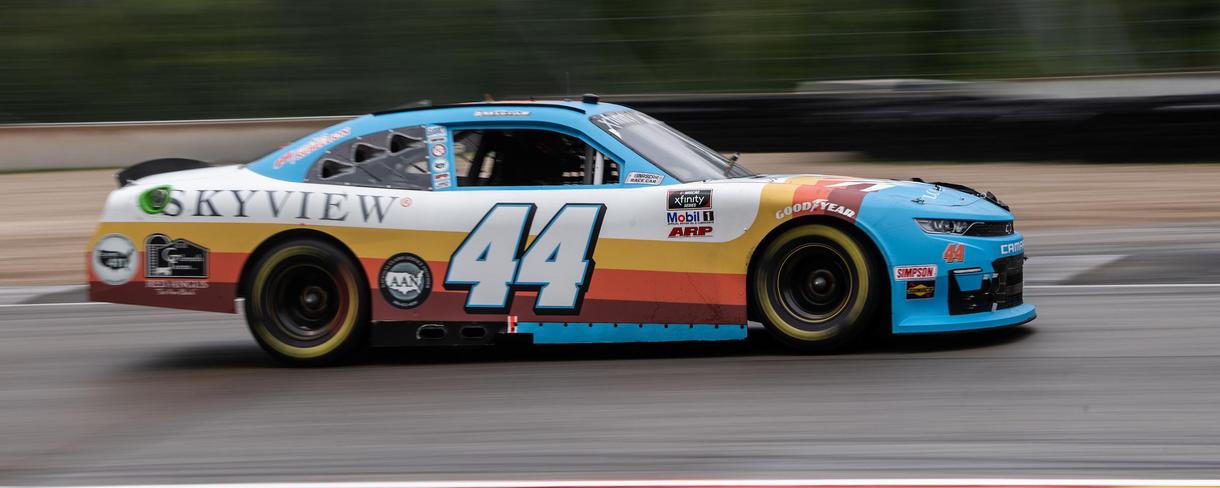 Speed
Accepting the risk of sounding cliché, "time kills all deals." In any acquisition process, delays in securing financing can prompt would-be sellers to pivot towards another buyer or abandon the transaction entirely.
Closing an SBA loan can be an arduous process, lasting three to nine months. In addition, SBA loans can require upwards of 150 documents from the applicant to close. By comparison, advisors may secure conventional loans in 30 to 45 days while submitting approximately 30 documents.
M&A Deal Flexibility
Financial advisors are innately independent; they are very averse to restrictions around how they structure their M&A transactions and especially their departure from the industry. Conversely, SBA loans are very restrictive as to transaction structures that are most amenable to buyers and sellers. Crucial distinction: The SBA requires that the practice seller departs from the practice entirely within 12 months of closing; as a result, partial buyouts and tranche succession buyouts are precluded by the SBA. However, conventional lenders will fund partial and tranche buyouts.
Partial Buyouts and Tranche Sales
A partial buyout allows sellers of independent practices may prefer to sell less than one hundred percent of their practice and stay on with the practice in whatever capacity he or she wishes. Whereas a tranche buyout outlines set percentages and buyout dates over the course of several years. Both transactions are viewed favorably by conventional lenders.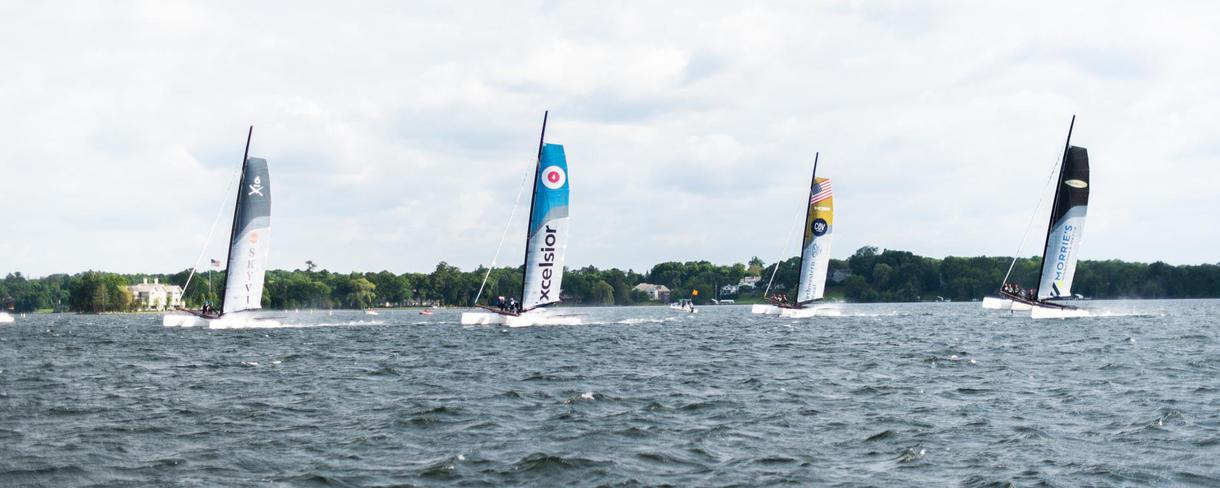 Rate Risk
SBA obligations are typically structured as floating rate loans, whereas fixed rate options are readily available from conventional lenders. Regardless of your view on future interest rate moves, the conventional structure does provide certainty that your monthly payment will not change over the entire life of the loan.
In addition, we are seeing most SBA obligations being funded between 7.5% and 8.25% floating. In stark comparison, conventional loans are being funded between 6.8% and 7.5% fixed.
Fees
In addition to the fixed or floating rate garnered in each loan obligation, there are additional fees that the applicant must take into consideration including, guarantee fee, origination fee, and pre-payment penalties.
For government-guaranteed loans, the SBA charges a guarantee fee prior to close. The amount of the guarantee fee can range from 3% to 3.75% depending on the loan amount and is often paid out of pocket by the borrower.
Conventional loans do not have a government guarantee and the requisite guarantee fee. Commonly, conventional lenders charge an origination fee of around 2% to 3% of the loan amount. An origination fee can be paid from loan proceeds; as a result, the borrower does not have to pay out of pocket.
Application fees. Borrowers need to show caution with entities charging an "application fee." Application fees can vary between $3,000 and $5,500 and do not guarantee funding, whereas origination fees are only paid when the transaction closes.
Scalable Borrowing
The SBA limits each borrower to a maximum indebtedness of five million total; as a result, an enterprising financial advisor may be quickly capped out after two to three acquisitions or one larger transaction. Conventional lenders are able to extend financing well in excess of $5 million. Conventional lenders have a legal lending limit for each borrower that can vary dramatically from $4 million to $90 plus million.
Advisors oftentimes work with a correspondent lender to ascertain the advisors M&A strategy to ensure they are partnering with a bank with the ability to scale with their ambitions.
Default and Collection
The most critical loan factor for any borrower is what recourse lenders have in the event of default. No advisor envisions defaulting on a loan, but unexpected challenges in life can happen — such as new regulation, health complications, or legal entanglements. Even more concerning for any borrower is the possibility that their family would be uprooted by the loss of their home after defaulting on a business loan.
An SBA loan requires that a lien be placed on the borrower's home (assuming they have sufficient equity). A conventional loan does not require any liens be placed on the borrower's home. In the event of default, an SBA borrower's home is not protected from bankruptcy. Conversely, a conventional loan can be discharged by bankruptcy; consequently, the advisor's family stays in their home mitigating the unexpected stress that the borrower is experiencing.
Know Your Options
There are situations when an SBA loan is appropriate for a financial advisor and other scenarios where a conventional structure is most accommodating. Ensure that you evaluate all of your options prior to funding. A correspondent lender can aid advisors in the selection of an appropriate bank partner.
Take your practice to the next level.