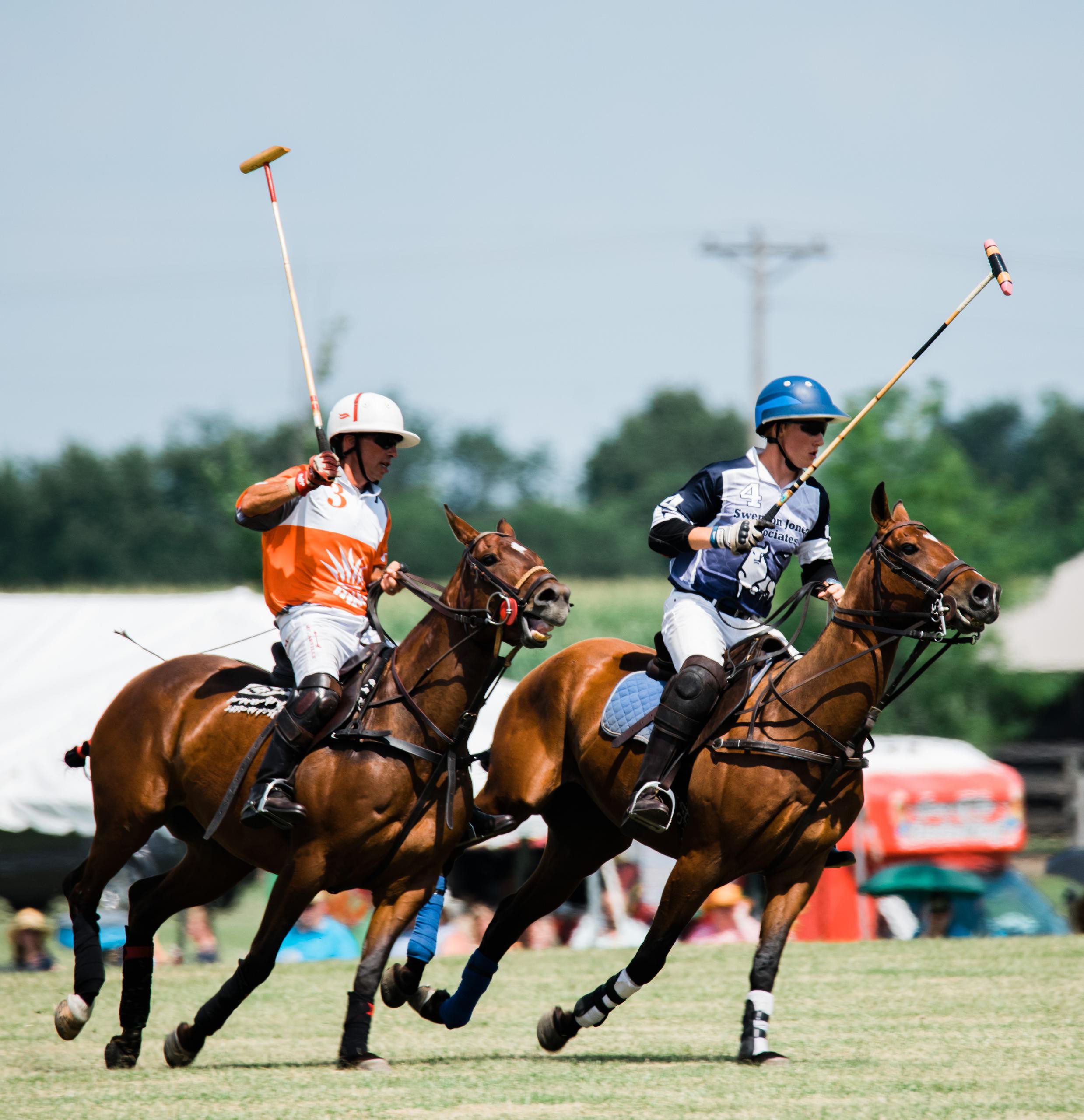 SkyView's quantitative and qualitative process evaluates several factors for RIA loans. Prospective borrowers may elect to apply for wealth management lending via a Small Business Association (SBA) loan or a conventional commercial loan.
Client Considerations
Transition Process
Advisors should begin preparing clients for acquisition as soon as possible. Clients applaud complete transparency throughout the acquisition process. There are several key considerations for a successful acquisition:
How long will the selling advisor continue to service clients?
Are specific employees assigned transition responsibilities?
Service Model
Different practices have a myriad of approaches to how they service their client base. Some advisors have a documented service model, segmented by client AUM and/or revenue. Other advisors custom tailor services for each household. There are merits and disadvantages of both. Regardless of service structure, key questions emerge:
What service model have clients become accustomed to in the past and what service model will they receive going forward?
Which personnel have been client facing in the past?
Will client facing personnel be retained by the acquiring practice?
Which service members will be client facing going forward?
Investment Philosophy
Advisors' approaches to their clients' investments vary greatly. Some advisors have a clearly defined investment process that is uniformly applied to all clients via model portfolios. Other financial advisors custom tailor the investment portfolios for each client. Important considerations:
What investments are currently held in clients' portfolios?
Will there be a significant change to clients' portfolios due to the acquisition?
Are there any tax consequences of portfolio changes?
If changes are implemented, who will communicate the changes?
Will a member of the seller's practice communicate the changes?
Fee Structure
The decision to utilize commission based shares, annuities, life insurance and/or advisory fees varies greatly amongst advisors. When advisory fees are utilized, the percentage charged by different advisors varies. Client considerations around fees are crucial to a successful transition, including:
Will there be a shift from one type of fee structure - commissionable versus advisory?
Will there be a shift in transparency of fees?
Will the seller communicate fee changes to clients?
Which personnel will be included in discussions around fee changes?
Geographic Footprint
Practices differ in their geographic diversification. Geographic considerations may include:
How will remote clients be serviced?
Are satellite offices required?
What costs will be incurred from remote clients?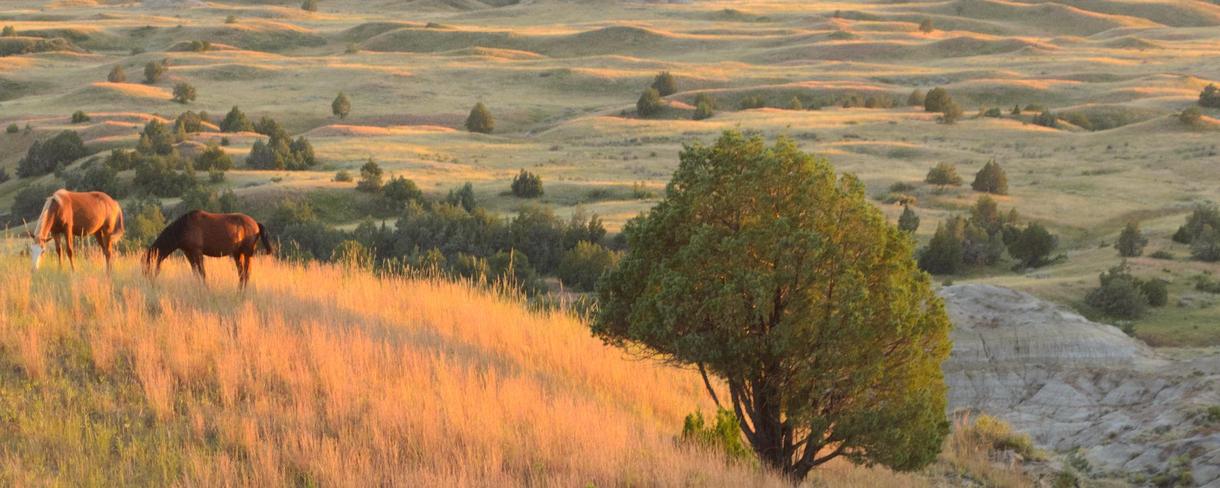 Firm Considerations
Technology
Advisors integration of evolving technology is commonly driven by their respective IBDs. Key considerations for technology consolidation include:
Are the buyer and seller at different IBDs?
If so, what technology platforms are utilized at each?
If differences in technology exist, which programs will be utilized going forward?
Should the consolidated entity consider other/new technology?
Personnel Integration
Oftentimes, a client's decision to stay or leave the new consolidated practices, hinges on the retention of client facing personnel. Daily communications are commonly assigned to select staff members who actually have more frequent contact with clients, than the selling advisor or his/her chief investment officer/analyst. Personnel decisions are crucial to transition success, such as:
How long will the selling advisor remain in contact with clients?
Is there overlap in personnel?
If so, will responsibilities be reassigned?
Will personnel be terminated?
If so, who will communicate terminations to personnel?
What impact could personnel termination have on client conversion?
Culture
Advisory practice cultures vary greatly from practice to practice. Both buyer and seller, need to recognize cultural differences and address several key considerations:
Is there a clearly defined org chart at the new combined firm?
What are the expectations for work ethic at both firms?
Were "summer hours" employed at the acquired practice?
What is the PTO policy of both practices?
Will there be changes to benefits packages?
SkyView Partners's Loan Directors provide selling advisors liquidity through bank financing. Additionally, our Loan Directors assist buyers in securing funding for a lucrative practice acquisition strategy.
Take your practice to the next level.