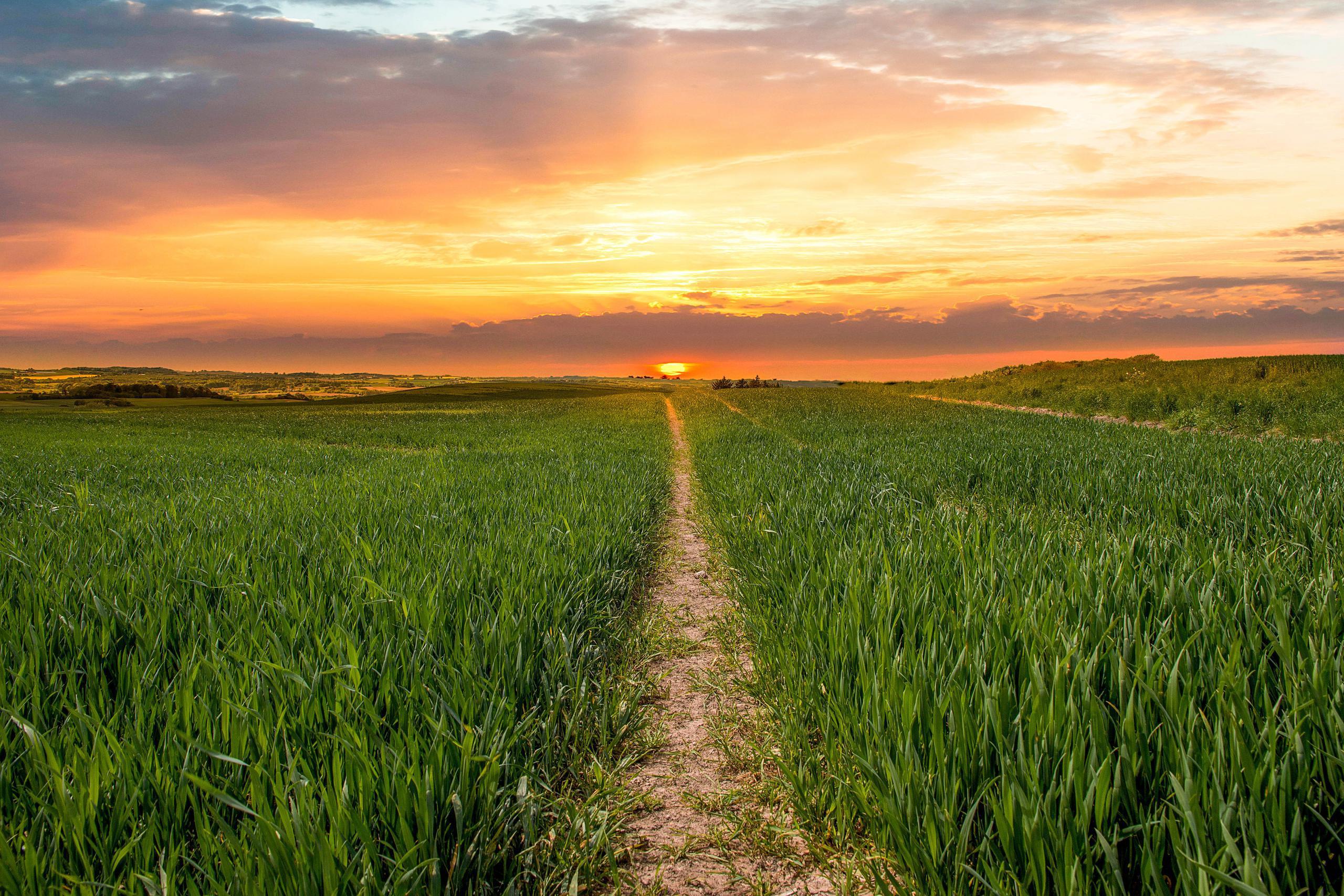 How important is bank financing to wealth management practice sellers? Very.
According to a survey conducted by SkyView Partners of advisors over 60, availability of cash at close and corresponding bank financing matters.
Independent and registered investment advisor respondents cited the importance of cash at close and the availability of financing for prospective buyers as follows:
As reported, over 90% of respondents felt that cash at closing was "Important," "Very Important," to "Crucial" when contemplating a practice sale at retirement. Conversely, zero respondents found cash at closing not important.
Prospective buyers' access to bank financing was "Very Important" or "Crucial" for prospective practice sellers at retirement over 83% of the time, and again, zero respondents reported access "Not Important."
Independent and registered investment advisors have long failed to appreciate enterprise value at retirement, with a significant majority retiring without a liquidity event due to nonexistent financing options. The introduction of Small Business Loan (SBA) funding for financial advisors in 2013 initiated the recognition of enterprise value for wealth management practices. As a result, the marketplace for advisor financing is growing dramatically in total funding and options.
In a hyper-competitive market where buyers outnumber sellers 50 to 1, the mechanism to increase seller interest seems clear: Access to bank financing to facilitate a portion of the closing in cash at close.
Take your practice to the next level.