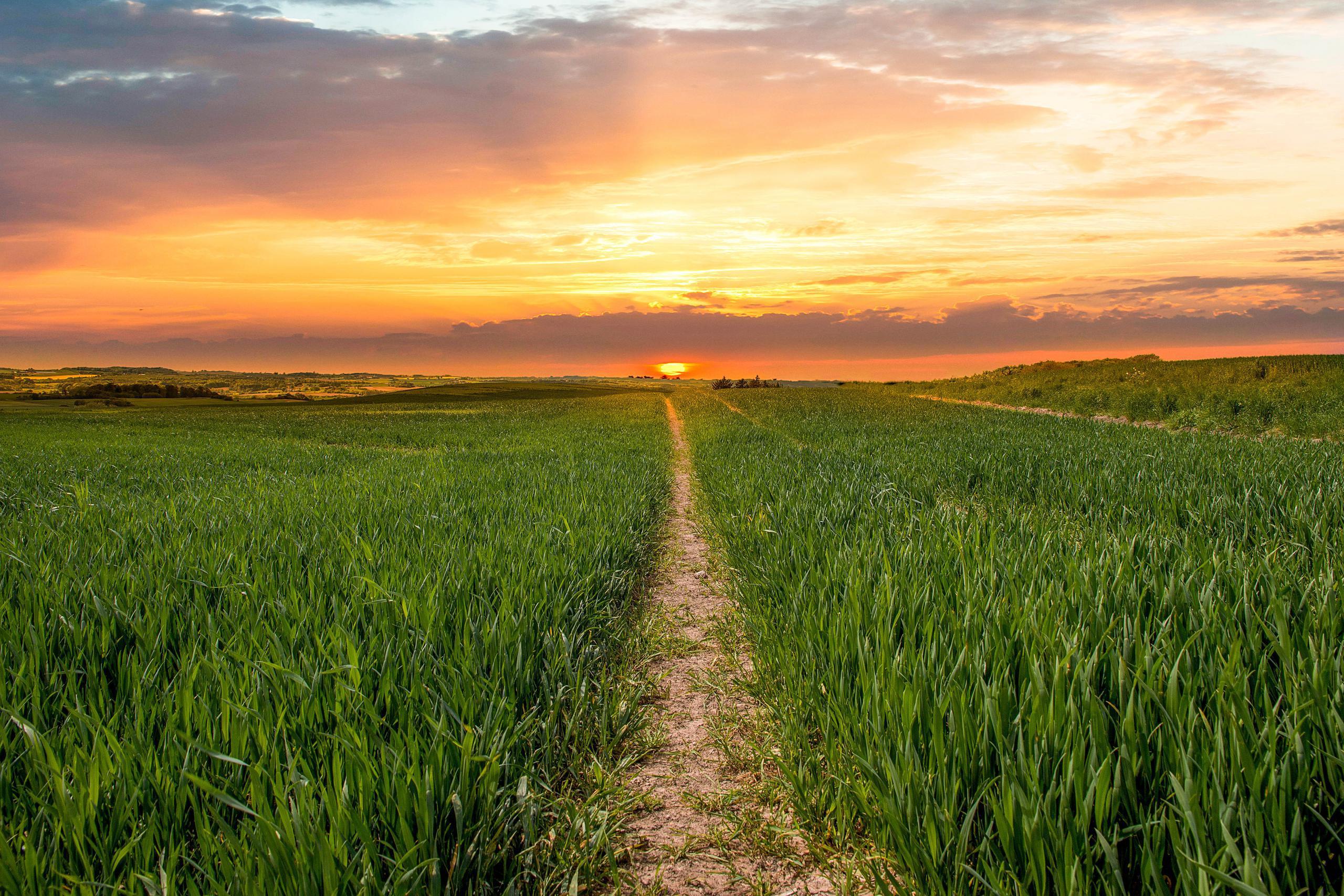 Buyer Deposits
To the extent possible, advisors should consolidate all of their deposits at the bank willing to fund their M&A initiatives. We find many advisors unhappy with their business and personal banking relationship, and for good reason; historically, banks have not offered financing to independent and registered investment advisors. As a result, many advisors have not established a business banking relationship with a community bank that solicited their account.
Our clients who have moved their business and personal banking relationship over to one of our community bank partners have been pleasantly surprised. Most importantly, you have the name, direct office phone number, email address, and often cell phone number of a Relationship Manager, rather than a 1-800 number that only leads to the abyss.
Seller's Deposits
Buying advisors should educate the selling advisor on how the accessibility of bank financing increases if they are willing to place deposits with the bank funding the transaction. As an example, we recently funded a $2.8 million external acquisition in Pennsylvania. The senior seller is remaining with the practice for six to nine months and then departing the practice entirely.
The seller was willing to place $1 million of the sale proceeds in a money market account with whatever bank funded his transaction. This provided increased options and negotiating ability with prospective lenders. Ultimately, we were able to fund the transaction at a more attractive rate than we have witnessed from similar applicants who were unwilling to provide deposits to the bank.
Post-Funding
After an advisor receives funding, technically, they become the bank's client. But in reality, advisors should treat the bank as the client for two reasons. One, credit specialists at banks are not hired for their charisma and warmth. And two, benefits will naturally accrue to the most "well-behaved" borrowers.
Reapplying for subsequent funding requests from your bank can be analogous to applying to a college where both your parents are alumni — banks look much more favorably on borrowers they know versus borrowers they don't know. Thus, advisors should aim to be known for giving something worthwhile. In this case, that means bringing in all post-close document requests (such as reassignment of life insurance) as soon as possible, and making every payment on time.
Your deposits have more value in this market environment than at any other time in recent history. Advisors need to recognize their value and leverage them toward their M&A initiatives.
Take your practice to the next level.