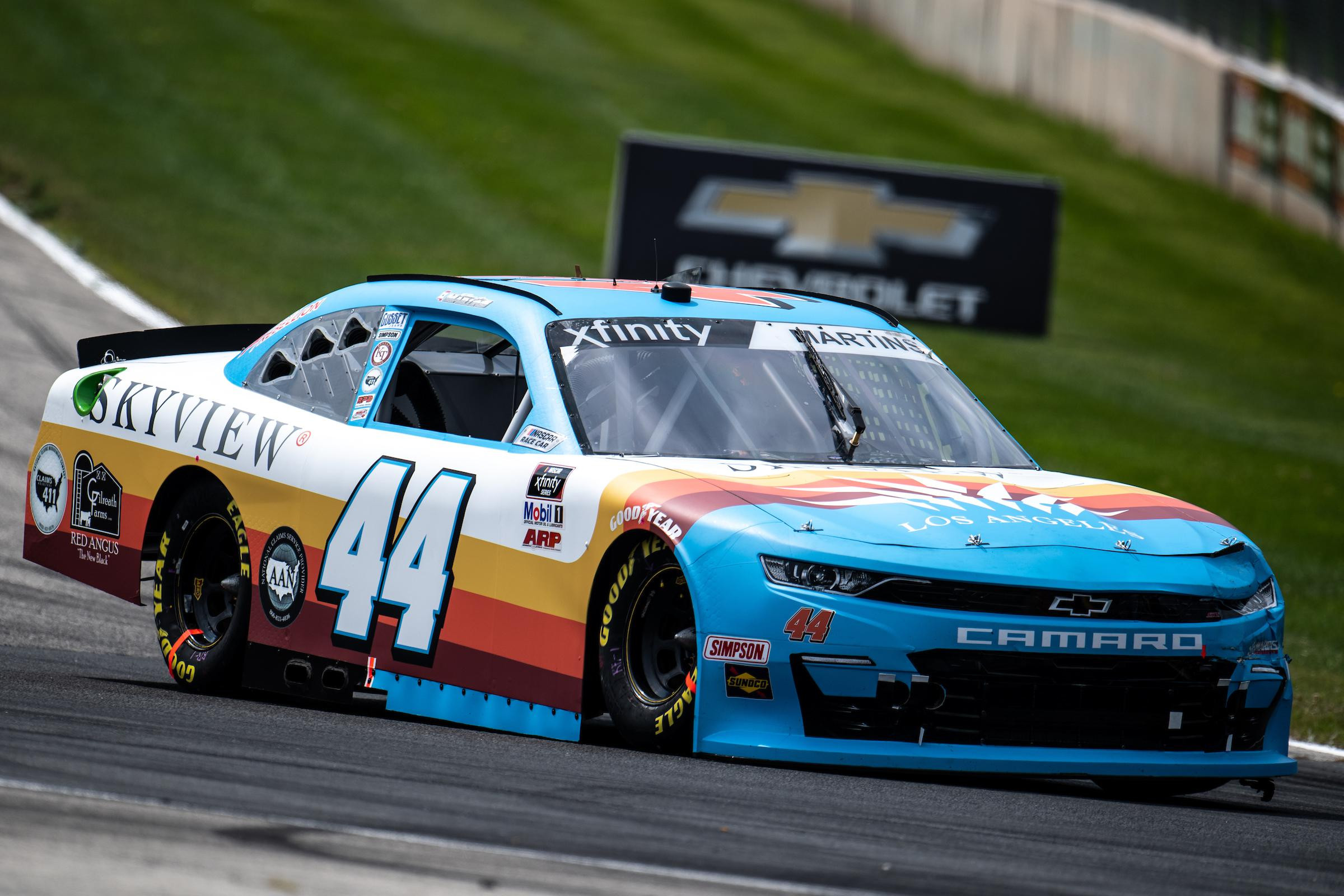 With over 100,000 advisors set to retire by 2025 and increased regulatory requirements, the need for advisor legacy/succession planning services has accelerated dramatically. The maturation of conventional RIA financing has given advisors the freedom and flexibility to implement a wide range of legacy plans. SkyView Partners allows retiring advisors to customize an exit strategy and sell an RIA business.
Character Assessment
The character of the borrower is an extremely important underwriting factor; as a result, the underwriting process will examine credit, civil, and criminal court records and U5 declarations.
Cash Flow Assessment
Commonly, financial advisory practices have very limited tangible assets to secure financing; consequently, banks focus on the revenue from the practice being acquired to collateralize the loan. More specifically, banks want to determine if you have the cash flow to support the monthly loan payment. In some cases, the cash flow from the acquiring advisor's practice are aggregated to determine if sufficient cash flow exists.
Practice Assessment
Underwriters want to determine transition risk for the acquisition, succession, or merger.
Factors that impact attrition include:
Transition timeline for selling advisor
Client facing personnel retention from seller's practice
Advisory versus commission based fees
Tenure of the acquiring advisor
Requisite personnel for acquiring advisor to service new clients
Age of retiring advisor
Average age of the clients in the seller's practice
Average tenure of the clients in the seller's practice
Beneficiary planning initiatives for the seller's practice
Portfolio diversification
Validating Documentation
Underwriting requires documentation to validate the loan application. Documentation required includes:
3 years' personal tax returns
3 years' business tax returns
Personal financial statement
Revenue validation
AUM validation
Securing bank financing for financial advisory practices can be frustrating and time consuming. SkyView Partners's Loan Directors can help you navigate the process.
Your career goals require capital.