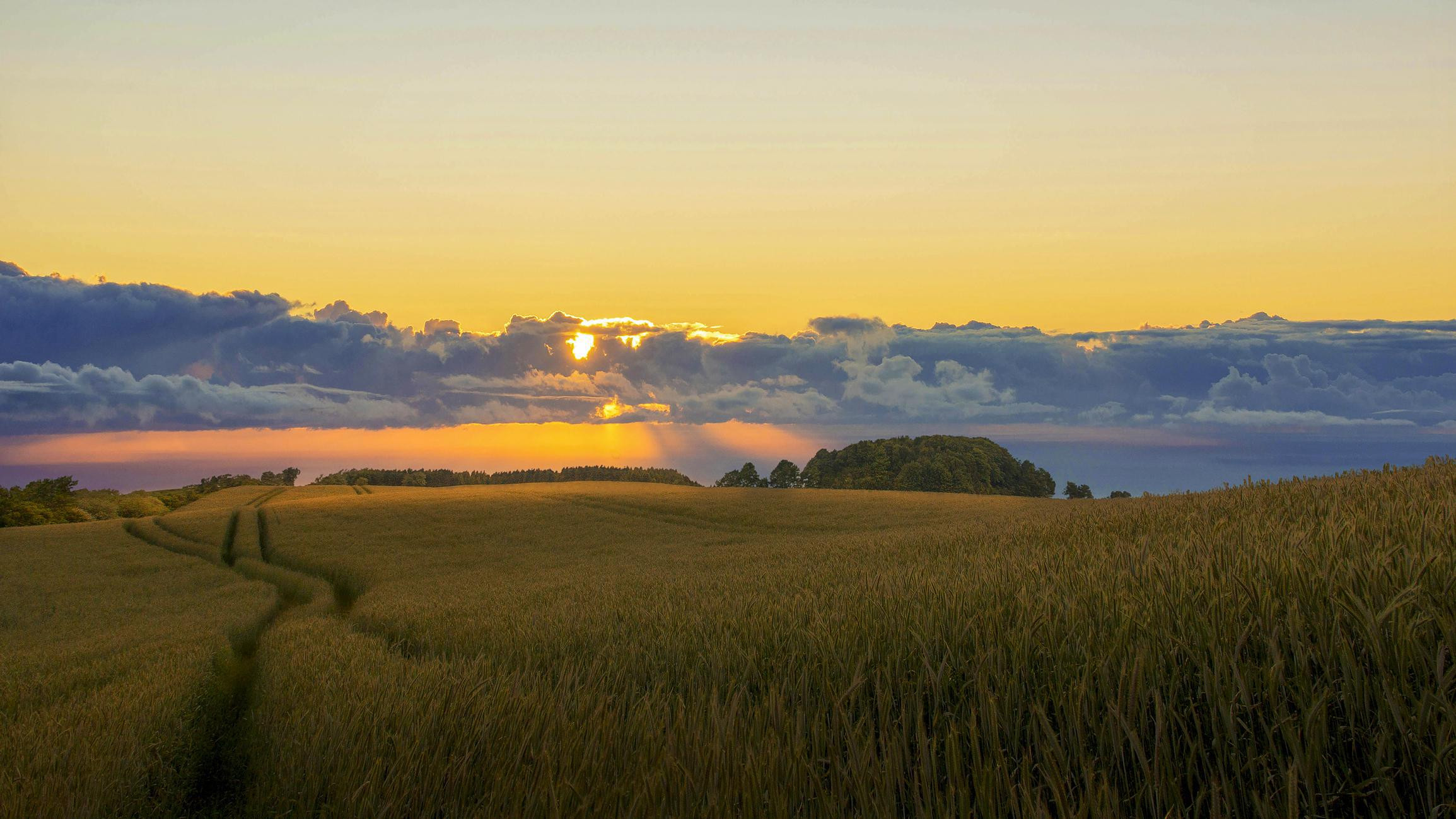 When it comes to business growth options for an RIA, an acquisition can make good business sense. While many practices grow organically by a rate of 10 to 15 percent of assets under management (AUM) annually, an acquisition can drive that growth to 20 to 50 percent of AUM.
And the time is ripe for acquisition. Barron's reports that mergers and acquisitions in the RIA industry set a record in 2017.
With 50 buyers for every seller, how does an advisor set a successful practice apart from the herd?
A seller qualifying a buyer to take over a lifetime of work will be highly selective regarding a potential buyer's service capacity, leadership qualities, and financial backing. Setting yourself apart can make a difference.
Follow these ten steps to pave the way for success:
1. Secure Financing in Advance 
Wealth management practices can now be purchased using bank loans based on the cash flow of the buyer and the seller's practice. Obtain pre-approved bank financing based on your revenue and credit.
88.9% of advisors over the age of 65 responded that prospective buyers' access to bank financing was "important," "very important," or "crucial."
2. Put yourself in a seller's shoes
A qualified buyer must demonstrate the exact services their firm provides and how the individual client experiences them. Put yourself in the seller's shoes throughout the process to maximize your insight into their perspective.
3. Show a scalable growth model
Be ready to show the seller that your business model is consistent and repeatable. Make it clear you can successfully continue this model once the acquisition increases volume and drives the inevitable referrals that come with a well-executed practice purchase.
4. Prove you are not a one-person band
The qualified buyer's service model includes business staff prepared to meet many clients' needs if the owner is on vacation or in a meeting.
5. Clearly communicate your offerings
Especially the client experience – Identify what makes your client experience unique and communicate it to set your practice apart.
6. Identify and close service model gaps
If you have not already done so, consider undertaking a practice tune-up by hiring a business consultant. This process can quickly identify any gaps in your service model and provide specific improvement opportunities.
7. Show you can and will take care of trusted employees
Especially for many small- to medium-sized business owners, employees become "family" for whom sellers feel an intense bond and great loyalty. Let the seller know you will take care of his trusted employee(s) and ensure they will continue to enjoy a comfortable working environment. Prepare and share management history and staff retention data.
8. Make it clear you are a qualified buyer
Any successful acquisition depends on the seller's faith that the buyer can afford to pay for the transaction. Many sellers walk away or resist an outright sale due to fear that they may not achieve the full purchase price. Even if this fear is unfounded, it can be real and should be addressed through clear communication.
9. Build your Business Profile
Write a solid business profile with a one-two page marketing overview that clearly and concisely demonstrates your firm's:
service model
staff structure
mission and vision for the business
service levels
business history and philosophy - briefly note why you built your business and describe your personal business philosophy
10. Share to Receive
Be ready to reciprocate with the same details you expect from a seller to build trust. This background should include:
revenue for the most recent three to five years

assets under management
number of households
Establishing professional trust and respect is a key step to a successful acquisition and will make ongoing dialogue and negotiation with a seller that much easier. Follow these 10 steps to be ready to build a successful relationship with the seller. Starting correctly with a seller decreases the time it takes to build trust. This trust, in turn, dramatically decreases the time needed to complete a successful acquisition.
Interested in financing your merger?