EIDL – PPP Loan Assistance Comparison
Economic Injury Disaster Loan (EIDL)
Paycheck Protection Program (PPP)
Who is the lender?
The SBA
A lender that is licensed to make SBA 7(a) Loans, underwritten by the SBA and other lending institutions that receive delegated authority from the US Department of Treasury
What is the maximum amount of the loan?
The maximum loan size is $2 million.

The maximum loan size is $10 million. The amount of a given loan will generally be determined based on the following calculation:

2.5x the average monthly "payroll costs", measured over the 12 months preceding the loan origination date.

"Payroll costs" includes salaries, commissions, tips, certain employee benefits (including health insurance and retirement benefits), state and local taxes and certain types of compensation to sole proprietors or independent contractors. Payroll costs are capped at $100,000 on an annualized basis for each employee and specifically exclude foreign employees, FICA and income tax withholdings.

What is the annual interest rate?
3.75% for businesses, 2.75% for non-profits
1.00%
What Is the term of the loan?
Up to 30 years
2 years
When is the first loan payment due?
One year after the loan origination date (interest is accrued during the deferment)
Six months after the loan origination date (interest is accrued during the deferment)
What can we use the loan for?
Financial obligations and operating expenses that could have been met had the disaster  not occurred (but may not be used to replace lost sales/profits, refinance debt, make payments on loans owed to another federal agency, pay tax penalty obligations or pay dividends to shareholders).

Payroll costs (as defined above).

In addition to payroll costs, proceeds can be applied to:

Group healthcare benefits,
Insurance premiums,
Utilities for which service began before February 15, 2020,
Interest (but not principal) on mortgages or other debt incurred prior to February 15, 2020, and
Rent on any lease in force prior to February 15, 2020.

NOTE: Some qualified use of proceeds items (ie rent) are not included in calculation of payroll to determine loan amount.

What collateral is required?
The SBA will place a UCC lien against the assets of the business.
No collateral is required from the business or its owners.
Is a personal guarantee required?
Yes, for owners of > 20% of the business, managing members of LLCs, managing partners of LPs. However, no liens will be taken against real estate owned by the guarantor.
No
Do I need to have filed my 2019 taxes to apply?
No, 2019 Taxes do not have to be filed prior to applying for the loan. However, businesses will be asked to submit IRS form 4506T, which provides the SBA with access to historical tax returns.
Will depend on each lender's requirements
How long will the loan application take?
2-3 weeks plus an additional 5 days for funding
Time to close will be dependent on lender chosen.
Can I apply now?

Yes, the application process is live, and loans are available now. There is no obligation to accept the loan if you qualify. The SBA typically allows 60 days to accept the loan offer, but you can always extend this if needed.

Click here for the EIDL Application. 

Starting April 3, 2020, small businesses and sole proprietorships can apply for and receive loans to cover their payroll and other certain expenses through existing SBA lenders.
Starting April 10, 2020, independent contractors and self-employed individuals can apply for and receive loans to cover their payroll and other certain expenses through existing SBA lenders.
Other regulated lenders will be available to make these loans as soon as they are approved and enrolled in the program.

Applications must be submitted to an approved lender by June 30, 2020. Click here for the PPP Loan Application.

What businesses/entities can apply and what are the affiliation rules?
Small businesses. There are several standards the SBA uses to define a small business, and it varies by industry. As a general guide, less than 500 employees and $35 million in revenue would typically qualify. Applicants for SBA loan programs typically must include their affiliates when applying size tests to determine eligibility. This means that employees of other businesses under common control would count toward the maximum number of permitted employees.

All businesses in operation on February 15, 2020 – including nonprofits, veterans organizations, Tribal business concerns, sole proprietorships, self-employed individuals, and independent contractors – with 500 or fewer employees can apply.
How to Apply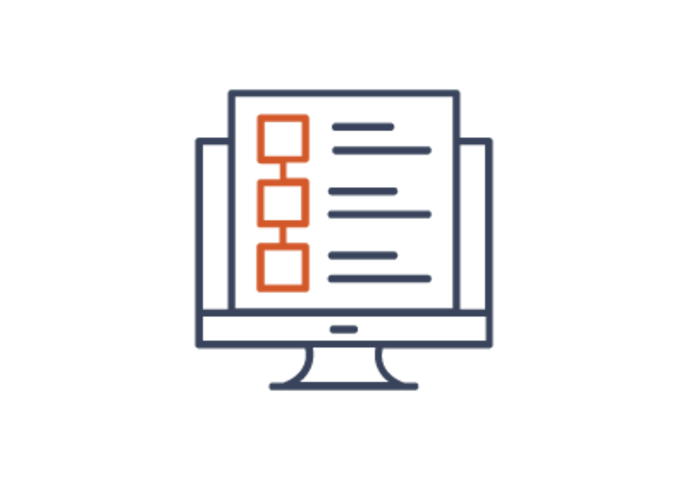 1. Apply
Please complete the online application below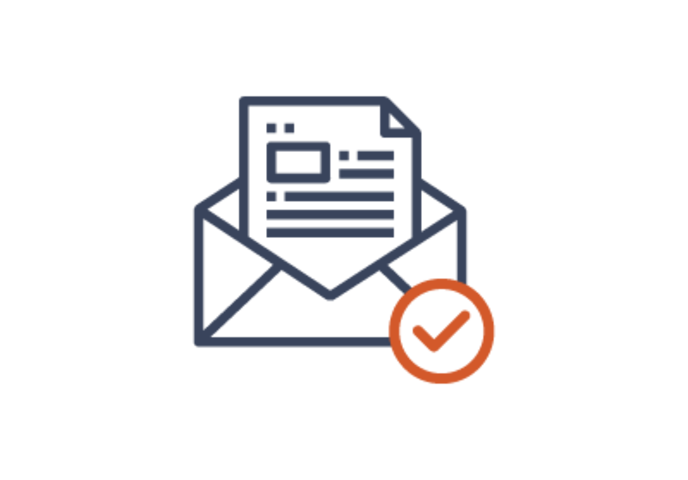 2. Confirmation
You will receive an email confirming receipt of your application with a secure link to upload required documentation
3. Upload
Please open the link embedded in your confirmation and download documents specified in the portal

DISCLAIMER: SkyView Partners, LLC does not provide tax, legal or accounting advice. This material has been prepared for informational purposes only, and is not intended to provide, and should not be relied on for, tax, legal or accounting advice. You should consult your own tax, legal and accounting advisors before engaging in any transaction contemplated by the foregoing.