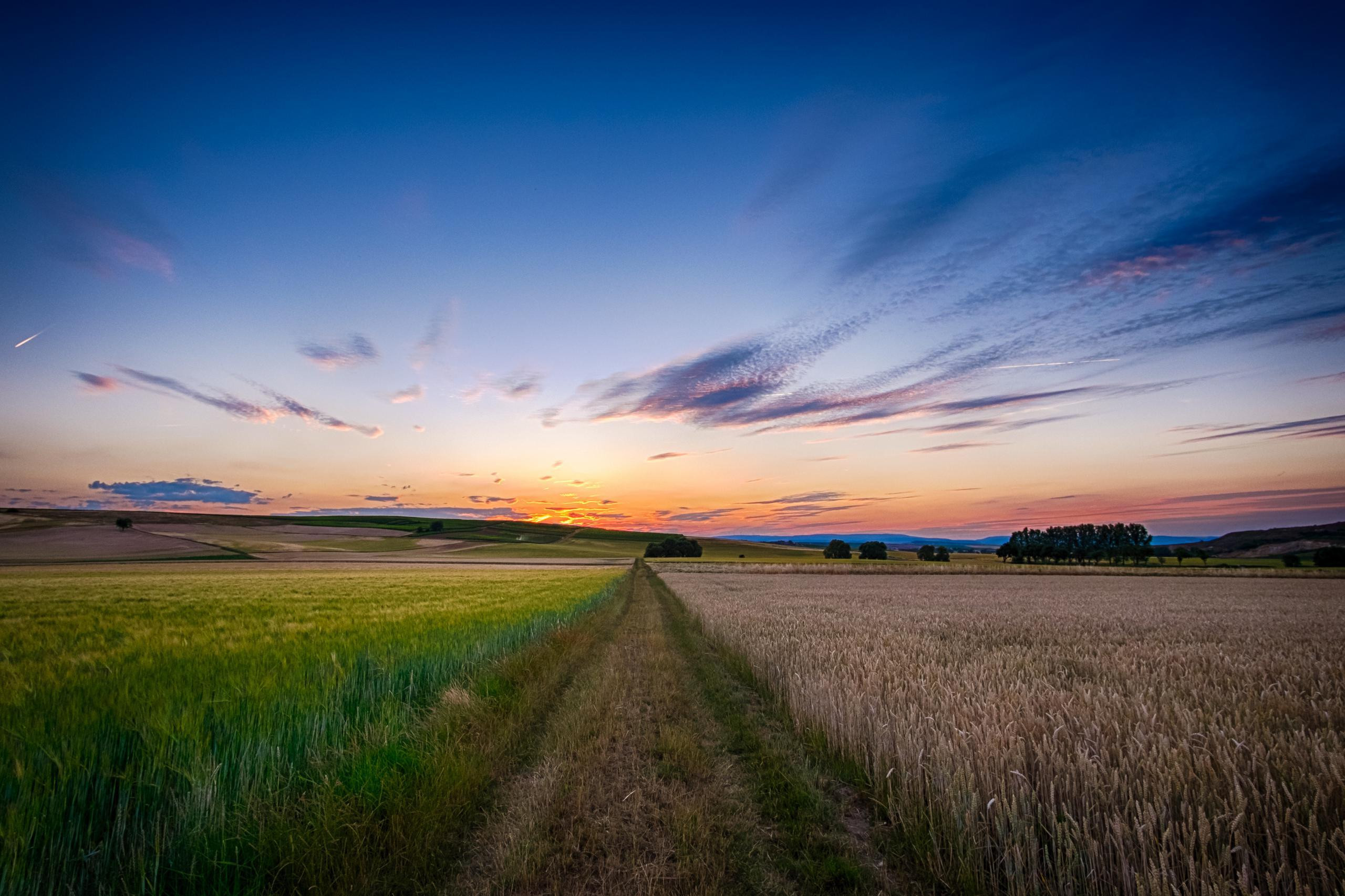 With over 100,000 advisors set to retire by 2025, the need for advisor legacy/succession planning services has accelerated dramatically. The maturation of conventional RIA financing provides advisors with the freedom and flexibility to implement a wide range of retirement glidepaths. SkyView® provides tenured advisors with a wide array of retirement glidepaths customized to the legacy of their practice.
Sell and Remain
Full sale, but seller remains engaged with clients for an indefinite period of time:
Identify pre-sale, which clients or which type of clients the seller wants to work with;
Allow seller to adopt a work schedule for lifestyle goals (for example, work a few hours a day or take more frequent/longer vacations); and
Structure seller compensation based on post-sale role (asset gathering, service existing clients, business administration, portfolio management, mentor early-career advisors).
Tranche Sale
Sell a wealth management business in planned increments and merge the two companies:
Buyer and seller collaborate to grow assets;
Buyer purchases less than 50% of the business and seller retains control of the business;
Seller would sell the rest when ready to exit/retire;
Seller experiences a liquidity event; and
Buyer has an equity stake in the firm that aligns both parties' interests and goals.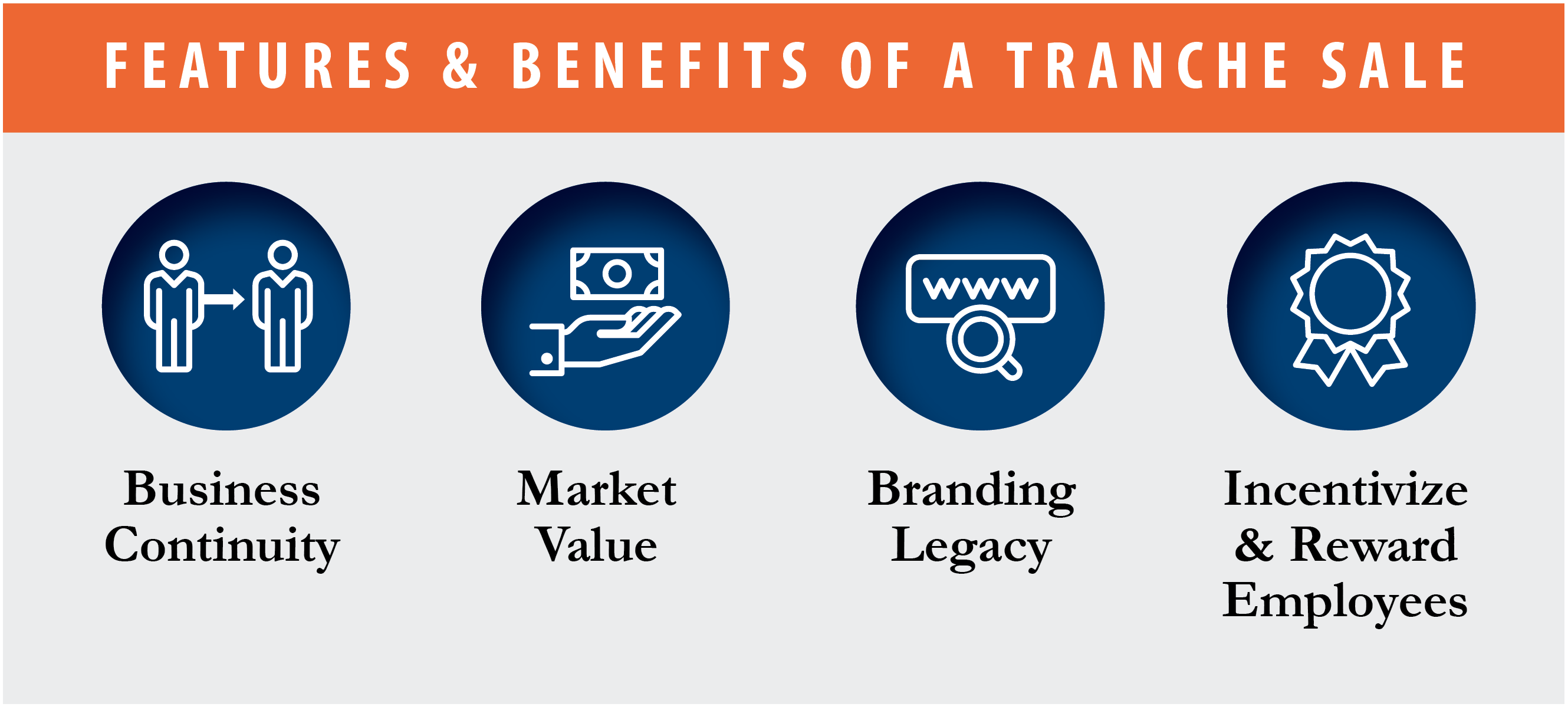 A partial sale is when the practice owner sells less than 100% of their financial advisory firm. Today, partial sales have surged in popularity because of the freedom and flexibility they offer both buyers and sellers. Some examples of these sales structures include:
Internal sales – selling to employees.
External sales – bringing on an outside, smaller buyer to join the practice.
Tranche sales – scheduled sales over time to a larger enterprise.
Full Sale
For an advisor who plans to fully exit the business:
Planned transition over 12-24 months
Click here to learn more about the differences between partial and complete sales.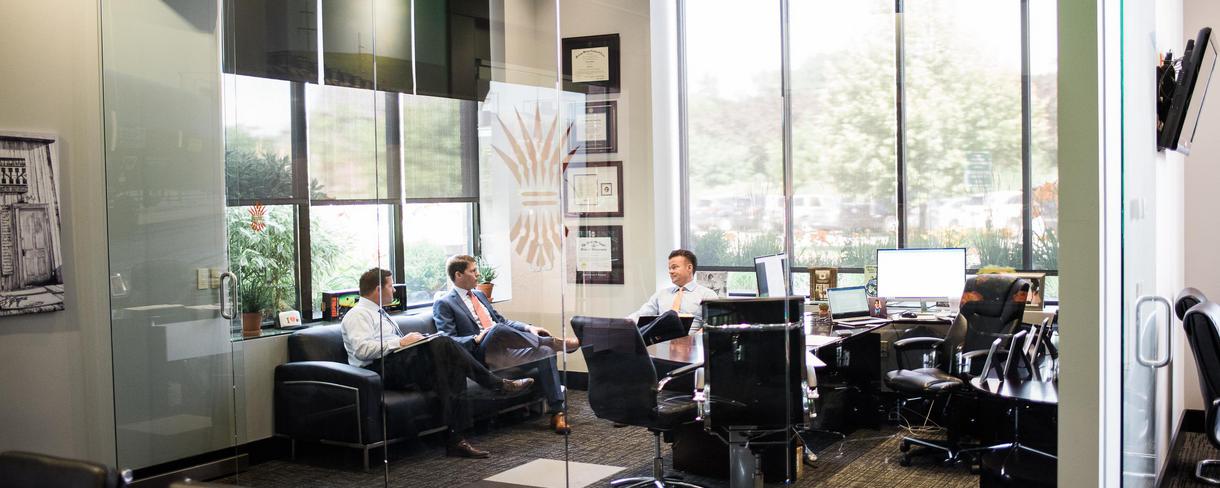 Considerations for Legacy Planning
Advisors can begin preparing clients for succession years before the senior partner decides to begin reducing time at the office. Clients appreciate knowing who will be responsible for their investments in an unexpected event or retirement, after a planned succession, or for the generations that succeed them. Optimally legacy/succession planning occurs over the course of years, not months, but there are several key considerations for a fruitful transition:
Client Considerations – transition process, service model, and investment philosophy;
Firm Considerations – fee structure, geographic footprint, technology, personnel integration, culture; and
Post-transaction relationship between the buyer and seller.
Sellers Beware
Buyers and sellers should both be informed about how RIA financing leads to successful transactions. Deal structures that are amenable to RIA financing should be crafted early in the process. To learn more about this process, click here.
Schedule a no-cost consultation with the SkyView Investment Bank Consulting Team.
Your M&A goals require capital.