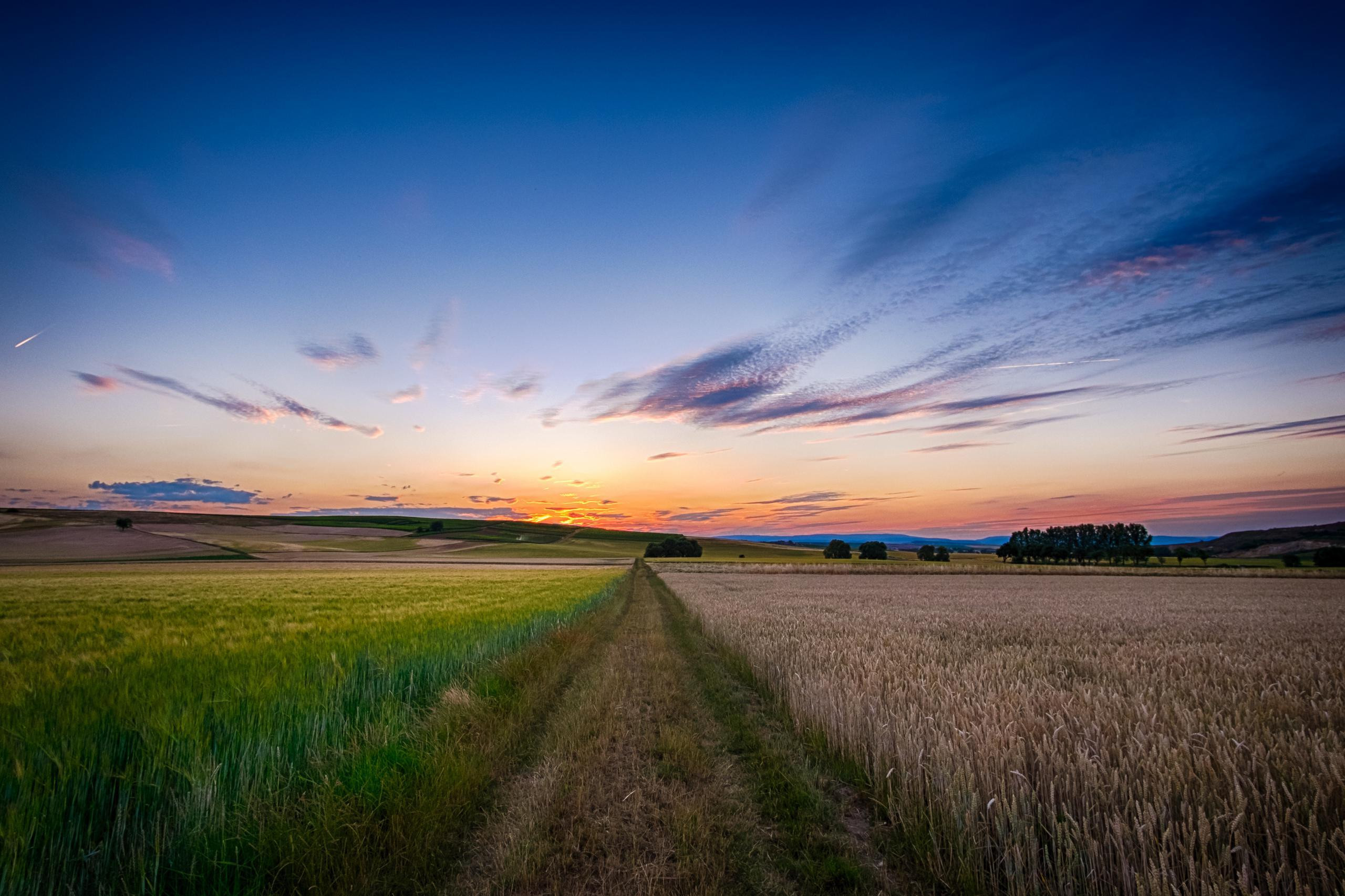 Near Sale Factors for Capturing Higher Multiples
In today's ultra-competitive landscape for acquiring wealth management practices, senior sellers should consider several factors to ensure that they are receiving what they deserve for the enterprise that was built over twenty to forty years.
There has been a tremendous amount of education around creating a practice that commands higher valuations, such as advisory fees, multi-generational planning, beneficiary planning, etc., yet there are other factors that sellers should be cognizant of as they make one of the most significant financial decisions of their career.
Buyer Optionality
In any marketplace, competition is a good thing. You may have a more junior advisor whom you would like to purchase your practice, yet savvy buyers need to ensure that they are capturing a purchase price that is at current market multiples.
Senior buyers need not to exclude junior succession advisors from their buyer search process, and they should certainly execute a well-defined outside buyer search procedure. There are several wealth management industry specific M&A consultants that are well versed in conducting a thorough search for the appropriate buyer.
In the event that the seller still wishes to sell to his or her predetermined successor after a search process and negotiation, buyer and seller can proceed to closing with comfort that a fair market price was cultivated from competing offers.
Bank Financing
The amount of liquidity in any markets causes boats to rise or fall. As a result of the recent introduction of bank financing, our firm has already seen multiples increase. Consider an example: Seller only financing is akin to selling your house with a contract for deed. Whereas, utilizing bank financing is more analogous to purchasing a home with a thirty-year term mortgage. Clearly the latter allows buyers to afford a much larger purchase price.
Today's sellers need to confirm that their prospective buyers have access to bank financing. Access to bank financing is driven not only by creditworthiness, but also preparedness to purchase and scale both practices. Bank underwriters will question whether the prospective buyer has the people, infrastructure, and processes in place to manage both practices successfully.
Transaction Representation
We see many advisors attempting to complete a "for sale by owner" sale of their wealth management practice. In other cases, selling advisors utilize an M&A consultant. Utilizing an M&A consultant to assist the sale of your practice can be advantageous for several reasons.
First, an M&A consultant will ascertain an appropriate market price based on multiple factors; however, buyer and seller are not bound to the valuation. Rather, a third-party valuation provides a starting point for buyer and seller to initiate negotiations around an appropriate purchase price.
Second, M&A consultants have multiple resources for searching for the most suitable buyer. Sellers often cite that finding the right buyer is all about a "cultural fit", yet we find that many advisors can provide a culture that is accommodative to seller's needs, in addition to a purchase price that is attractive.
Finally, buyers and sellers who enter the financing process without an M&A consultant are sometimes greeted with less enthusiasm from lenders. M&A consultants create deal structures that are eligible for bank financing and very organized. Transactions that lack a consultant may require bankers to assist in deal structure and other M&A activities that bankers lack the requisite time to execute; do not be surprised if bankers are less enthusiastic about your applicants if you approach them with a "for sale by owner" transaction.
In summary, the multiples received by one seller relative to another are driven by the implementation of sound business practices by the seller over the last three to five years; however, sellers can command increased enterprise value by implementing the factors above, near closing, to fully appreciate the purchase price that they have worked hard to enjoy at retirement.
Ready for the next chapter in your career?