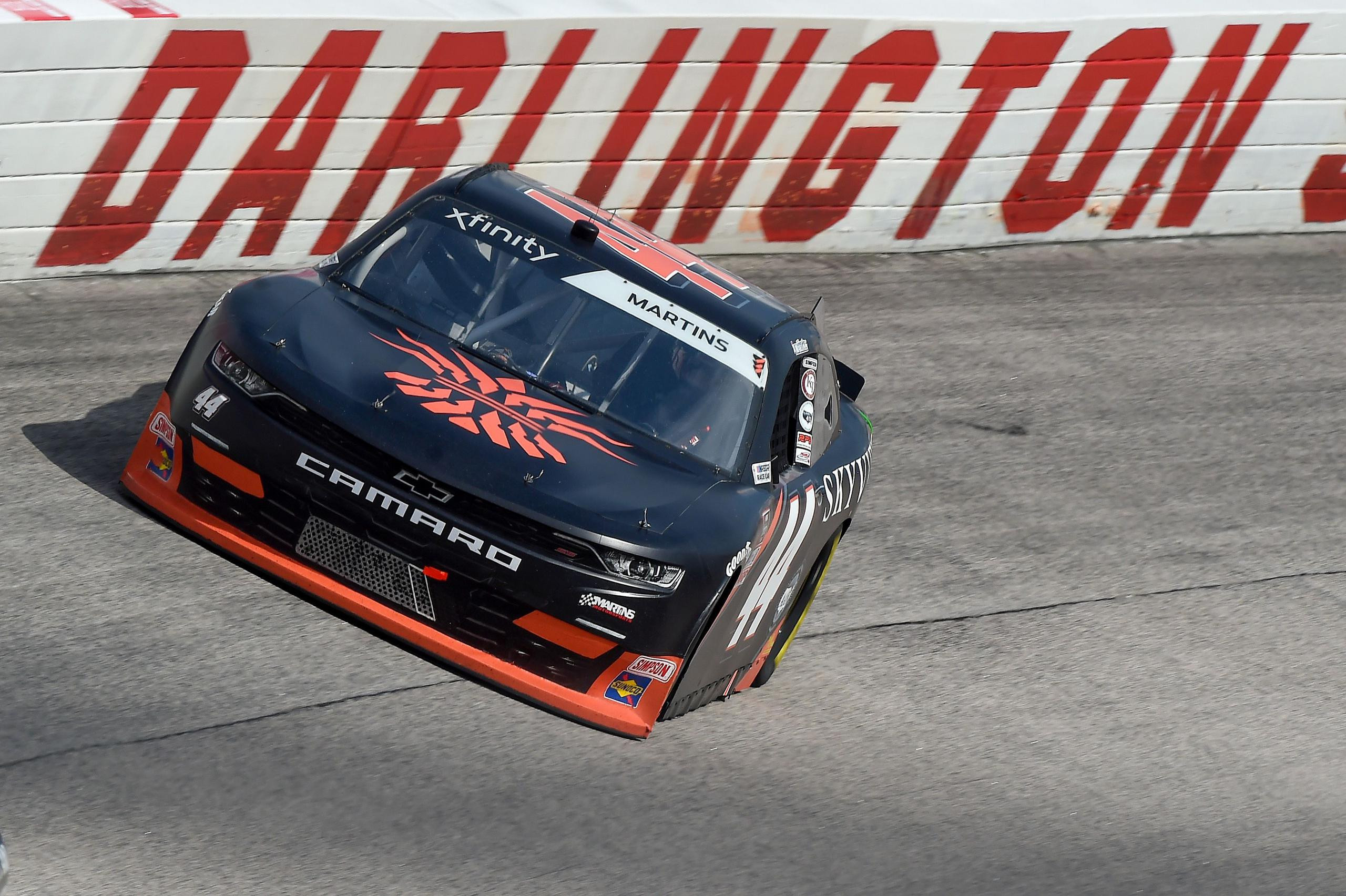 Advisory practice "for sale by owner"
Scott A. Wetzel, JD – CEO, SkyView Partners
In an annual report from the National Association of Realtors® (2019), survey results concluded that 89% of home sellers listed their properties on the Multiple Listing Service (MLS) and utilized a professional real estate agent to sell their home. The median sales price of these homes was $280,000.
In contrast, SkyView Partners, which provides turnkey M&A and bank financing for independent and registered investment advisors, reported that over the past three years only 27% of financial advisors who applied with them for conventional bank financing had retained the services of an M&A consultant to assist in the sale of their financial advisory practice, with a median sale price at $2.75 million. Rather, they go it alone in a "for sale by owner" (FSBO) approach to what has become a very competitive and sophisticated market for wealth management practices.
For most individuals, the sale of their home represents one of the largest financial transactions they will ever make, and the same is true of financial advisors when considering the value of the practice they are selling. One key difference, aside from the size of the sales price, is that financial advisors sell their practice once– at or near the end of their career. Homeowners usually have the opportunity to sell more than once in their lifetime, learning from each experience; even with the added experience, 9 out of 10 homeowners make the opposite choice of a professional financial advisor and utilize an expert to sell their home.
"Fifteen to twenty years ago, transactions between independent advisors were relatively straightforward," according to David Grau Sr., JD, president and founder of FP Transitions. "Practices had a lot of transactional revenue which resulted in lower values and simpler deals. Buyers and sellers relied on earn-out or revenue sharing arrangements that effectively self-valued and re-adjusted the final purchase price based on what happened after closing". The introduction of multiple financing options, increased sophistication of serial buyers, and increased enterprise valuations signals the need for expertise when considering the sale of your most valuable professional asset.
Sellers' enterprise value has grown significantly; largely the result of the increase in recurring and/or fee-based revenue and evolving financing options. As values have climbed, so has competition for each seller listing – at least those posted on the open market. Frequently, successful buyers are larger, two to three times the size of the seller. These changes have fostered more sophisticated deal structures with fewer contingencies, less seller financing, and often the inclusion of external financing.
Lawyers and accountants are often in the background ensuring that these highly regulated practices dot the i's and cross the t's. In reality, lawyers and accountants are no more the deal makers for financial advisor sellers and buyers than they are in the real estate industry. They often don't address issues tied to valuation, cash flow, profitability, transferability and assignability of the assets, let alone the post-closing client transition plans and related contingencies. Just as a realtor and the MLS process bring the parties together and help them commit to closing the deal - in writing, on time and at or near fair market value - independent financial advisors would be wise to follow suit.
In the M&A field for independent financial professionals, a consultant can provide numerous and important advantages to a first-time seller:
Valuation
It is noteworthy that the NAR report also highlighted that "for sale by owner" (FSBO) transactions typically sell for less than the selling price of other homes; FSBO homes sold at a median of $200,000 in 2019, significantly lower than the median value of agent-assisted home sales. M&A professionals in the financial services profession can often ascertain an appropriate market price based on multiple factors including "comps" or recently closed transactions; this brings the reality of the marketplace to bear for a seller considering how to obtain exactly that result. In addition, a quality market-based valuation will consider the underlying deal terms and tax allocations that impact the valuation result. Sellers only have one chance to do this right, so having all of the necessary financial information to consider before starting the buyer search and negotiations, is critical to a good end result.
Options
Many tenured advisors are under the impression that there is only one retirement option: hand over the keys and walk away from the business and relationships built over decades. Today, there are multiple retirement glidepaths that can accommodate sellers desire to walk away, remain part-time, or sell a portion of his or her practice and maintain their current role. An M&A consultant can help sellers identify what is most important to them and then find the buyer and financing to accommodate their needs.
Financing
Twenty years ago, 75% or more of every purchase price was seller financed on a contingent basis – similar to a contract for deed. Post transaction, the seller had more risk in most cases than the buyer. Today, the transaction risk is absorbed by buyers utilizing other financing sources. Financing optionality has increased transaction complexity and valuations have increased commensurately. An M&A consultant can help buyers ascertain what financing options – private equity, seller note, bank financing, or a combination - best equips them to compete.
Leveling the Playing Field
Serial buyers have a distinct advantage in the M&A process, at least in the financial advisory profession – they get to acquire, or attempt to acquire, many times. As a result, they develop a level of expertise around the M&A process that exceeds their seller counterparty. Buyers may range from novices to national aggregators, but at a median selling price of $2.75 million, these are rarely first timers.
In the current strong seller's market, FP Transitions' Trends in Transaction Report indicates an 85:1 buyer to seller ratio; however, there is no good reason for sellers to be dictated to by an overwhelming number of buyers, when not all those buyers are ready or serious about making a transaction. A seller who is armed with a professional appraisal or market-based valuation tied to actual comps and understands current deal structures stands to be well rewarded for a lifetime of hard work.
Buyer Searches: Buyer Competition Behooves Seller Interests
M&A consultants have multiple resources for searching for the most suitable buyer. Sellers often cite that finding the right buyer is about a "cultural fit," yet many prospective buyers can provide a culture that is accommodative to sellers' needs in addition to a purchase price that is attractive.
Many advisors who want to sell their practices do not consider prospective buyers outside of their current circle of acquaintances because it seems like a more seamless transition for their staff and client base. It's analogous to only consider the people in your neighborhood, or your friends and family, as prospective buyers for your home.
Conducting a broader search of viable buyer candidates with an M&A consultant can provide selling advisors with a greater array of options. We commonly witness sellers represented by an M&A consultant appreciate discernably higher multiples after finding the most suitable and creditworthy buyer from a broader M&A consultant-directed search.
Buyer Searches: Buyer Competition Behooves Seller Interests
M&A consultants create deal structures that help protect both the buyer and seller. Buyers and sellers who do not engage an M&A consultant routinely have separate corporate attorneys who are always very helpful in promoting the interests of their clients. Combative attorneys are a leading reason we see a transaction fail, either before closing or, worse, after closing. A seasoned M&A consultant who is familiar with this highly regulated profession can often help keep both parties' (and their attorneys' and accountants') interests aligned and help the parties construct a transaction that is sound for everyone and benefits the clients in transition.
In addition, transferring clients, AUM, and cash flow in a highly regulated profession is subject to licensing and registration requirements, not to mention post-closing employment issues and tax ramifications that require careful attention to the details. Buyers and sellers often have opposite points of view, those details impact everything from the initial valuation to payment terms and legal documentation.
Cost
Sellers commonly balk at using an M&A consulting firm to assist in the sale of their practice due to cost, yet are happy to pay residential real estate agents an average of 6% of the sale price. M&A consultants charge a fee for comprehensive sell side support that ranges between 5% and 6% of the purchase price. Part of the fee can be allocated to the buyer and can be financed by some lenders. It has been our experience that sellers who utilize an M&A consultant retain discernably higher net proceeds even after the M&A consultant fee.
In summary, our experience is that sellers who utilize an M&A consultant will enjoy a more efficient process and more buyer options vetted by their consultant, resulting in finding the best fit, a structurally sound transaction, and ultimately more money. When selling a financial advisory practice, utilizing the guidance of an M&A expert is in the best interest of all parties.
Ready for the next chapter in your career?