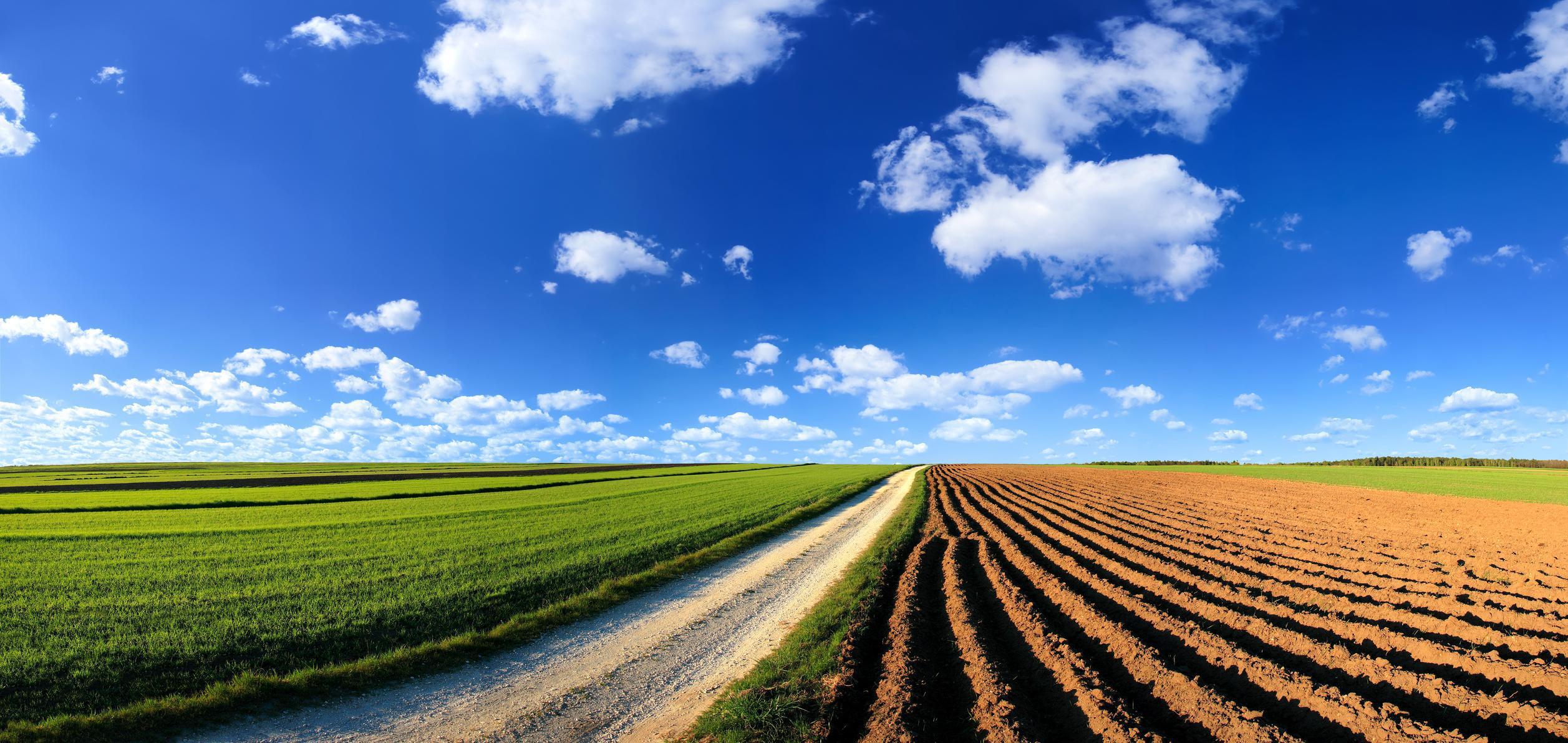 SkyView Partners Becomes the First Sponsor of Live Fast Motorsports for 2022
MOORESVILLE, N.C. (January 27, 2022): Live Fast Motorsports (LFM) announced today that they are kicking off the upcoming 2022 season with a new partner, SkyView Partners. SkyView Partners will be Live Fast Motorsport's primary sponsor for Busch Light CLASH at the Coliseum on Feb. 6th. SkyView Partners is a specialty lender based in Wayzata, MN, and has an investment bank based in the event's city, Los Angeles.
SkyView Partners focuses exclusively on the investment banking and financing needs of independent and registered investment advisors. The company provides financial advisors with guidance and capital for practice succession, acquisition, merger, and debt restructuring.
"SkyView Partners is excited to partner with Live Fast Motorsports for the first NASCAR event of the season," said CEO, Scott Wetzel, JD. "The Busch Light CLASH at the Coliseum is truly a unique opportunity to sponsor as NASCAR comes to Los Angeles Memorial Coliseum for the first time. Our entire organization looks forward to working with the Live Fast team."
"Live Fast Motorsports is happy to have SkyView Partners as our first sponsor of the year," said co-owner, Matt Tifft. "We are thrilled to be SkyView Partners' first NASCAR Cup Series sponsor and host them at the Coliseum for a new and unusual weekend in the sport. The competitive unveiling of the new Next Gen car, quarter-mile asphalt track around the football field, and performance by Ice Cube all make CLASH a once in a lifetime NASCAR experience."
Today, the two companies also released their car paint scheme rendering for the event. See the photo below.
About SkyView Partners…
SkyView is a Wayzata, Minnesota and Manhattan Beach, California-based investment bank and specialty lender dedicated exclusively to supporting the M&A endeavors of independent and registered investment advisors.  SkyView offers listing services via the Advisory Practice Board of Exchange (www.APBOE.com), M&A consulting from our investment banking team, and access to bank financing through a national network of progressive, well-capitalized lenders (www.skyview.com). SkyView's Synchronized M&A Solutions™ provides financial advisors with a cohesive and efficient experience to implement and execute their M&A initiatives.  
About Live Fast Motorsports…
Live Fast Motorsports is a single-car Ford Mustang team based in Mooresville, NC., competing in the NASCAR Cup Series under the No. 78. The team is co-owned by B.J. McLeod and Matt Tifft. McLeod also serves as the team's driver. B.J.'s wife, Jessica McLeod, is named the company's CEO.