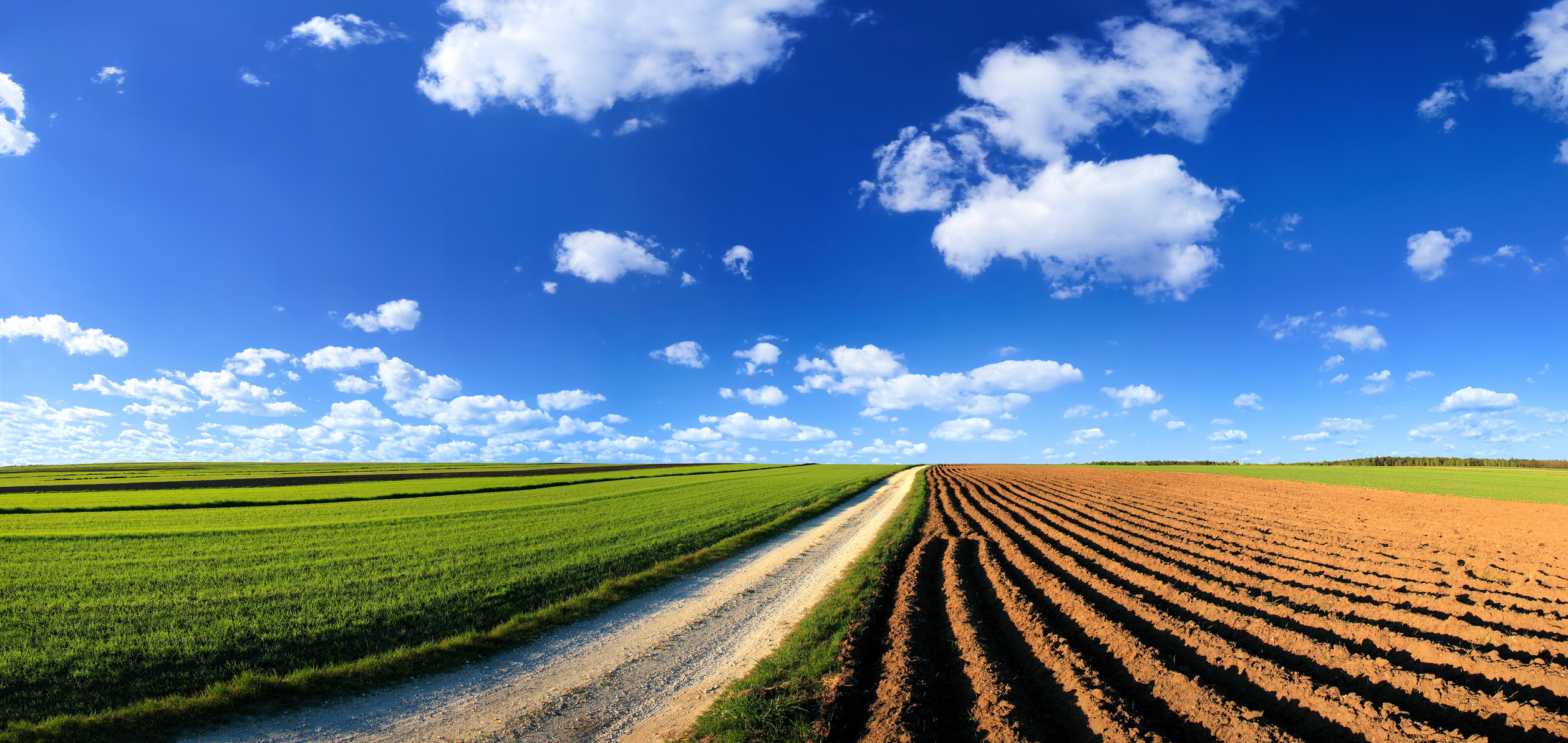 WEBINAR: CARES Act & Paycheck Protection Program (PPP) for the Wealth Management Industry
April 02, 2020
With the passage of the Coronavirus Aid, Relief and Economic Security (CARES) Act and the Paycheck Protection Program (PPP), financial advisors and many of their clients can qualify for assistance packages. SkyView Partners hosted a webinar focusing on the Paycheck Protection Program (PPP) available to the wealth management industry.
In this webinar, SkyView CEO - Scott Wetzel covers:
Are the PPP loans forgivable?
How is the amount of the PPP loan determined?
What are the rates, terms and conditions?
What should I prepare today?
We will be continuously monitoring updates and final details of the packages as they become available. As our network of banks finalizes the process for applying and funding these loans, we will keep you informed of your options.
For additional information, please visit our CARES Act - Paycheck Protection Program (PPP) FAQ.