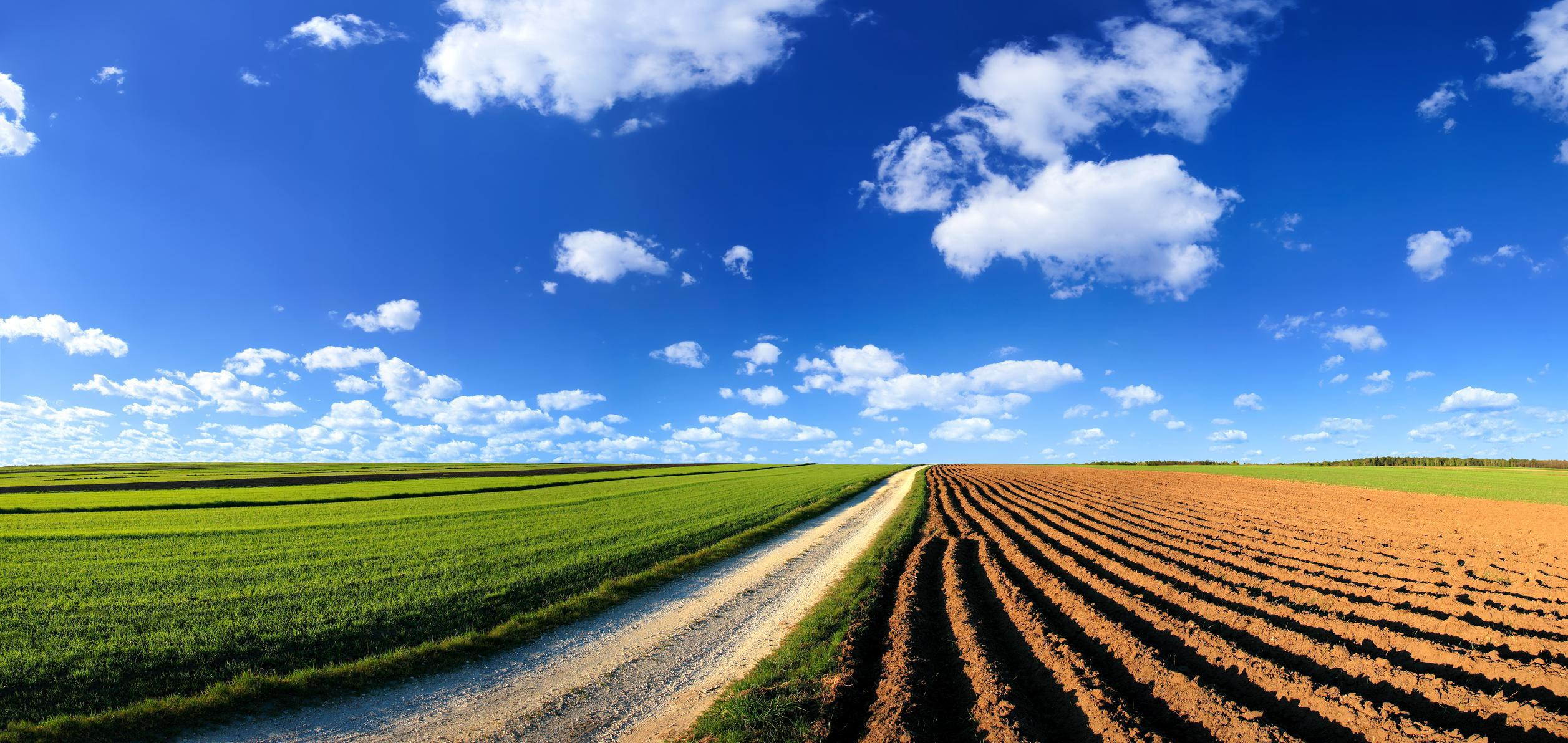 Podcast: The Benefits of Conventional Loans vs SBA Loans for RIAs and Financial Advisors
July 07, 2020
Conventional commercial bank loans are a relatively new phenomenon for RIAs and independent financial advisors. According to Scott Wetzel, CEO of SkyView Partners there are several benefits to conventional bank financing over the SBA loans that many financial advisory businesses may have explored in the past.
If you have questions or suggestions feel free to reach out via podcast@skyview.com
To listen to the episode simply click play on the audio stream below or listen and subscribe on your favorite podcast platform. You can find The Advisor Financing Forum on Apple Podcasts, Spotify, and Stitcher.