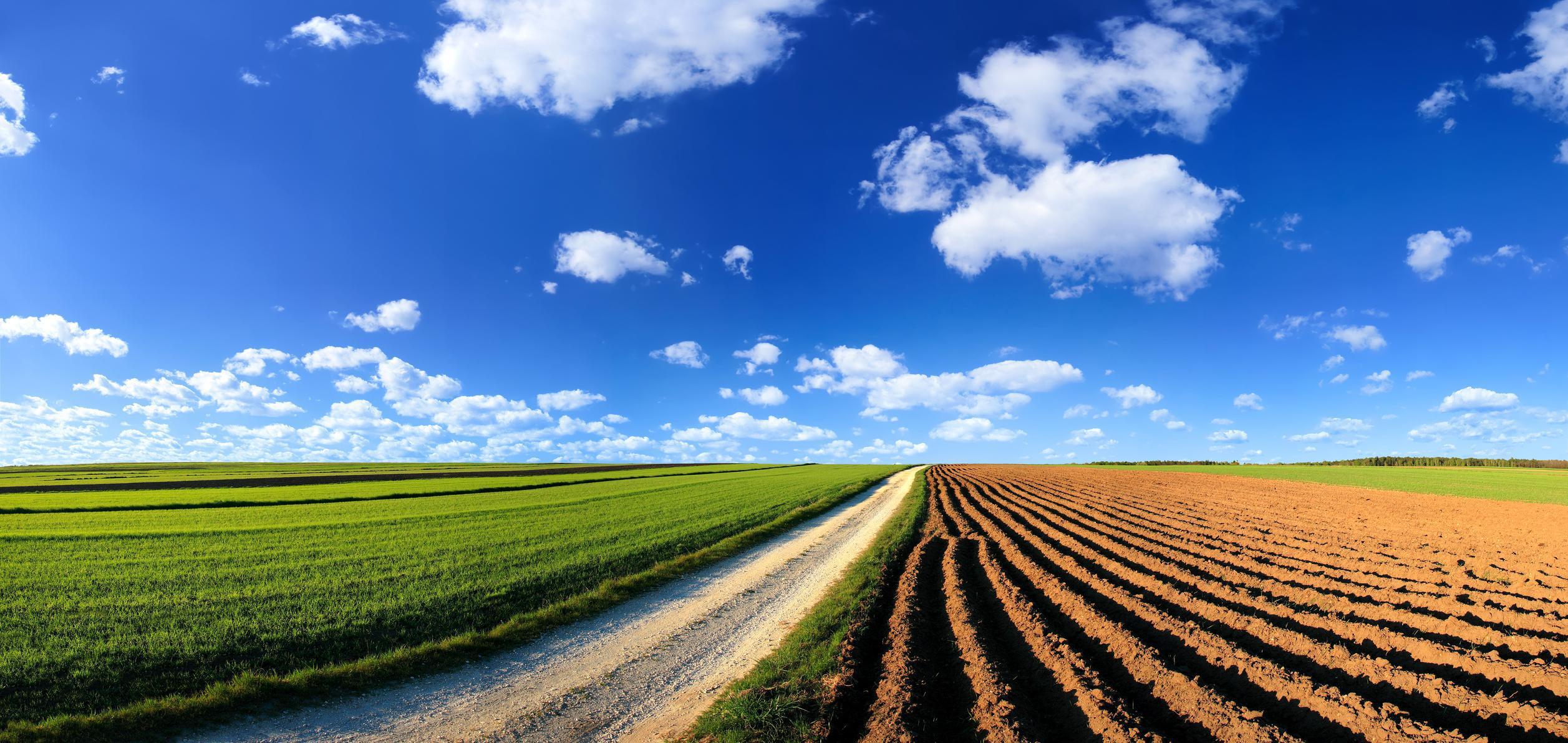 Bleakley Financial adds Michael Axelrod as Firm Principal & Equity Partner
FAIRFIELD, N.J., May 19, 2020 /PRNewswire/ -- Bleakley Financial has added Michael Axelrod – a 28 year veteran with the firm – as a principal and equity partner. Axelrod will also serve on the Executive Committee for Bleakley effective immediately. 
With the agreement closing in early May, Axelrod becomes the first new equity member in over 27 years. Terms of the arrangement were undisclosed, however financing support was provided through SkyView Partners.
Axelrod was included on the 2019 Barron's top 1,200 advisors list nationally and has been included on the Forbes best-in-state wealth advisor list for New Jersey for the last 3 years. 
According to Andy Schwartz, co-founder and principal of Bleakley Financial, "Mike has been a leader and an integral part of our firm for over two decades. His passion for helping clients succeed, and his willingness to help improve our firm for advisors and clients were key reasons my partners sought to invite him in as an equity principal. 
"Mike has a tremendous track record of success and a well-earned reputation for providing tangible value to his clients and our advisor community. We are thrilled to have his positive energy, leadership and insight on our executive committee as we continue to expand our firm."
Says Axelrod of the announcement, "I am so fortunate that I joined Bleakley Financial straight out of college back in 1993. It's been an incredible journey thus far and is such an honor to now be partners with so many of my heroes and mentors in the business. I look forward to assisting our team as we build Bleakley Financial into one of the best independent wealth management firms in the country."
Bleakley Financial is a boutique financial planning and investment advisory firm servicing over $5.5 Billion in client brokerage and advisory assets. Headquartered in Fairfield, NJ the firm has offices in 9 states and serves clients across the nation.
Securities offered through LPL Financial, Member FINRA/SIPC.  Investment advice offered through Private Advisor Group a registered investment advisor.  Private Advisor Group and Bleakley Financial Group are separate entities from LPL Financial.