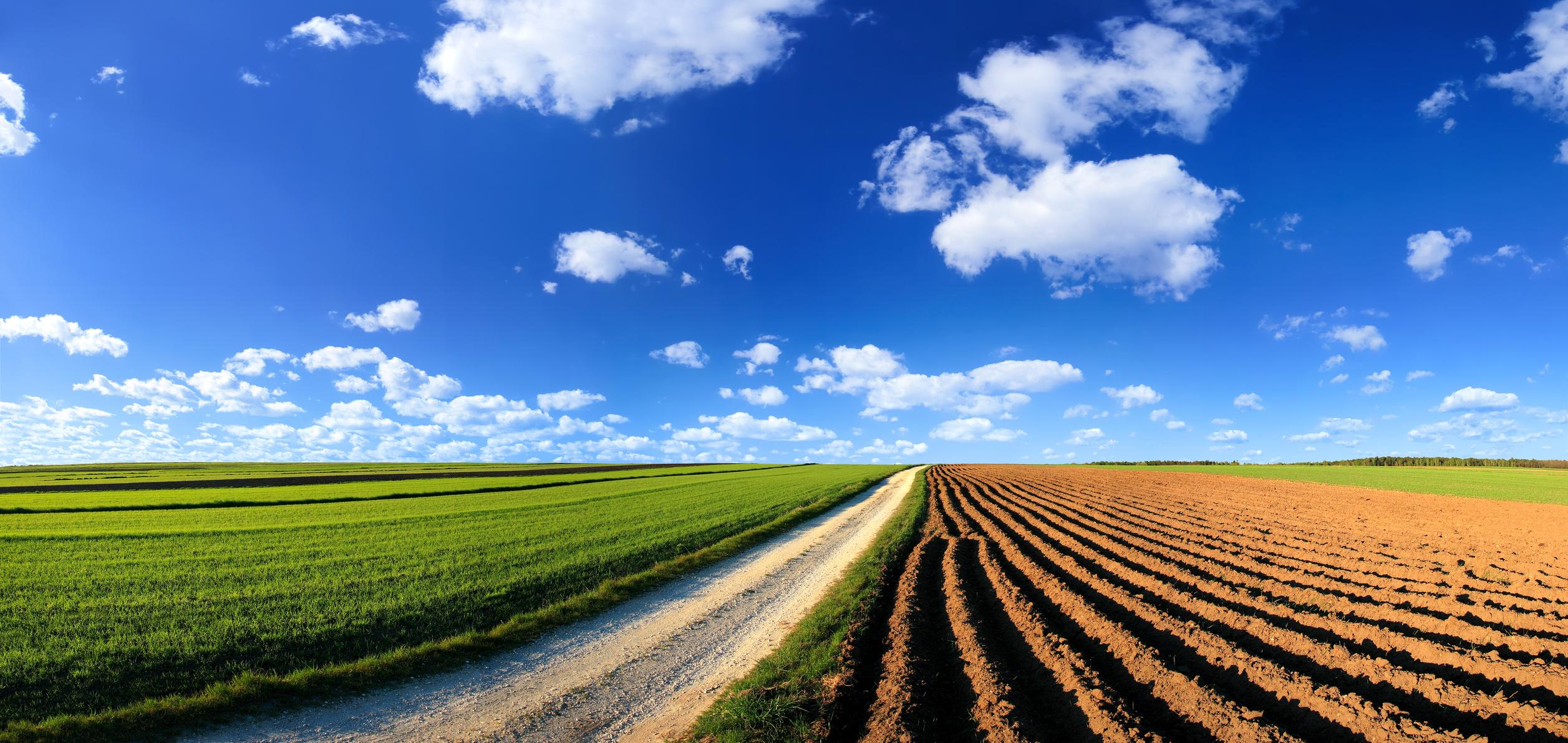 Capital Options for RIAs Explode
RIAs used to have a hard time accessing capital. Not anymore.
FinancialPlanning.com - "There's been more creative capital and lending solutions for RIAs introduced in the last six months than there's been in the last six years," says David DeVoe, whose eponymous M&A consulting firm is launching a new referral service for clients interested in getting loans or investment capital.
Why has the demand for loans and equity capital solutions exploded?
DeVoe points to the frenzied activity in the M&A market for RIAs, which reached a record high through the first half of the year, and the increasing number of aging advisory firm owners seeking financing for succession plans.
The competitive M&A market has also increased the need for buyers to offer cash up front, notes Scott Slater, vice president of practice management and consulting for Fidelity Clearing & Custody Solutions.
"It's very much a seller's market, and significant up-front cash has become more common to get deals done," Slater says.
An advisory firm's ability to generate a consistent fee-based revenue stream also "makes lending to RIAs less risky," points out Mike Papedis, managing partner of Fusion Financial Partners, a Carlsbad, California-based RIA transition and consulting firm.
What's more, capital is currently inexpensive, with the 10-year Treasury yield currently at near-record lows, well below 2%.
As a result, a flood of new capital providers and offerings have appeared on the market.
They include the launch of Merchant Credit Partners, SkyView Partners' introduction of its digital lender marketplace and two products from Dynasty Capital Strategies: revenue participation notes and a note that is forgiven over eight years in return for a portion of the advisory firms' cash flow.
Private equity-backed lending pools are also expected to hit the market by the end of the year. Advisors seeking capital can also choose from traditional PE investors, conventional bank loans, SBA loans and so-called "patient capital" providers such as family offices.
So many RIAs have inquired about the capital options now available to them that DeVoe says his firm was spurred to open its new CapitalWorks referral service to handle the inquiries.
Around 30 capital providers, including Live Oak Bank, PPC, SkyView (formerly known as Succession Lending), Dynasty, Bain Capital, Estancia Capital Management and Oak Street Funding will be on the CapitalWorks platform.
For the time being, RIAs won't be charged for referrals and companies will not have to pay to be on the platform, DeVoe says.
However, DeVoe & Co. will accept a standard referral fee if it is a provider's policy to give one, DeVoe adds. The M&A firm also expects to charge providers a fee if the provider wants DeVoe & Co. to "go deeper" and spend more time learning about its offering, DeVoe says.
After learning about an advisory firm's enterprise goals and capital needs, the RIA will go through a "decision tree" of options for a lender or investor that will be "fully unbiased," DeVoe says.
Initial industry reaction to the new service has been positive.
"This seems very smart," says Matt Sonnen, CEO of consulting firm PFI Advisers. "There is a lot of demand for financing from RIAs, and we've seen a lot of lending solutions crop up in recent years. For advisors to have a known brand like DeVoe walk them through the various options will be a huge value add."
As new lenders pour into the market, RIAs are looking for a resource, agrees Rick D'Amico, head of Merchant Credit Partners. "There's definitely value in bringing more institutional advice and transparency to the RIA capital markets," D'Amico says.
In addition to offering advisors more credit options, the platform is a shrewd business move for DeVoe, notes Dynasty CEO Shirl Penney.
"Dave is smart to create another catalyst for why a seller would call his firm," Penney says.
To view the original article written by Charles Paikert - Senior Editor, Financial Planning, please visit:
https://www.financial-planning.com/news/capital-and-lending-providers-flood-ria-market