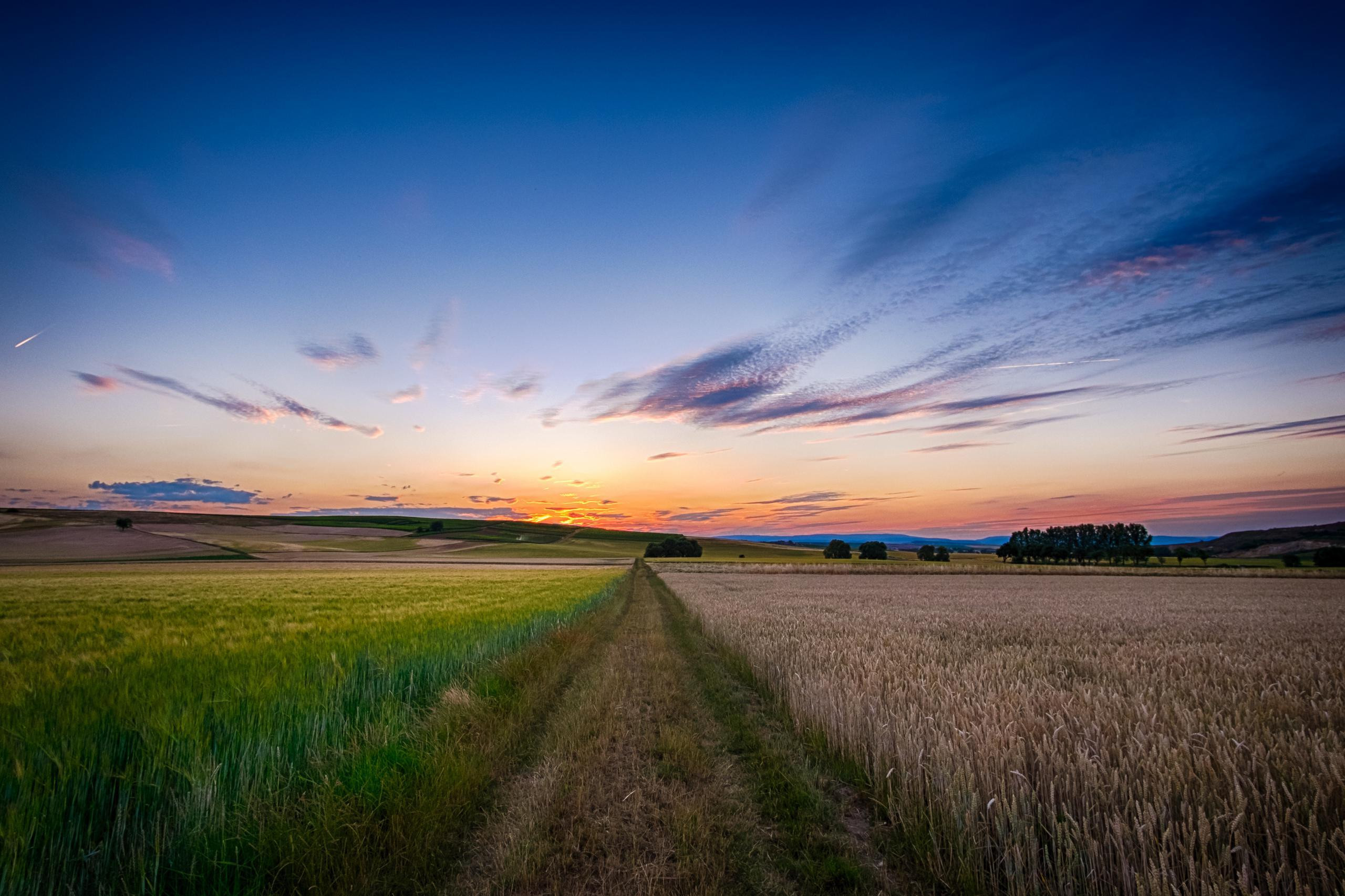 CI equity sale seen as endorsement of higher wealth management valuations
The sale of the 20% equity stake values the US wealth unit, CI Private Wealth, at $5.3 billion, and it postpones the planned IPO.
Investment News - The sale of a 20% private ownership stake in CI Private Wealth is being described as accomplishing the same goals as the planned initial public stock offering. And, according to CI Chief Executive Kurt MacAlpine, the IPO is still in the works, just postponed.
"This is a pre-IPO investment," MacAlpine said of the $1.3 billion cash infusion from a group of outside investors that includes Flexpoint Ford, Bain Capital and the Abu Dhabi Investment Authority.
"We intended to IPO for one reason only, to reimburse the shareholders in our Canadian parent [CI Financial]," MacAlpine said.
The investment, which values the Miami, Florida-based RIA aggregator operating as CI Private Wealth at $5.3 billion, will "de-lever" the parent company's balance sheet. This was a crucial move considering that CI Financial's debt had recently been downgraded to junk status.
The sale of the equity stake "was a phenomenal value crystallization for our shareholders," MacAlpine said.
Regarding the IPO, which had been filed to issues shares equal to 20% of the company, MacAlpine said, "We have changed the timeline; we're not going to be IPO-ing in the short term but we're still planning to IPO."
"This is the first step in separating the U.S. business from the Canadian business," he added.
The news of the ownership sale coincided with CI's announcement of its purchase of Houston-based Avalon Advisors, an $8 billion RIA and the largest RIA acquisition this year.
Industry watchers acknowledge the significance of the equity sale in the context of a market cycle that has seen a slowdown in M&A activity and has been less welcoming to IPOs.
"This is a good outcome, given the challenges with the current IPO market," said David DeVoe, chief executive of DeVoe & Co.
"The reported valuation is attractive and will help buttress the high multiples being paid for RIAs," he added. "The transaction and access to new capital will also likely invigorate the CI M&A team."
Katie Bruner, president of SkyView Partners, was most impressed with the valuation calculated for CI's U.S. business, which represents the highest multiple published for the business to date.
"The news of the CI transaction clearly validates that multiples in the wealth management industry are holding strong," Bruner said. "Continued interest in investments in the space are evident with this lineup of investors coming to the table. In the headwind of rising cost of capital, I think this transaction not only positions CI well for their long-term IPO strategy but underscores the continued M&A activity we are seeing across all sizes of wealth management firms."
To view the original article featured in Investment News, please visit:
https://www.investmentnews.com/ci-equity-sale-seen-as-endorsement-of-higher-wealth-management-valuations-237498