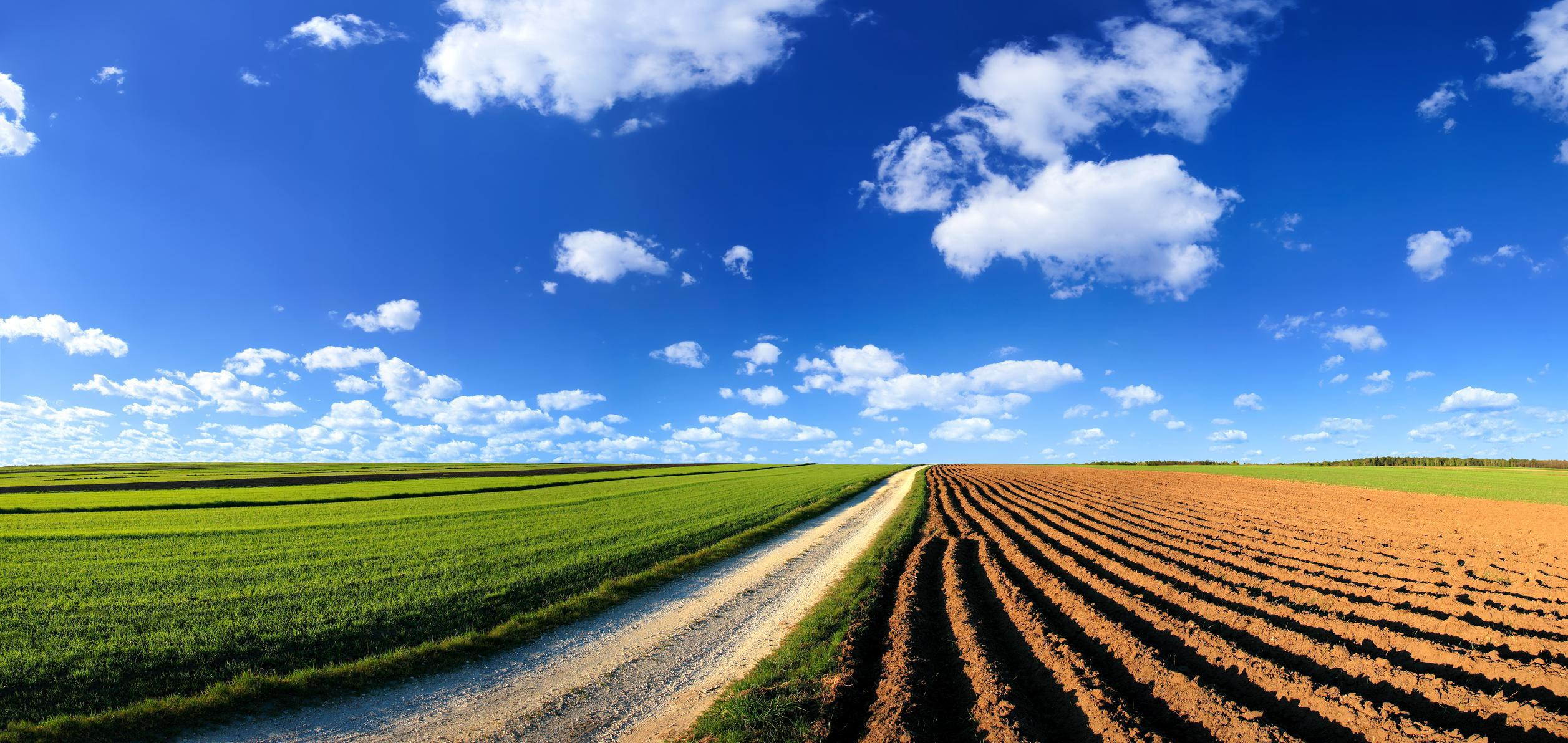 Podcast: Common Deal Killers for RIA Lending and How to Avoid Them
September 01, 2020
This week, join Jayne Christian, President of Lending, and Rob Perry, Chief Credit Officer, as they talk about what pitfalls cause a deal to fall apart for RIA lending.
Preparing early for financing M&A transactions is critical to successful transactions, so avoiding common mistakes can make your business more attractive to an RIA Lender:
What red flags may cause a potential borrower to be unable to secure financing from a SkyView RIA lender?
How long does an RIA business have to have been in business in order to be eligible for a loan through SkyView?
How can breakaway advisors use RIA lending to fund their business?
To listen to the episode simply click play on the audio stream below or listen and subscribe on your favorite podcast platform. You can find The Advisor Financing Forum on Apple Podcasts, Spotify, and Stitcher.