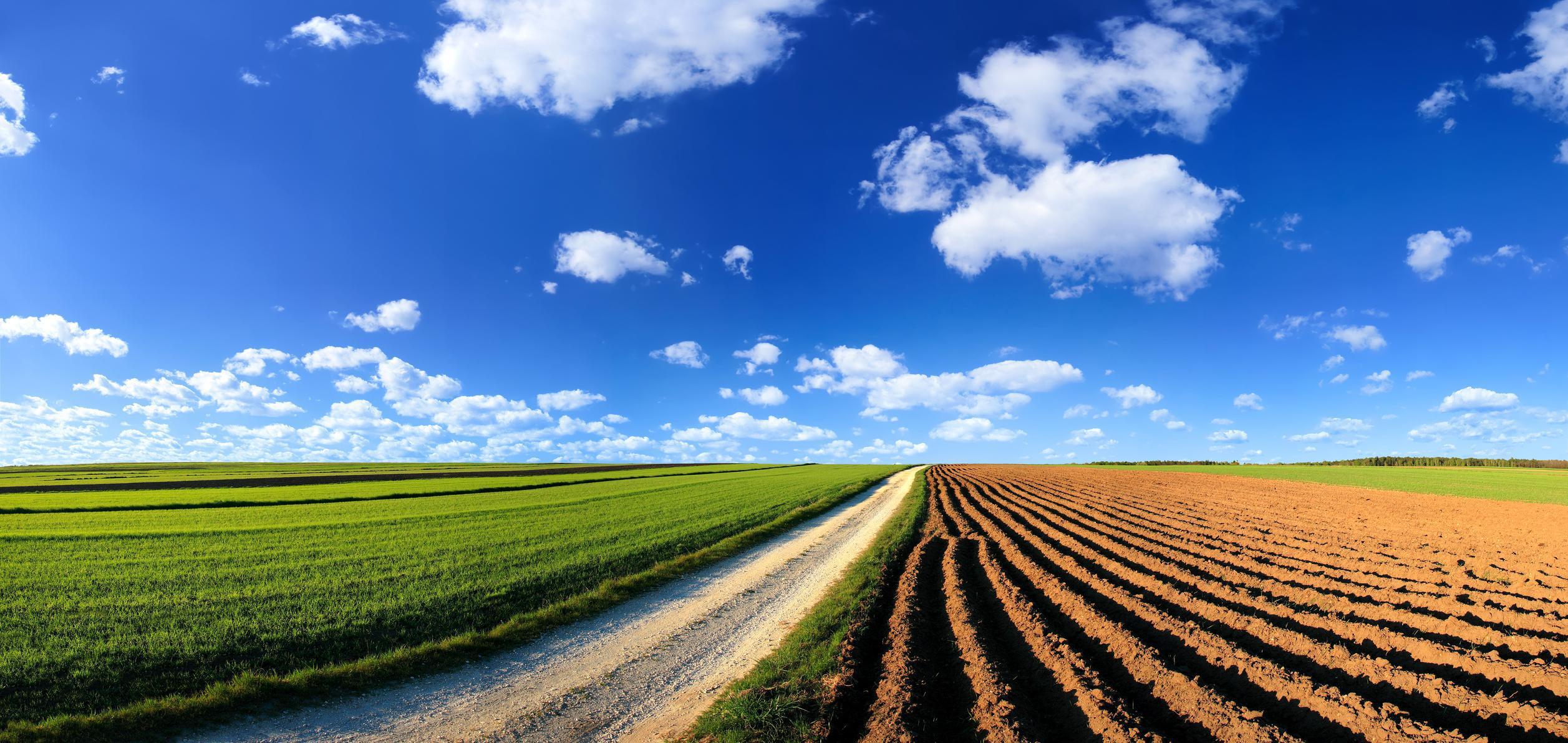 Float Into Future Fed Moves | Interest Rate Options for Advisors
If you're an advisor seeking funding for acquisitions, you may have concerns about the current uncertainty surrounding the interest rate environment. However, at SkyView, we understand your needs and have a range of options available through our network of bank partners that can cater to your specific outlook on interest rates.
To address varying perspectives on interest rates, we offer the following options with our bank partners:
Fixed to Float:
With this option, the loan remains fixed for a specified period of time and then transitions to a variable rate for the remainder of the loan term. This option is ideal for advisors who believe that rates may decline in the future but still want to engage in an M&A transaction.
Float at Close:
Under the "Float at Close" option, the loan interest rate floats from the closing date and is subject to repricing at different intervals. These repricing dates include:
Annually: This option provides advantages for advisors who anticipate future rate increases before a potential decreasing rate environment.
Quarterly or Monthly: This option is more accommodative for advisors who envision a decreasing rate environment in the near term.
Fixed Rates:
We also offer fixed rates for advisors who prefer a more predictable approach. With this option, the loan interest rate is fixed for the entire term of the loan, providing stability and certainty regardless of market fluctuations.
At SkyView, we prioritize catering to your specific needs and preferences. Regardless of your outlook on interest rates, we have a bank partner that can accommodate you. We understand that each advisor has unique requirements and considerations and are committed to finding the right solution for you.
To discuss your interest rate options with SkyView, schedule a consultation today. 
Your career goals require capital.