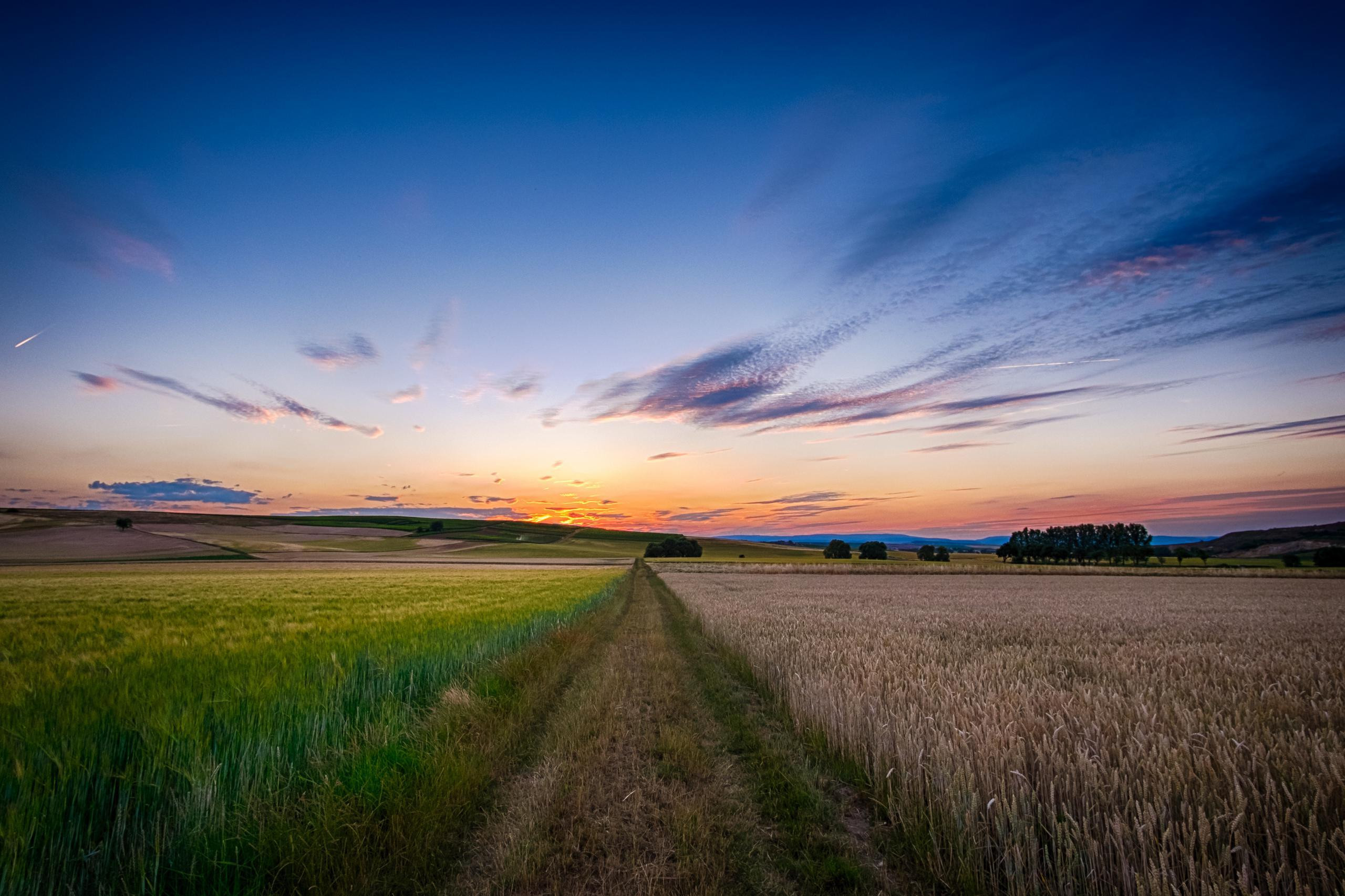 How

M&A

'Merge-Ins' Can Enhance RIA Deals
By Scott Wetzel, CEO - SkyView Partners
ThinkAdvisor.com - All metrics point to a very robust M&A marketplace primarily based on aging advisor demographics. However, the opportunity for active buyers may not materialize if RIA M&A market participants do not appreciate the delicate nuances of a practice sale and embrace more creativity around transaction structure to satiate discerning sellers.
Recently, we've witnessed a rapid proliferation of a new M&A transaction type that incorporates the benefits of an internal and external sale into one transaction: a "merge-in." Merge-in transactions benefit buyers, sellers, and the bank partners by combining an internal advisor with an external acquirer to successfully consummate the sale of a practice.
Internal vs. External Buyers
Internal sales involve M&A transactions to junior advisors (commonly in age and participation in the capital structure) who are already part of the seller's practice.
Internal sales benefit in several ways: increased continuity of client investment and service philosophy resulting in lower client attrition risk, greater seller familiarity with his or her successor, and an increased interest in maintaining the legacy (brand, culture, etc.) of the seller's practice.
However, internal sales can hit a hurdle when sellers require cash at closing via bank financing: junior partners often lack personal creditworthiness or net worth to retain bank financing.
External sales entail an advisor — not previously associated with the seller's practice — acquiring the practice from the seller. Intuitively, the external sale does not yield the same seller benefits as an internal sale.
Yet it boasts one crucial benefit: external buyers commonly are well-heeled business owners with a strong personal and practice balance sheet that is required to obtain bank financing that can fund the seller's liquidity event at close.
Rise of the 'Merge-In'
A merge-in M&A transaction brings an external and internal advisor(s) acquiring the practice together. Frequently, senior and junior advisors seek the advice of an investment banker to identify a suitable external acquirer.
After a suitable external buyer has been identified, the internal and external advisor retain bank financing as a co-guarantors. A merge-in provides benefits to all M&A participants.
Seller benefits include:
Liquidity at closing via bank financing at attractive multiples;
 Ability to maintain trusted internal advisor to steward the investment model and service philosophy; and,
External buyer's tenured experience to co-manage the firm going forward.
Internal buyer benefits include:
Opportunity to gain an equity stake in the practice that may have been otherwise impossible;
Right of first refusal to acquire the aggregated practice when the buyer retires; and,
Ultimately creating a larger enterprise ownership opportunity long term for the junior partner.
External buyer benefits include:
Ability to acquire a practice that may not be available to an outside acquirer acting alone;
 Junior partner with tenured relationships with existing clients to ensure client retention; and,
 Junior partner to handle to day-to-day operational functions of the practice.
Historically, according to David Grau Sr., founder and president of FP Transitions, only two- percent of independent and registered investment advisors appreciate a liquidity event at retirement.
With the emergence of new, innovative deal structures — like a merge-in — and access to capital, that percentage may increase to resolve the dislocation between attractive demographics and low seller participation.
To view the original article by Scott Wetzel, CEO - SkyView Partners, featured on ThinkAdvisor, please visit:
https://www.thinkadvisor.com/2021/02/23/how-ma-merge-ins-can-enhance-ria-deals/