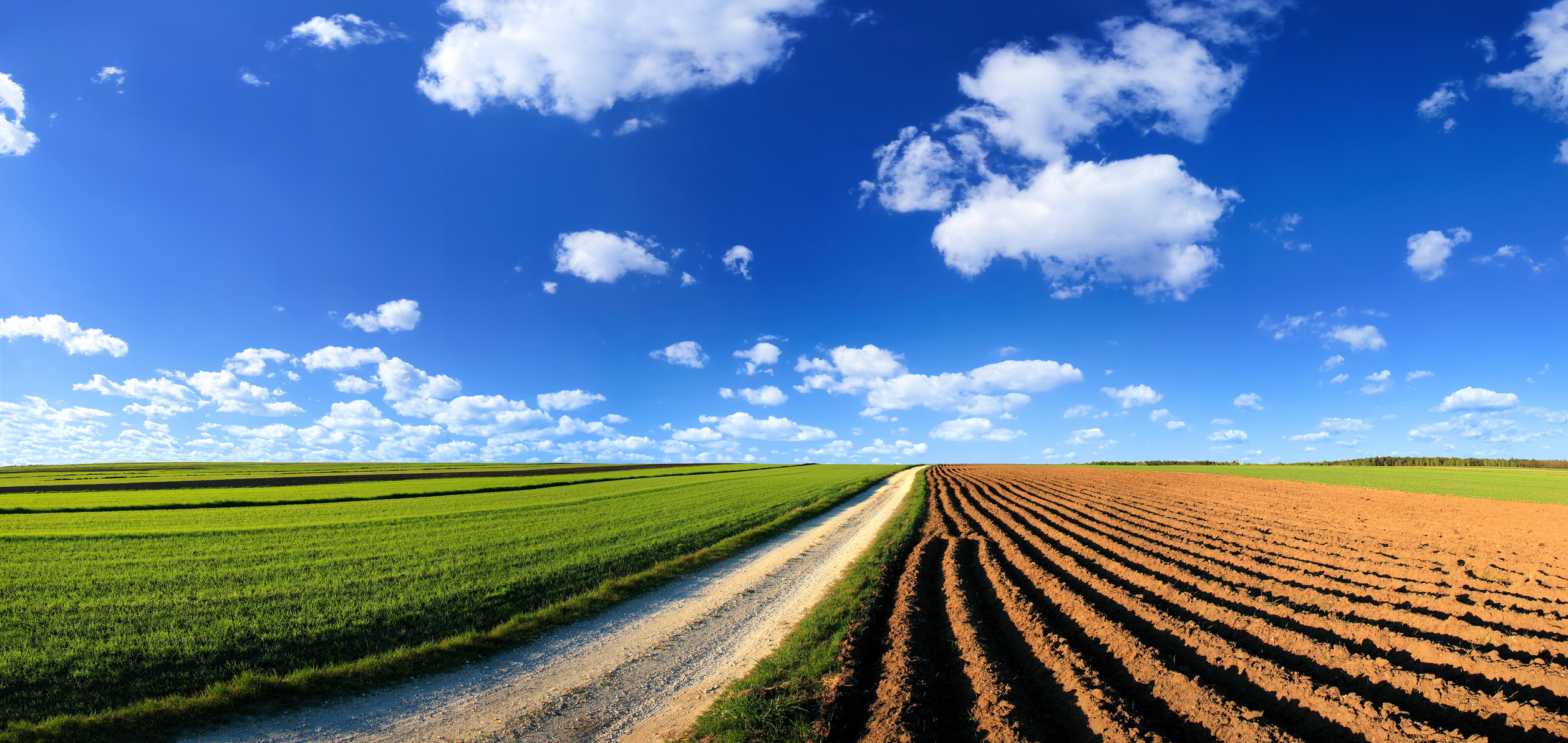 WEBINAR: Borrower Briefing - January 2023
What is important for borrowers or potential buyers to consider in the current lending landscape?
Join the SkyView credit and lending experts for insights on the current state of lending in the wealth management industry. Each briefing will cover timely and pertinent topics financial advisors who are acquiring practices should know.
Buyers who prepare early and are educated about lending can win with deal structure over their competition.