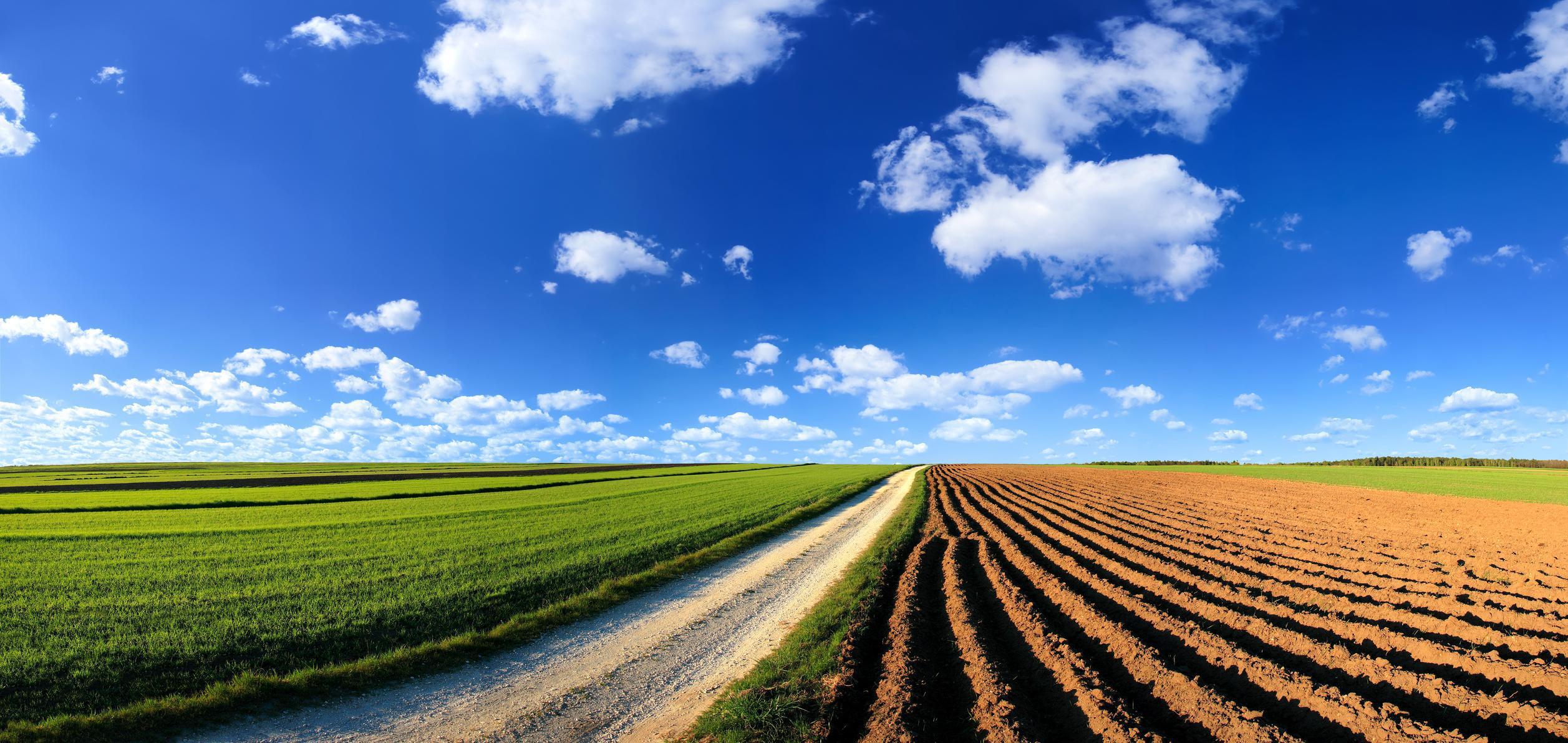 Market Pricing Analysis | What Does The Market Say About Your Multiple?
VALUATION VS. MARKET VALUE
Do you know how a potential buyer would analyze your company?
Traditionally, registered investment advisors (RIAs) rely on a practice valuation to tell them what their business is worth. These specialized reports produce enterprise value conclusions using relatively stringent applications of financial fundamentals. 
Have you ever had your home appraised? Valuation reports parallel the standardized approach used by real estate appraisers who provide a professional opinion on a structure's value at a specific point in time. 
On the other hand, the buyer marketplace for that property ultimately determines the price a house will sell for. Similarly, in wealth management acquisitions, this investor/buyer appetite reflects the daily fluctuations in the broader market and can vary wildly above (or below) the fundamental worth of a firm estimated by a valuation report. 
If you are deciding whether now is the time to sell, a traditional valuation will not provide a clear sense of what a buyer would actually pay for your business.
So, even when armed with a technical valuation, you may be in conversations with multiple buyers without truly understanding the range of demand from the wealth management acquisitions market.
Do you know what an acquirer might be looking for in a practice in 2023 vs. 2022?
What do trends indicate we will see in 2024?
Are you aware of how a buyer's capital source may impact your deal structure?
How do you position yourself to get in front of a PE buyer or an RIA acquirer?  
How do you close the gap between where your enterprise value is now and a higher future value?
Without being steeped in the industry's M&A world, staying abreast of these dynamic factors in changing markets can be challenging. With an investment bank for sellers, a lending facility for buyers, and a marketplace for buyers and sellers to find each other, SkyView can address the complete spectrum of wealth management M&A needs.
A Market Pricing Analysis (MPA) offers RIAs a full 360° financial analysis of their practice. It includes a survey of market comparables, an in-depth report on attractors and detractors to enterprise value, and a full spectrum of M&A solutions to address your optimal succession plan.
The MPA, a tool solely offered by SkyView Investment Bank, leverages our access to exclusive comparable and industry trends so that you have a true estimate of the market's appetite for your practice. The report reflects insights drawn from negotiations and deep connections to key players in the M&A space. If you are hoping for a strategic starting point for selling now or in the future, the Market Pricing Analysis will provide you with knowledge and control to diversify your portfolio, exit the business, or scale to grow.
For more information or to get started with SkyView's Market Pricing Analysis, schedule a consultation with a SkyView Representative today. 
Your career goals require capital.