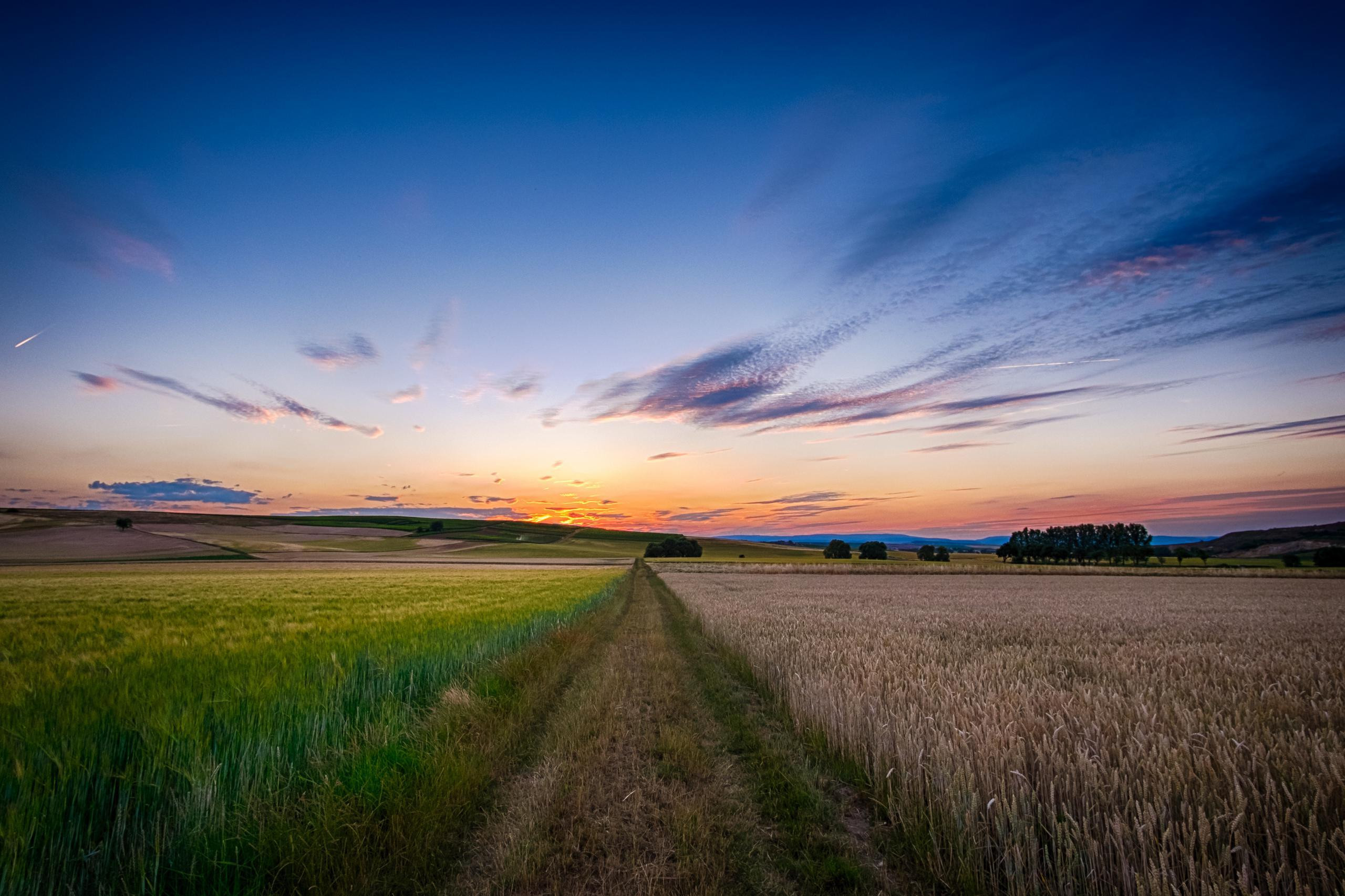 New RIA Lender Challenges Live Oak
Barrons.com - RIAs, your options for borrowing money to fund succession or acquisition plans are increasing.
For more than half a decade, Live Oak Bank has offered advisors loans backed by the Small Business Administration. But now Succession Lending is emerging as a rival by offering conventional loans, WealthManagement.com reports.
Since launching in January, Succession has provided $68 million in funding for independent RIA firms and is refinancing $9 million a month from SBA to conventional loans. Succession also says it has refinanced more than $25 million of SBA loans from just Live Oak in the past six months.
Succession Lending isn't the first to offer conventional loans to advisory firms. PPC Loan and Oak Street Funding are active in the space and even Live Oak makes conventional loans in some cases.
Acting as a loan originator and underwriter, Succession has a correspondent network of 12 national banks and charges a 2% origination fee, half of which it receives. It also gets 20 basis points on the loan amount.
The new kid on the block argues that conventional loans offer advantages over the SBA variety. For example, SBA loans typically feature variable rates, which could pinch a borrower if interest rates jump. And Succession Planning says that because the government is involved with SBA loans, the process can be time-consuming.
Live Oak counters that it offers SBA loans with both fixed and floating rates and that because it's a preferred SBA lender, it has closed loans in as few as 19 days.
Despite their different business models, one thing is clear: Having more lenders dedicated to the space is a win for RIAs in need of liquidity.
To view the original article written by Ross Snel - Barrons.com, please visit:
https://www.barrons.com/articles/new-ria-lender-challenges-live-oak-1538773888