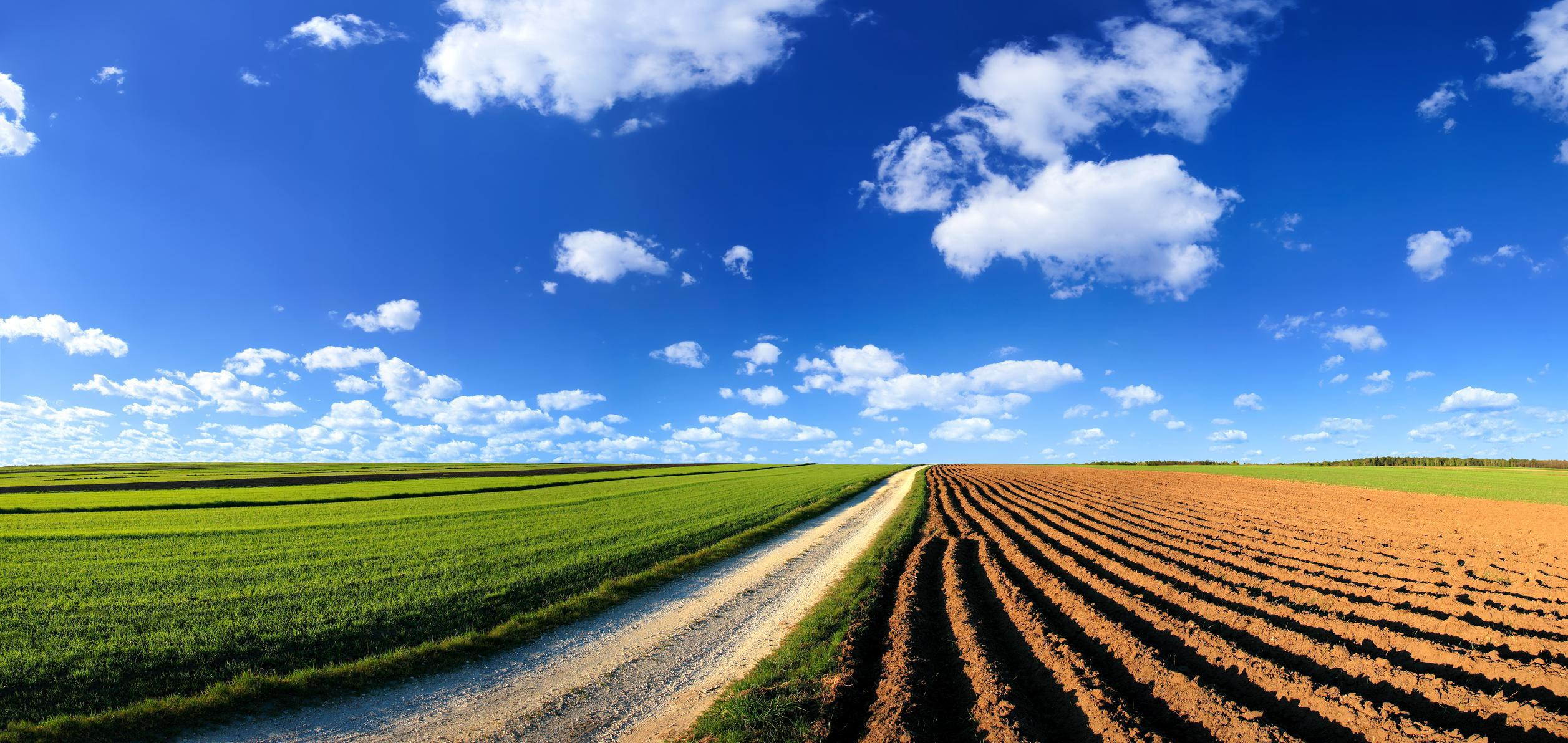 Podcast: Potential Changes to Capital Gains Tax Rates: How RIAs with

M&A

Plans Should Prepare
In the latest episode of The Advisor Financing Forum, Dave Hinnenkamp, CPA of BerganKDV joins Aaron Hasler of SkyView Partners and Mike Langford to discuss the potential impact of the proposed capital gains tax rates increase on the sales of independent financial advisory businesses and RIAs.
In this episode, you will also learn about:
Capital gains for active business owners vs. passive investors
How capital gains are calculated for advisory businesses
How advisors can prepare for the likely increase
Alternative options that won't trigger capital gains but will allow an advisor to begin to exit the business
To listen to the episode, click play on the audio stream below or listen and subscribe to us on your favorite podcast platform. You can find The Advisor Financing Forum on Apple Podcasts, Spotify, and Stitcher.