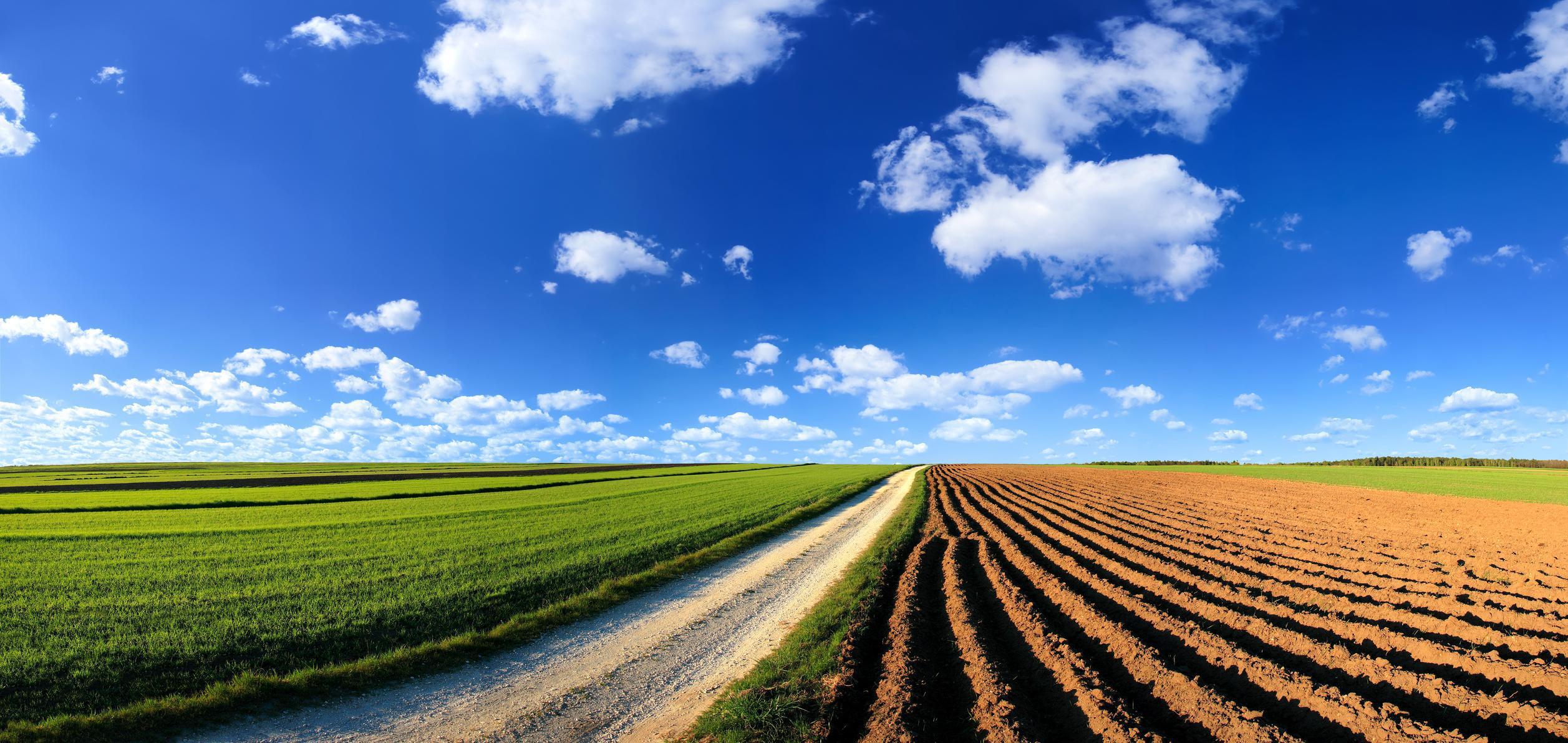 Refinancing SBA Debt to a Conventional Commercial Loan: A Guide for Financial Advisors
As a financial advisor, you understand the importance of efficiently managing your clients' debt and finances. However, managing your own debt is equally important when it comes to running a wealth management practice. If you have existing Small Business Administration (SBA) debt, you may want to consider refinancing it to a conventional commercial loan.
Benefits of Refinancing SBA Debt to a Conventional Commercial Loan
Refinancing your SBA debt into a conventional commercial loan comes with several advantages.
Lock in a Fixed Rate: SBA rates can be variable, making it difficult to budget accurately for repayments, especially in a rising-rate environment. Conventional loans offer fixed rates, which stabilize payments.
Remove Lien on Personal Property: An SBA loan can require a lien to be placed on your home or other personal property. Refinancing to a conventional loan allows you to remove this lien, reducing personal liability.
Lower Monthly Payments: Refinancing can help reduce your monthly payments and free up cash to invest in your business growth.
How to Refinance Your SBA Loan to a Conventional Commercial Loan
When considering refinancing your SBA loan to a conventional commercial loan, start here:
Review your original SBA loan. Check the current interest rates, terms, and conditions that you are locked into.
 
Research commercial loans. Identify a lender that can offer you better rates and repayment terms than your existing loan. At SkyView, we partner with over 25 regional and community banks nationwide to increase access to conventional financing for financial advisors and secure the best rates and terms for borrowers.
 

Prepare Your Financial Documents. To qualify for a conventional loan, the lender will need a number of documents from you, including your profit and loss statement, tax return, and personal financial statement. At SkyView, we will guide you through the document preparation and collection process, making it as easy and hassle-free as possible for you.
 
Get pre-approved for financing for your new loan.
 
Refinancing your SBA debt to a conventional commercial loan can help you take advantage of several benefits, including locking in a fixed rate, removing the lien on personal property, and lowering your monthly payments.
At SkyView, we provide guidance throughout the entire refinancing process. Consult with us today to calculate your interest savings over time and learn how refinancing to a conventional loan is easier and less time-consuming than your original SBA loan.
Your career goals require capital.