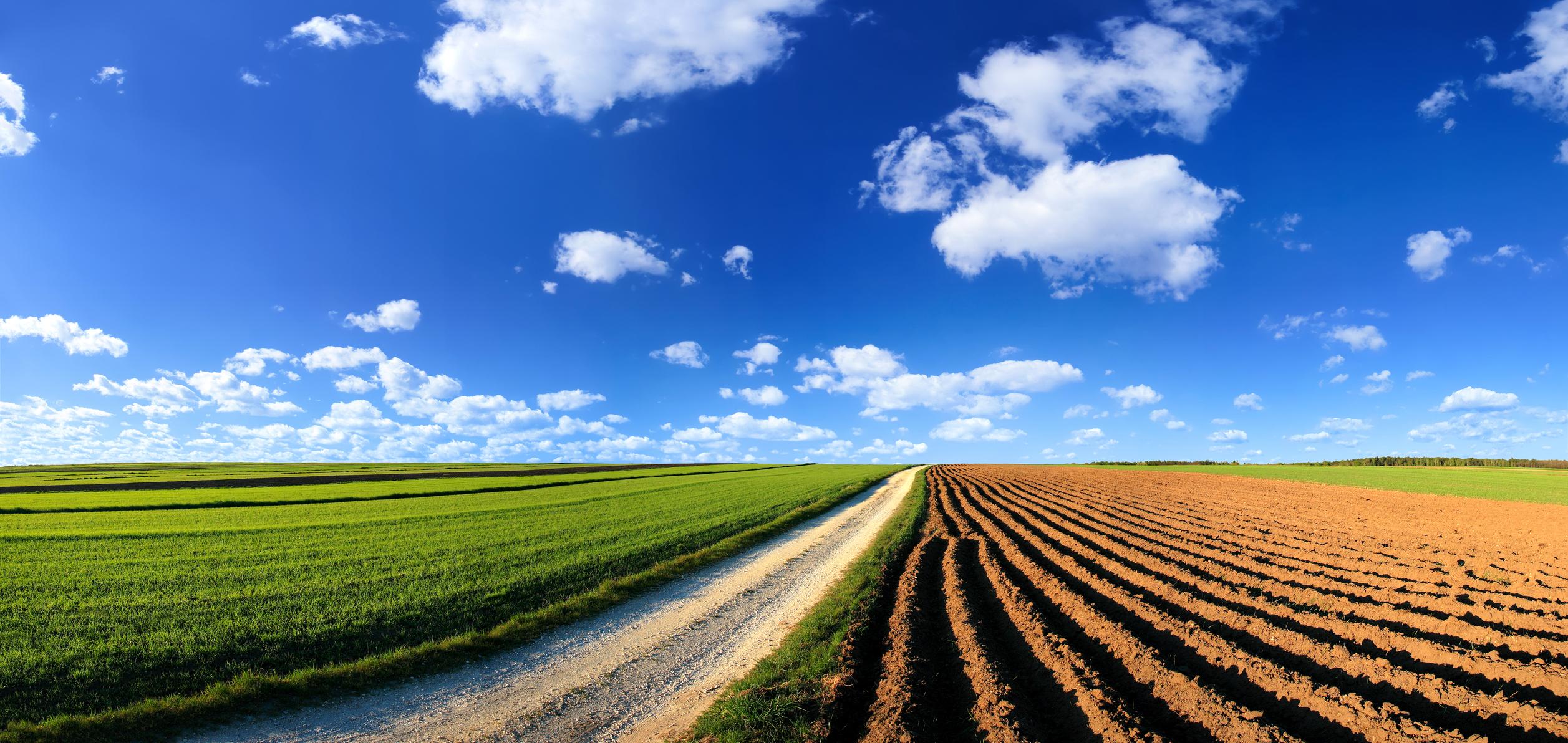 M&A

dealmakers see transaction flow picking up rest of year
By Tobias Salinger, FinancialPlanning.com - Wealth management dealmakers see signs that M&A transactions will rebound during the rest of the year after a lull tied to rising interest rates, struggling stocks and worries about a recession.
Industry deal volumes have fallen off their record pace of the past decade amid a global pullback in M&A, but the number of U.S. wealth management transactions involving sellers with at least $1 billion in client assets is soaring, according to the latest quarterly analysis by investment bank and consulting firm Echelon Partners. Newer acquirers keep joining the ranks of existing buyers making significant deals that are fueling industry consolidation, with private equity capital playing a major role in the financing.
After "somewhat muted activity in late 2022" that spilled over into part of the first quarter, registered investment advisory M&A consulting and capital firm SkyView Partners is "expecting a much higher volume" in the late third quarter and last period of 2023, Managing Partner Katie Bruner said in an interview. She noted that the volume of loan applications the company received in the first three months of the year increased sharply. "It's a leading indicator of the fact that we believe that activity will pick up," Bruner added.
Contrast with worldwide M&A
Across all industries worldwide, the M&A picture looks much different as buyers and investors try to make sense of the steeper costs of capital due to higher interest rates and questions about whether the global economy will come to a hard or soft landing or go into a prolonged recession. Globally, the total value of M&A deals in every industry tumbled 42% year over year to just over $1 trillion in the first five months of the year, with the volume slipping by 14% to 21,301, according to a monthly snapshot from infrastructure and data research firm LSEG. Among financial firms specifically, deal values have dropped by 54% to $104.8 billion.
"Global deal making finally [crept] past the trillion-dollar mark after the slowest January to May period since 2020, at the onset of the pandemic," LSEG Senior Manager for Deals Intelligence Lucille Jones said in a statement. "Geopolitical tensions, volatile stock markets, ongoing interest-rate hikes and the recent banking crisis have shaken boardroom confidence already dented by fears of recession." 
She added that Europe is seeing the biggest decline, "with deal making at the lowest level in ten years as concerns about the broader economy continue to dampen the appetite for risk taking. Globally, dealmakers are cautious."
U.S. wealth management deals march forward
While the lower number of wealth management M&A deals in the United States reflects those trends, the regular flow of announcements of significant deals form a contrast. 
This week, Overland Park, Kansas-based RIA consolidator Mariner Wealth Advisors launched a new business, Mariner Financial Wellness, after acquiring a workplace benefit firm called Spring that provides financial coaching services to corporate retirement plan participants. Last month, Newton, Massachusetts-based RIA firm Adviser Investments said it would acquire Ropes Wealth Advisors, another RIA with $6.47 billion in assets under management that was previously a subsidiary of law firm Ropes & Gray.
"The firm's differentiated service offering, which is centered on high net worth clients, is as impressive as its talented executive leaders and deep bench of advisors," Adviser Investments CEO Mario Ramos said in a statement. "Their expertise in trust, estate and tax planning will be a game-changing addition to our wealth management platform."
Billion-dollar sellers
In the first quarter, the volume of wealth management M&A deals decreased 20% from the year-ago period to 75, while the average client assets changing hands in each transaction jumped 12% to $1.81 billion, according to Echelon. Sellers with at least $1 billion climbed by 94% to 33. 
Beacon Pointe Advisors unveiled the most deals by any firm in the first three months of 2023, at 5, followed by Wealth Enhancement Group (4) in second place and a four-way tie in third at 3 transactions each by Mariner, Prime Capital Investment Advisors, Cerity Partners and Allworth Financial. 
Echelon predicts "an uptick in activity" in the second half of the year and first part of 2024 "to account for any sellers that may have put off a deal in 2022." 
Continuing momentum
Ongoing deals stem from trends such as an aging base of financial advisors in need of succession plans and the need for "a growth strategy" into the future under bigger firms with better technology and more resources for advisory practices, according to to Gabriel Garcia, the managing director of RIA client experience at Oaks, Pennsylvania-based investment manager, custodian and consultancy SEI. The firm helps guide RIAs and other advisory practices through their decisions as they consider potential M&A transactions. Garcia is seeing greater interest in deals after "a little bit of a slowdown in the early part of the year," he said in an interview.
RIAs "delayed" deals rather than deferring them altogether, Garcia said. "The firms we work with tell us that their pipelines are strong, that they're having conversations."
Newcomers
Some RIAs are making their first forays into M&A.
Boston-based Integrated Partners, which has about 200 advisors and $16 billion in assets under advisement, acquired Laurel Wealth Advisors and its 32 advisors with $2.25 billion in client assets in Integrated's first-ever acquisition earlier this year. 
The company is "in a really strong position to continue to grow," but Integrated plans to ensure that any incoming teams add value to the firm and share its focus on growth, financial planning and an entrepreneurial mindset, according to Rob Sandrew, Integrated's chief growth officer.
"It would be very easy for us or any firm to do M&A almost for the sake of doing M&A and that is definitely not what we're interested in," Sandrew said in an interview. "We have to be very disciplined, and I think that will pay dividends."
To view the original article written by Tobias Salinger - Chief Correspondent, Financial Planning, please visit:
https://www.financial-planning.com/news/ria-m-a-dealmakers-predict-volume-is-on-rise-in-2023