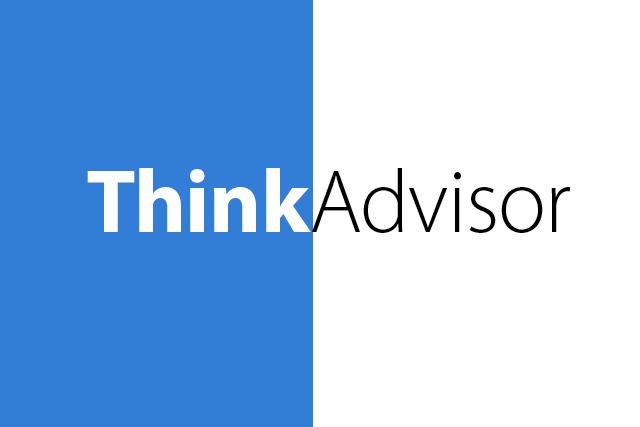 RIA Valuations, Financing Options Remain Strong: Echelon
The wealth management sector remains "super healthy" despite the pandemic, managing partner Dan Seivert says.
RIA valuations and the amount of available debt financing for M&A transactions continue to be strong despite the economic crisis that has been brought on by the COVID-19 pandemic, according to Echelon Partners, a firm that consults on mergers and acquisitions in the advisory industry.
"We're very blessed to be in a super healthy industry" right now, Dan Seivert, Echelon managing partner, said Friday during the webcast "The Changing Dynamics of Valuations and M&A Activity in the RIA Industry."
Thanks to the well-accepted valuation methods that continue to be used in the sector, valuations for RIA firms, for now anyway, continue to be strong, he told viewers. As an example, he showed how a $1 billion wealth manager with a traditional 60/40 asset allocation lost only 1.8% of its valuation in March, after factoring in its valuation during the four quarters prior to the close of a deal.
"We don't believe that valuations have dropped significantly," Mark Bruno, Echelon managing director, noted.
Meanwhile, there are significantly more debt financing providers now than there were during the financial crisis of 2007-2008 and even since 2011, Bruno said, pointing out there are now six sources that are "providing more and more debt" financing to firms looking to make acquisitions in the sector: local/regional banks, specialty lenders (since 2013), independent broker-dealers (since 2015), wirehouses (since 2016), rollups (since 2017) and platforms (since 2018).
"It has grown significantly since 2011," he said, noting: "It wasn't that long ago that the only place you could go if you needed to access debt was a local or a regional bank." New entrants included SkyView Partners (in 2017), Dynasty Financial Partners (in 2018) and Merchant Credit Partners (in 2019), he noted.
"We think this will also contribute to some of the activity that takes place in a significant way, picking up where things left off in 2018 and 2019," he said.
Seivert left advisors with advice that it is "important to avoid some of the emotional ups and downs that are natural as human beings but are also the exact same things that you're talking to your clients about: to just stick to your rules and the fundamentals of investing." The same thing applies to wealth managers when it comes to making valuations of firms they are interested in buying, he said, noting his firm had advised on more than 400 M&A transactions in the past 20 years.
Echelon reported Monday there were 46 transactions recorded in its M&A Deal Tracker in Q1, down from 53 in the fourth quarter of 2019. RIAs were the most active acquirers in Q1 and were responsible for 19 transactions, or 41%, of the total deals in Q1, according to the Q1 Echelon RIA M&A Deal Report. During Q1, there were 17 deals of $1 billion or greater, with over 80% of those transactions announced in January and February, it said.
Although "deal momentum carried over from 2019 into Q1 2020, the sudden drop in markets and the abrupt slowdown in economic conditions — which began in late February — caused global M&A activity to slow in March," the firm had pointed out.
However, Echelon still predicts total 2020 deal activity will be strong, the company reiterated Friday.
Meanwhile, despite the uncertainty that surrounds exactly when the U.S. economy will be able to get back to business as usual, Bruno told viewers that Echelon was "moving forward with the planning" for its Dealmakers Summit, Sept. 8-9 in Newport Beach, California, and was "optimistic and hopeful that we will be able to host the event as planned."
To view the original article in ThinkAdvisor, please visit:
https://www.thinkadvisor.com/2020/04/17/ria-valuations-financing-options-remain-strong-echelon/​