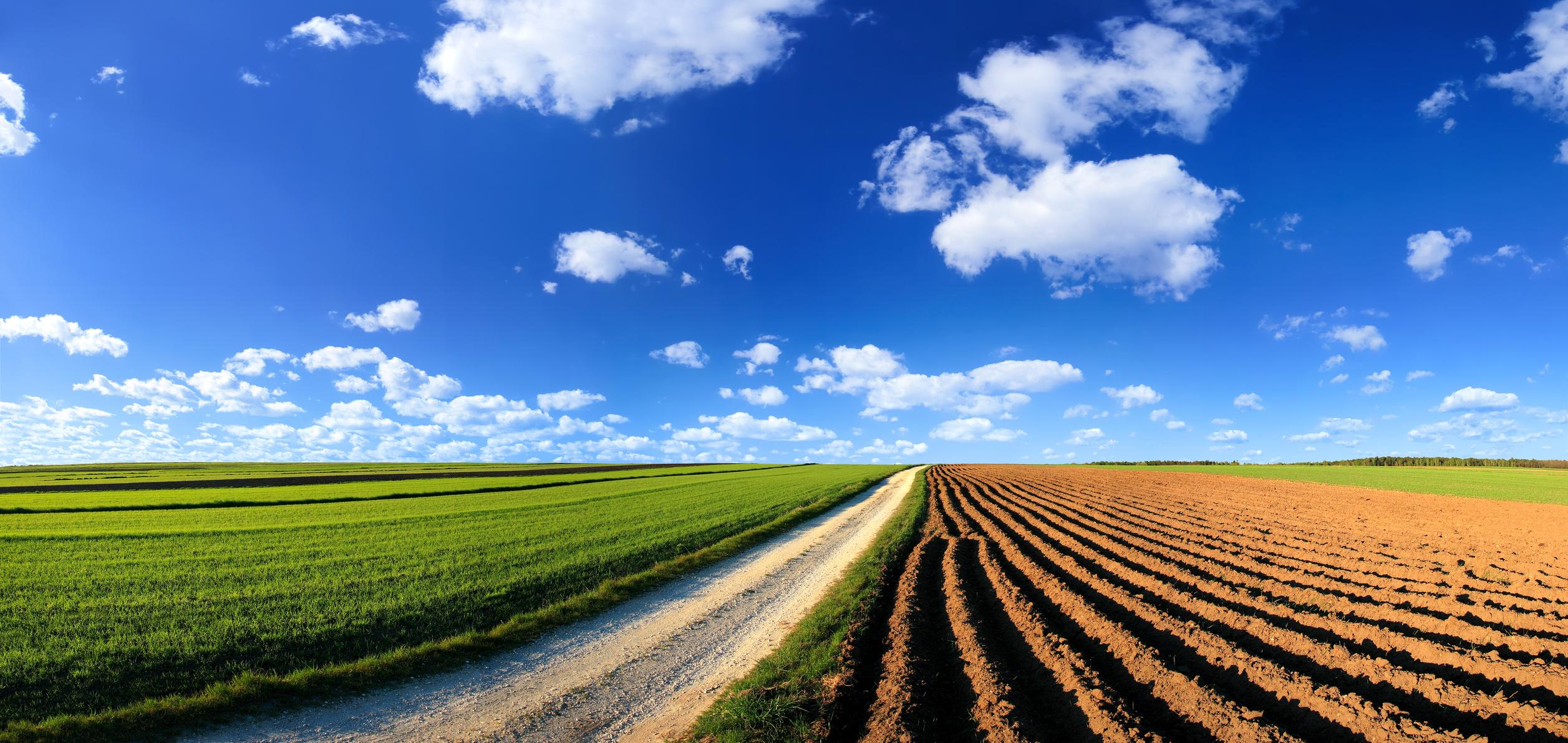 RIAs clamber to refinance as rates plunge; inquiries up 12x
March 17, 2020
'It's hard to argue against refinancing in this environment where advisors can almost certainly lock in lower rates,' said SkyView CEO Scott Wetzel.
The spread of the coronavirus and ensuing market volatility appears to be fueling a surge in refinancing applications from RIA firms looking to lock in lower rates. 
Scott Wetzel, chief executive of correspondent lending firm SkyView Partners, said his firm has seen a roughly 12-fold increase in refinancing applications in the past couple of weeks. Wetzel's Minnesota-based firm essentially matches RIAs with a network of banks willing to give advisors traditional loans for M&A activity and succession planning.
'It's hard to argue against refinancing in this environment where advisors can almost certainly lock in lower rates,' he said.
As stocks have cratered, the demand for safe-haven Treasury bonds has led yields to plunge as well. The 10-year yield started the year at around 1.9%; on March 9th, it hit a record low of 0.40%, and it remained below 0.9% as of midday Tuesday. Meantime the Federal Reserve has slashed its benchmark federal funds rate to a range of 0%-0.25%, from 1.5%-1.75%, via two cuts in March. The central bank also announced a $700bn quantitative easing program.
The billion-dollar question, Wetzel said, is how the Fed's actions will further impact decisions around refinancing and M&A loan financing.
'I don't know how this will all price out yet,' Wetzel said, adding that he's been attempting to get more clarity from SkyView's banking partners.
Wetzel said activity tailed off slightly at the beginning of the market decline, which he attributed to advisors likely spending a lot more time dealing with customer concerns rather than their businesses. That changed quite markedly last week, however.
'We had nine applicants come in Friday alone,' Wetzel said. 'It's not like we're running any crazy marketing campaigns.'
SkyView has seen similar spikes subsequent to market declines in the past but that the mix of inquiries has notably changed.
'Over the last year, about 86% of our applicants and fundings have been for M&A transactions, so external buyouts or internal successions, and only about 14% for refinancing,' Wetzel said. 'Last week, that mix changed to 43% for M&A and 57% for refinancing.' 
David DeVoe, managing partner at DeVoe & Company, said activity with clients who were already in discussions with lenders has accelerated with the recent market movement. He added that some of the lenders on the DeVoe CapitalWorks lending marketplace for RIAs are saying this is the 'strongest' demand they've experienced.
Wetzel said his financing team at SkyView is really just trying to 'triage' applicants that have come in last week, adding that some staff worked into the weekend to make sure they got preapproved and started down the underwriting path.
Focus Financial Partners recently fixed the interest rate on a portion of its largest debt facility as coronavirus anxiety started to wreak havoc on credit and equity markets.
The KKR and Stone Point-backed RIA aggregator said last week that it had entered into a $400m floating to fixed interest rate swap agreement on its $1.14bn first lien term loan.