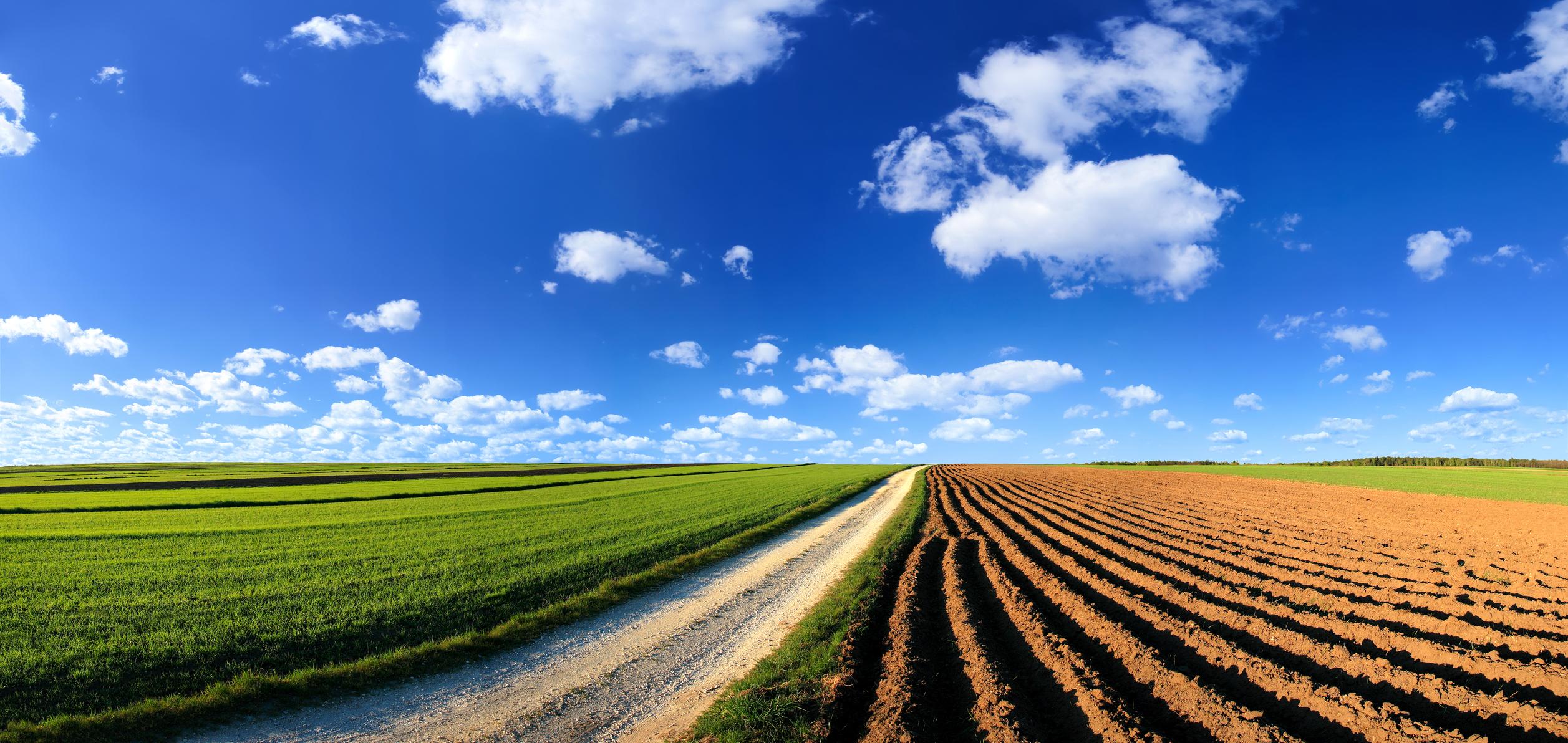 SKYVIEW 1 Launches Digital Banking Platform
SKYVIEW 1 Launches Digital Banking Platform for Financial Advisors to Provide Clients With End-to-End Service and Competitive Rates, Building More Momentum for Their Money
White-label app and dashboard empowers advisors to provide bespoke private banking services to high-net-worth clients, including checking and savings accounts with high-yield 3.51% APY and up to $125M FDIC insurance
WAYZATA, Minn.--(BUSINESS WIRE)--SkyView, a leading investment bank and specialty lender dedicated to supporting the M&A goals of independent registered investment advisors (RIAs), today announced the launch of SKYVIEW 1, Inc., a white-label digital banking platform. SKYVIEW 1 partners with RIAs and broker-dealers to provide a bespoke digital banking service for consumers, including a cutting-edge mobile experience. This new banking as a service (BaaS) platform enables advisors to provide end-to-end service and advice, grounded in a foundational understanding of their clients' complete financial picture, that can steer high-net-worth investors toward greater financial momentum.
Despite the prevailing belief among advisors that high-net-worth clients typically keep a mere 3-4% of their assets in cash away from their advisor, the average is significantly higher at around 20-25%. SKYVIEW 1 presents an unparalleled opportunity for advisors to grow their assets under management (AUM) and augment their client service. SKYVIEW 1 launches with a high interest savings account offering a 3.51% APY interest rate (8x the national average) and up to $125 million in FDIC insurance (500x the standard FDIC insurance limit of $250,000). SKYVIEW 1 customers are also partnered with a dedicated SKYVIEW 1 Private Banker who is available via text, email and phone to address their banking needs.
"There is an enormous opportunity to not only deliver better banking technology for high-net-worth individuals but to provide this service exclusively through their trusted financial advisor—eliminating the need for multiple accounts across a myriad of financial institutions," said Scott Wetzel, JD, CEO and co-founder of SkyView Partners and SKYVIEW 1. "SKYVIEW 1 empowers independent and registered investment advisors to compete with big banks and wire houses with an optimized user experience that is 100% white labeled for each practice."
Through a customized SKYVIEW 1 Advisor Dashboard, financial advisors can open bank accounts, link external bank accounts, set up recurring bill pay and direct deposit and initiate electronic payments and wires on behalf of the client. The dashboard also provides financial advisors with an overview of all the client's SKYVIEW 1 accounts, allowing them to seamlessly manage client bank deposits across their entire book of business. SKYVIEW 1 compensates financial advisors for assisting in servicing their clients' bank accounts; 0.25% on client deposits.
"Financial advisors are constantly in search of new ways to add value for their clients," said Aaron Dillon, co-founder of SKYVIEW 1. "As Scott and I assessed the banking landscape, we realized there were no banks exclusively focused on partnering with financial advisors. SKYVIEW 1 was built from the ground up to fill this gap, allowing independent fiduciary advisors to truly partner with their clients to build more money momentum."
In addition to high interest savings and checking accounts, SKYVIEW 1 is also developing loan and insurance marketplaces that will provide consumers with competitive rates and services, to be rolled out in 2024.
About SKYVIEW 1
SKYVIEW 1 is a Wayzata, Minnesota and Los Angeles, California-based fintech challenger bank and is a sister company to SkyView Partners. SKYVIEW 1 provides cutting edge banking technology and products to high-net-worth individuals exclusively through their trusted financial advisor. The company is the first fintech challenger bank focused specifically on the high net worth demographic. For more information on SKYVIEW 1 or SkyView Partners visit skyview1.com and skyview.com.
Contacts
StreetCred PR on behalf of SKYVIEW 1
skyview@streetcredpr.com
Kendra Galante
kendra@streetcredpr.com
402-740-2047
Alexandra Lynn
alexandra@streetcredpr.com
929-317-4240