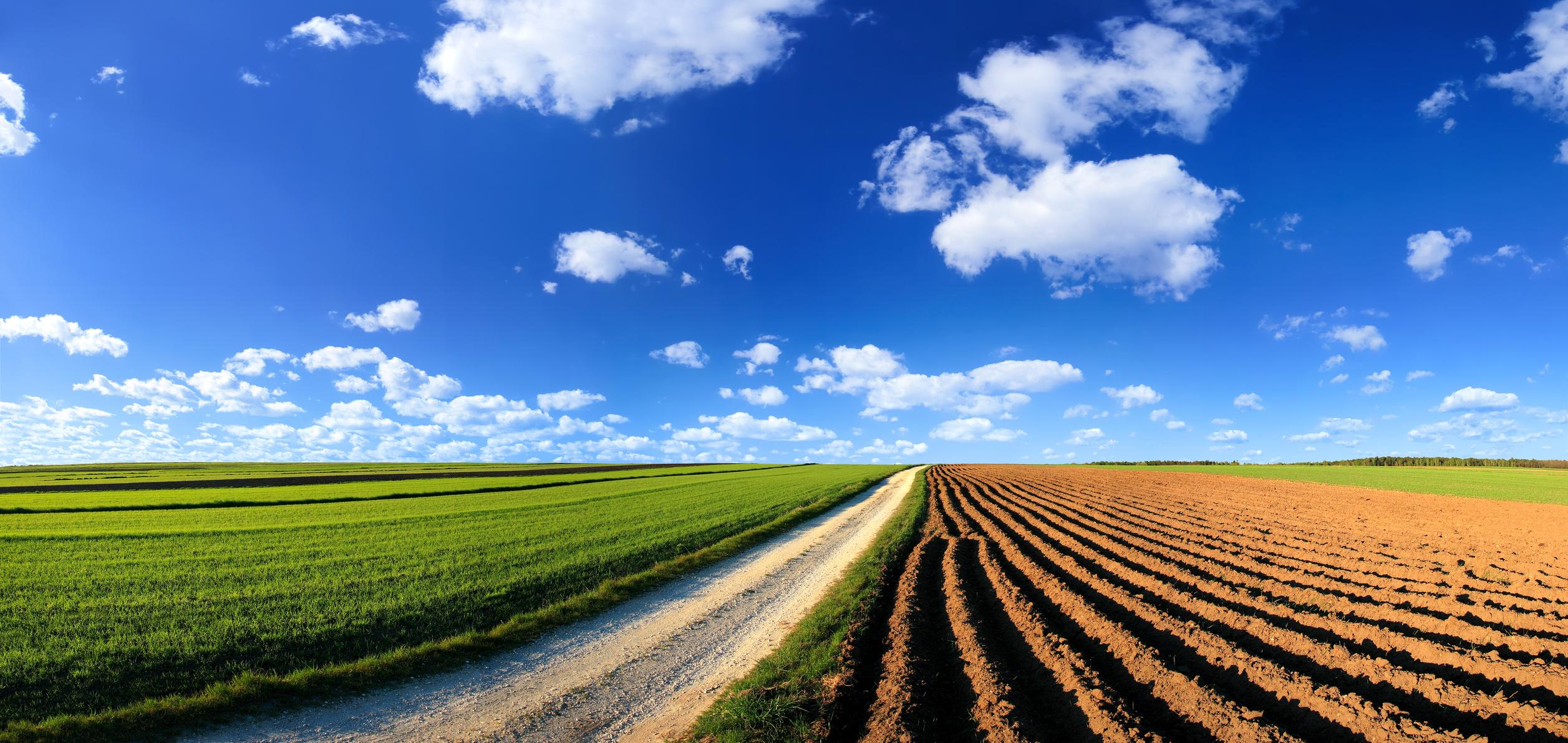 SkyView acquires broker-dealer to add investment banking services
The RIA lending firm has purchased Los Angeles-based Grand Avenue Capital Partners.
SkyView Partners, a specialty lending firm for RIAs looking to buy and sell practices, is making a bid to become a 'one-stop' M&A shop.
The Wayzata, Minnesota firm has acquired California-based investment bank and broker-dealer Grand Avenue Capital Partners to add M&A consulting services to its offering. SkyView currently provides wealth management practice listing services via its Advisory Practice Board of Exchange (APBOE) and financing solutions through a network of community and regional banks via its Lender Marketplace.
SkyView said it received approval for the transaction from the Financial Industry Regulatory Authority (Finra) on October 2.
With the acquisition of Grand Avenue, SkyView said it plans to offer buyers and sellers investment banking to negotiate and construct transaction structure. The firm has hired Nick Arellano, former managing partner of valuation and consulting firm Your Legacy Partners, to run the new business arm.
SkyView chief executive Scott Wetzel said the firm has witnessed a 'substantial' surge in M&A activity in 2020. The firm said loan closings have more than doubled this year, in conjunction with loan applications eclipsing $500m.
'The addition of investment banking services presents a cohesive M&A option for buyers and sellers,' Wetzel said. 'From the outset, our investment banking team can collaborate with our credit team to ensure the transaction is agreeable to buyer, seller, and banker; rather than investment banking building a transaction in a vacuum that is not acceptable to our lenders' credit requirements.'
Arellano, an 18-year industry veteran who previously worked for Morgan Stanley and DeVoe & Company, added: 'The wealth management industry continues to evolve at a strong pace, and we're excited that this turnkey solution will allow us to bring deep industry expertise to advisors across a number of areas.'
SkyView said it will offer investment banking services from its newly opened office in Manhattan Beach, California. Echelon Partners, another investment banking firm serving RIAs, is also based in Manhattan Beach.
To view the original article featured in Citywire, please visit:
https://citywireusa.com/registered-investment-advisor/news/skyview-acquires-broker-dealer-to-add-investment-banking-services/a1412541