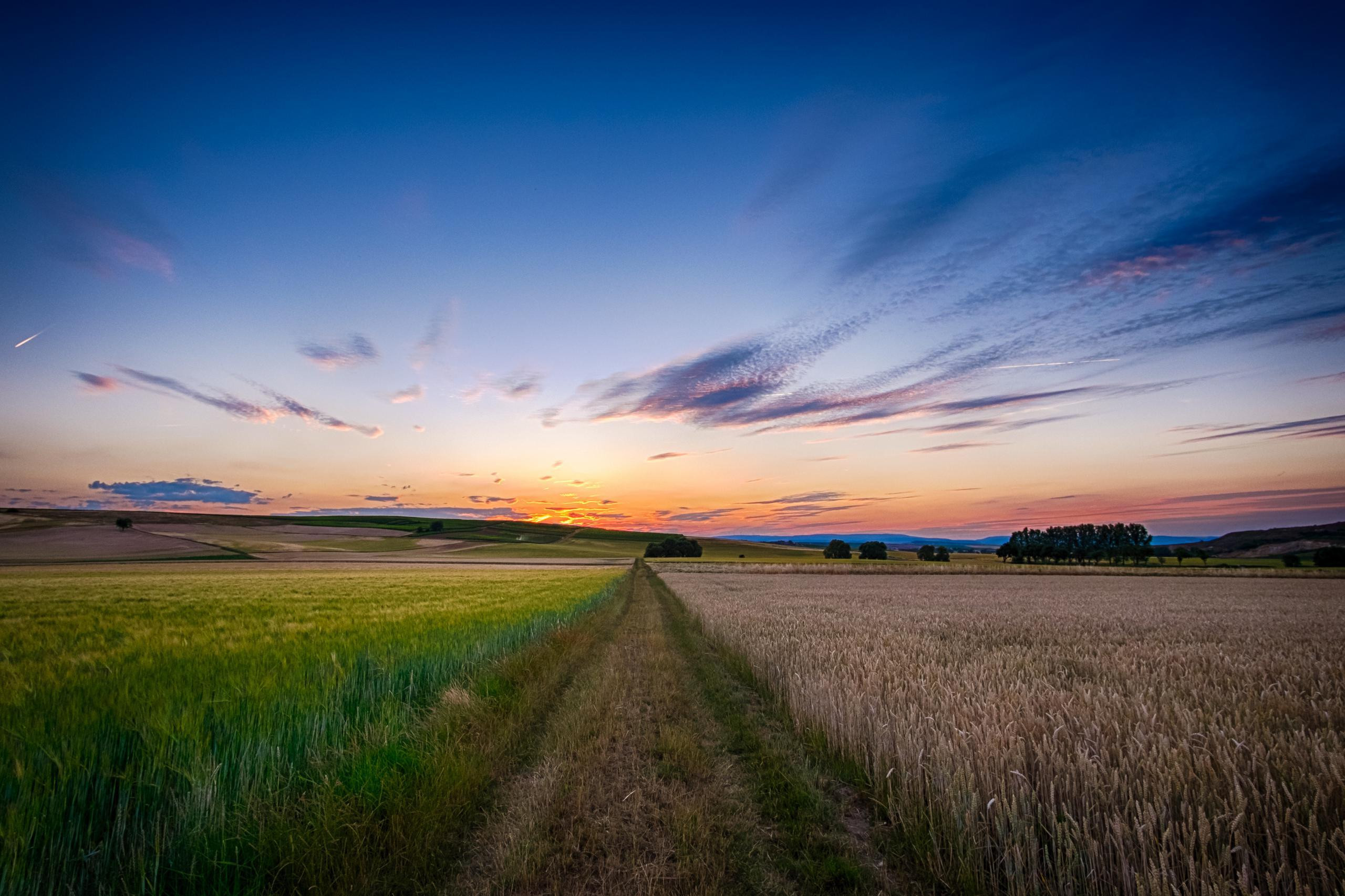 SkyView Adds Investment Bank and Broker/Dealer, Becoming One-Stop

M&A

Shop
SkyView, the Minneapolis provider of bank financing to RIAs that also runs a list of firms for sale, added an investment bank Monday.
WealthMangement.com - Scott Wetzel's SkyView Partners announced Monday that the company has acquired Manhattan Beach, Calif.-based investment bank Grand Avenue Capital Partners, a FINRA-registered broker/dealer, and brought in DeVoe & Company veteran Nick Arellano to run it.
This gives SkyView, which has been able to display which shops are available for purchase via its Advisory Practice Board of Exchange, the bank financing to get the deals it originates done.
Related: SkyView Launches Online M&A Platform
It puts SkyView on a more level playing field with competing firms like DeVoe and investment banks like Echelon Partners and Park Sutton Advisors. 
"The addition of investment banking services presents a cohesive M&A option for buyers and sellers," Wetzel said. "From the outset, our investment banking team can collaborate with our credit team [which arranges financing] to ensure the transaction is agreeable to buyer, seller and banker." 
In essence, SkyView has the packaging and structuring to compete with the advisory shops and streamline the process under one roof for a fast delivery. The combined services are called SkyView Synchronized M&A Solutions.
However, unlike the other advisory shops, SkyView does not do business with private equity–backed aggregators, who Wetzel maintains "threaten small business ownership in the wealth management industry." Among the 1,700 buyer profiles on the Advisory Practice Board of Exchange, there are no aggregators.
The deal, which was signed in June, was spurred by the fact that SkyView's loan closings on the financings it had arranged more than doubled in 2020 over 2019, and what had been an already strong pipeline of sellers wanting to get the ball rolling during and after the pandemic skyrocketed. Loan applications this year have gone through the roof, eclipsing $500 million by early September. By comparison, SkyView took $1 billion in applications over its first three years combined. COVID-19 had such a powerful impact on sellers that many who were thinking about a sale got proactive and started taking concrete steps to make one happen in the next year. FINRA completed its due diligence in early October.
"Acquisition of the broker dealer is a natural extension of the wealth management experience and licenses held by our staff; we're excited to put our collective experience to work to provide a holistic M&A solution," Wetzel said, adding that SkyView had 11 FINRA-licensed home office employees, in addition to 25 licensed field wholesalers at its home base in Wayzata, Minn., a suburb of Minneapolis.
"The wealth management industry continues to evolve at a strong pace, and we're excited that this turnkey solution will allow us to bring deep industry expertise to advisors across a number of areas," said Arellano, who has 18 years of experience in the space, primarily with Morgan Stanley and more recently with DeVoe.
To view the original article featured on WealthManagement.com, please visit:
https://www.wealthmanagement.com/industry/skyview-adds-investment-bank-and-brokerdealer-becoming-one-stop-ma-shop