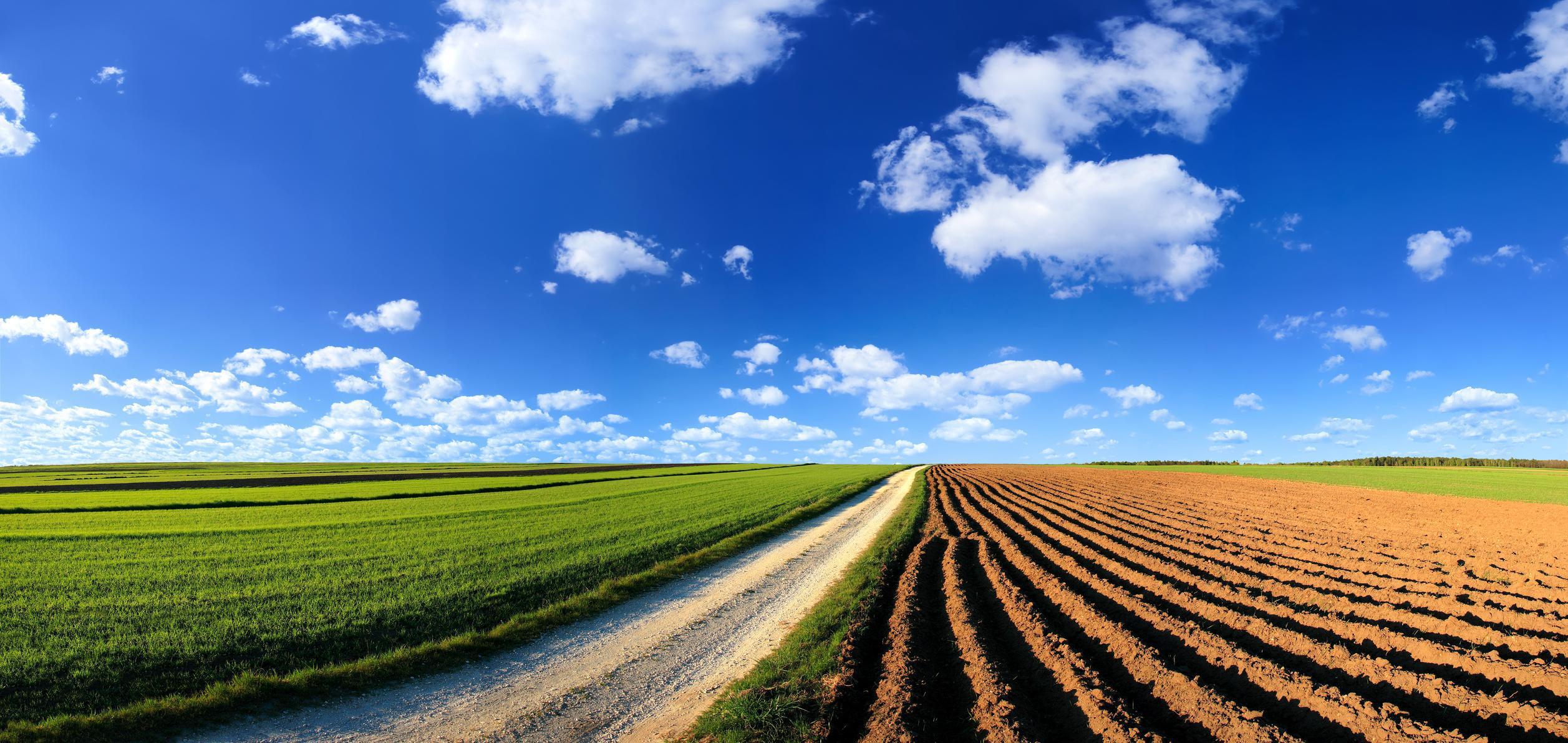 The SkyView Advisor Financing Process
At SkyView, we understand applying for wealth management financing is something many advisors have not done before. Our experienced relationship managers, credit and underwriting team have streamlined the loan process to make it as seamless and efficient as possible for our clients.
Here is a guide to our step-by-step loan process:
Step 1: Pre-Approval
The first step in SkyView's loan application process is to get pre-approved. The pre-approval questionnaire is where you will provide contact, practice, and transaction information. All pre-approvals are reviewed and responded to within 48 hours.
Step 2: Initial Document Collection
Once you've been pre-approved, you'll receive a link to a secure data room where you can upload the required documentation. This documentation will include basic client information and other details necessary for the underwriting process. This step is crucial as it allows us to quickly move your loan application to the next stage.
Step 3: Term Sheet Execution
After we have reviewed your initial documents and determined that you meet the loan criteria, we will prepare a term sheet outlining the proposed loan terms. You'll need to review and sign the term sheet before moving forward.
Step 4: Bank Partner Selection
SkyView works with a network of bank partners to help clients find the best loan options available. During this stage of the loan process, your opportunity is submitted to SkyView's network of bank partners to find the right match for your needs. In tandem with your SkyView relationship manager, you will review your bank partner options.
Step 5: Closing Document Collection
Once a bank partner has been selected, they will provide a comprehensive list of additional documentation required for closing. SkyView will assist you in collecting and submitting these documents to ensure a smooth closing process.
Step 6: Closing
Finally, the loan will be closed, and you'll receive the funds you need to grow your practice.
SkyView's loan application process is designed to be straightforward and easy to understand. By following these steps, you can secure the financing for your wealth management M&A needs.
Questions about the loan process? Contact us today.
Ready to take your practice to the next level?
Your career goals require capital.