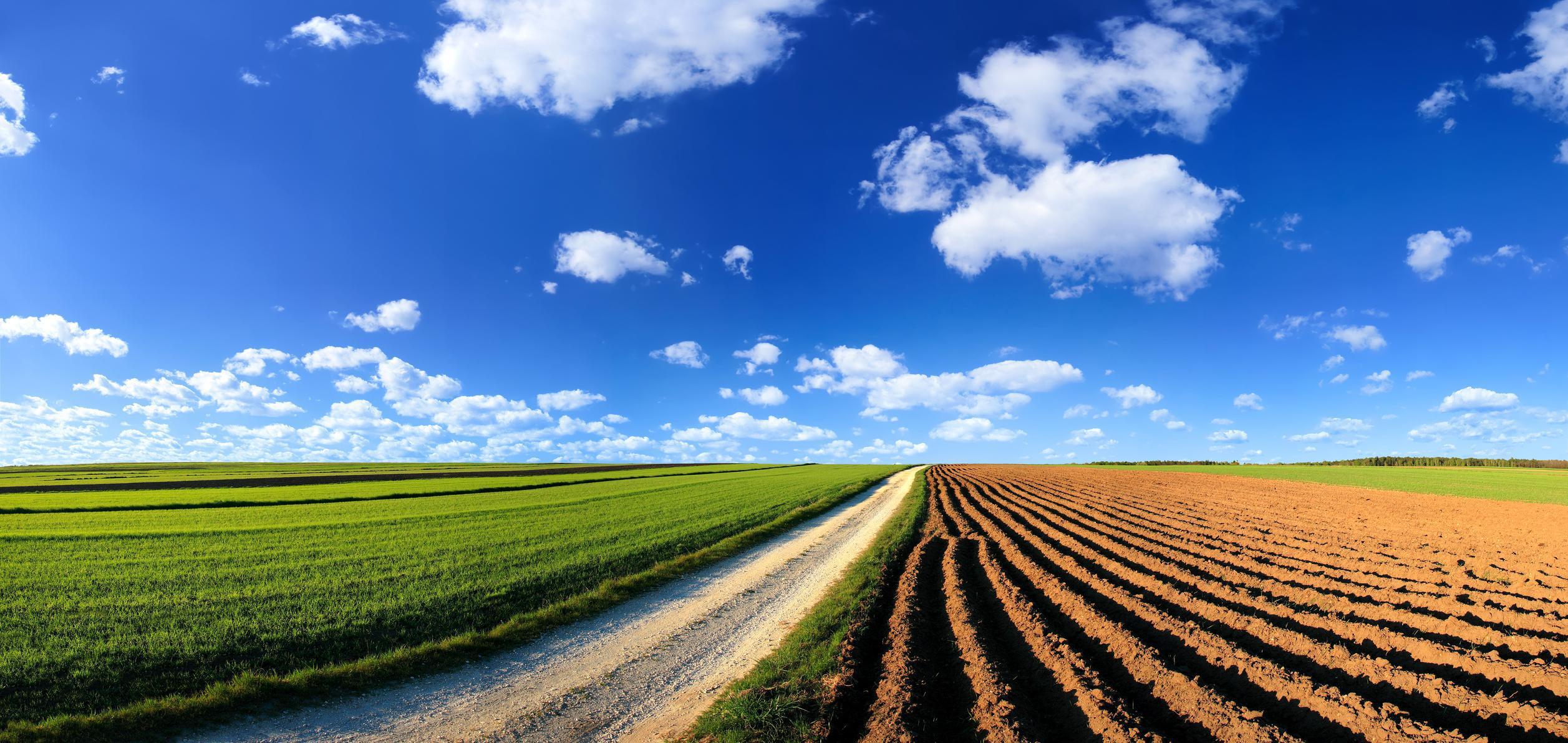 SkyView Financing Report:

M&A

Insights
If you're considering an M&A transaction in the near future, it's crucial to keep up-to-date on the latest M&A trends. Check out SkyView's new Financing Report for valuable insights into our completed transactions.
This report includes funding structure breakdowns and financing statistics such as average loan amount, term, amortization period, LTV, and DSC.
Access the report and stay in the know!
Your career goals require capital.