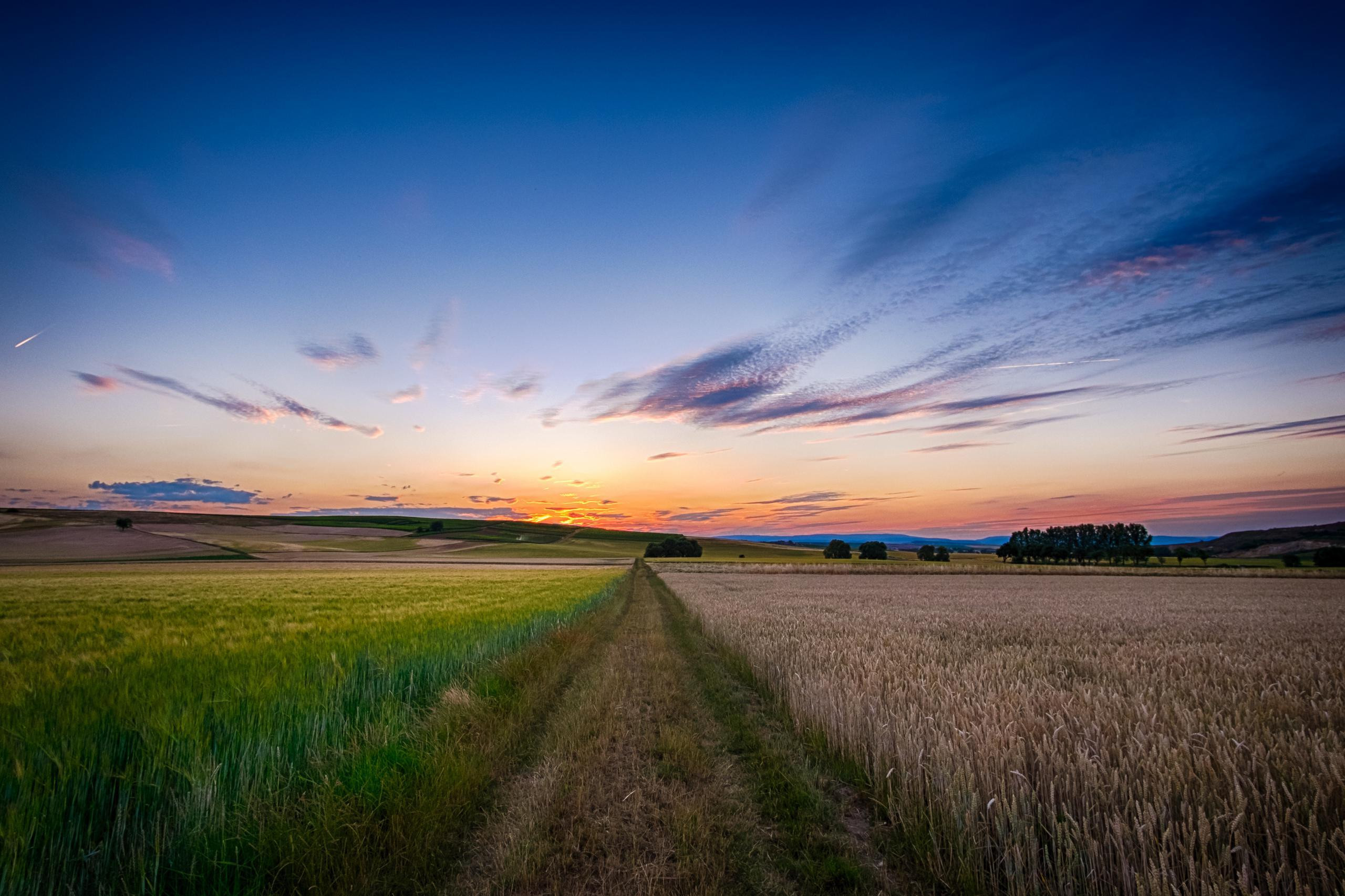 SkyView Launches Marketplace to Buy, Sell Advisory Practices: Portfolio Products
ThinkAdvisor.com - SkyView Partners launched the Advisory Practice Board of Exchange, a subscription-free turnkey solution for buying and selling wealth management practices.
The new online marketplace has several features designed to attract prospective buyers, including clear seller search results, site participation anonymity maintained by only allowing verified sellers to view buyer profiles, and a platform to compete for seller listings, according to the Wayzata, Minnesota-based correspondent lender.
To promote anonymity and productivity for sellers, APBOE requires that an M&A consultant is used for sell-side representation, the company said.
"From independent to registered investment advisors, APBOE is a platform for serious buyers and sellers looking to conduct M&A transactions and access bank financing," according to Scott Wetzel, SkyView CEO. "Currently, we have approximately two buyers per every seller on APBOE," he said in a statement.
Initial APBOE market participants include M&A consultants Echelon Partners, DeVoe & Co., Smart Concepts Group and Advisor Legacy, who are providing consulting services to support buyers and sellers, SkyView said.
To view the original article featured in ThinkAdvisor, please visit:
https://www.thinkadvisor.com/2019/10/14/skyview-launches-marketplace-to-buy-sell-advisory-practices-portfolio-products/