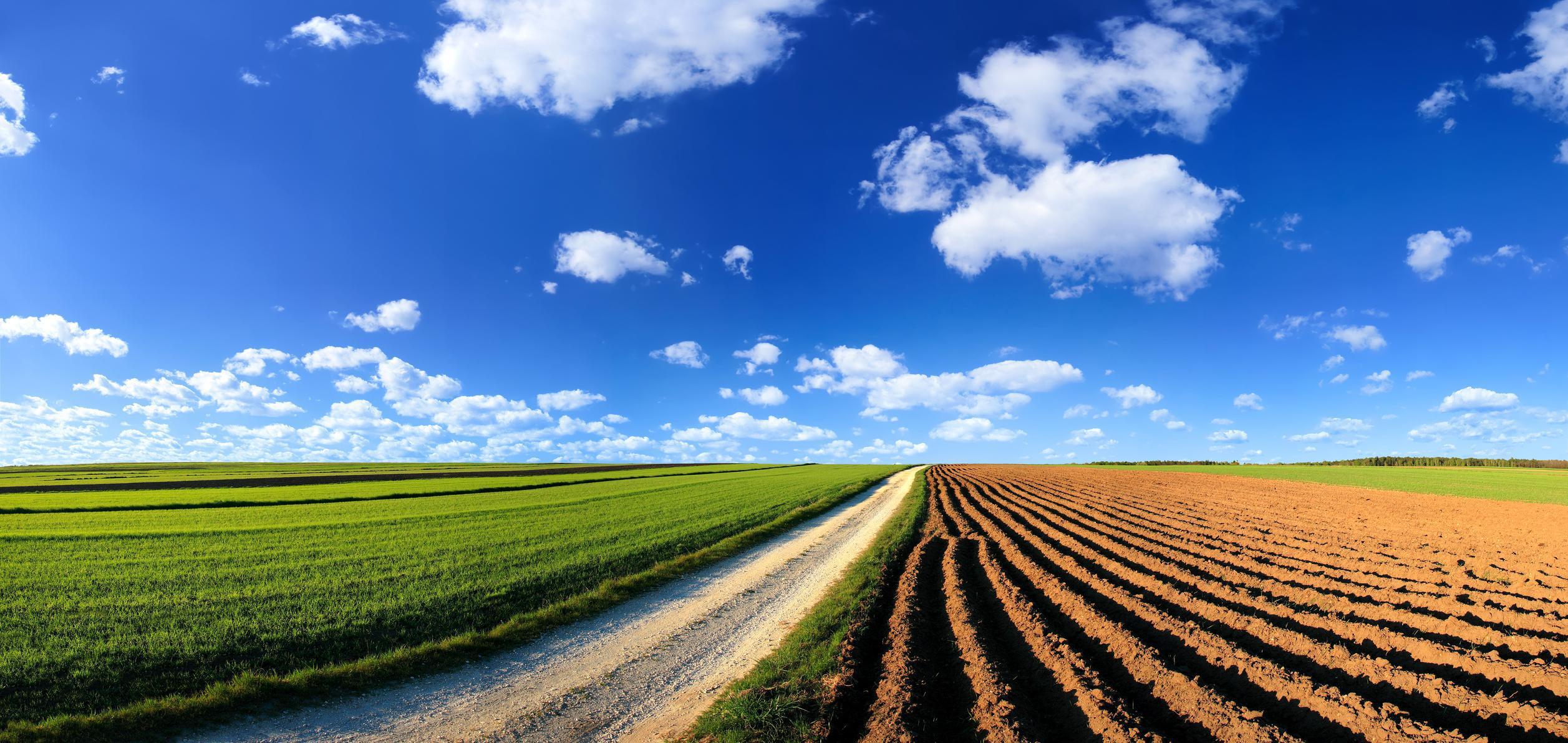 SkyView Sponsors Main Stage for Inaugural WaamFest
SkyView Partners announced its role as the main stage sponsor for the inaugural WAAMfest – Wayzata Art and Music Festival, which was part of the highly anticipated Wayzata Art Experience. The event took place at The Boat Works Building on the shores of Lake Minnetonka on June 23rd and June 24th.
WAAMfest featured two top-billed performances by well-known artists Steve Aoki and Gryffin. Steve Aoki, known for creating an unforgettable atmosphere, and Gryffin, with his unique blend of electronic and pop music, provided high-energy beats and infectious rhythms, creating an extraordinary experience for music enthusiasts in the Midwest. 
This new festival merged art, music, beach, and the spirit of a Minnesota summer-opening weekend. Both shows drew in massive crows, including a sold-out show for Gryffin on Saturday evening. Scott Wetzel, CEO of SkyView Partners, expressed his enthusiasm for supporting local artists and the Wayzata community, stating, "We were excited to be a part of the inaugural WAAMfest, contributing to the thriving arts scene and showcasing the talent present in Wayzata."
For more information about WAAMfest and the Wayzata Art Experience, please visit https://waamfest.com/.
Your career goals require capital.