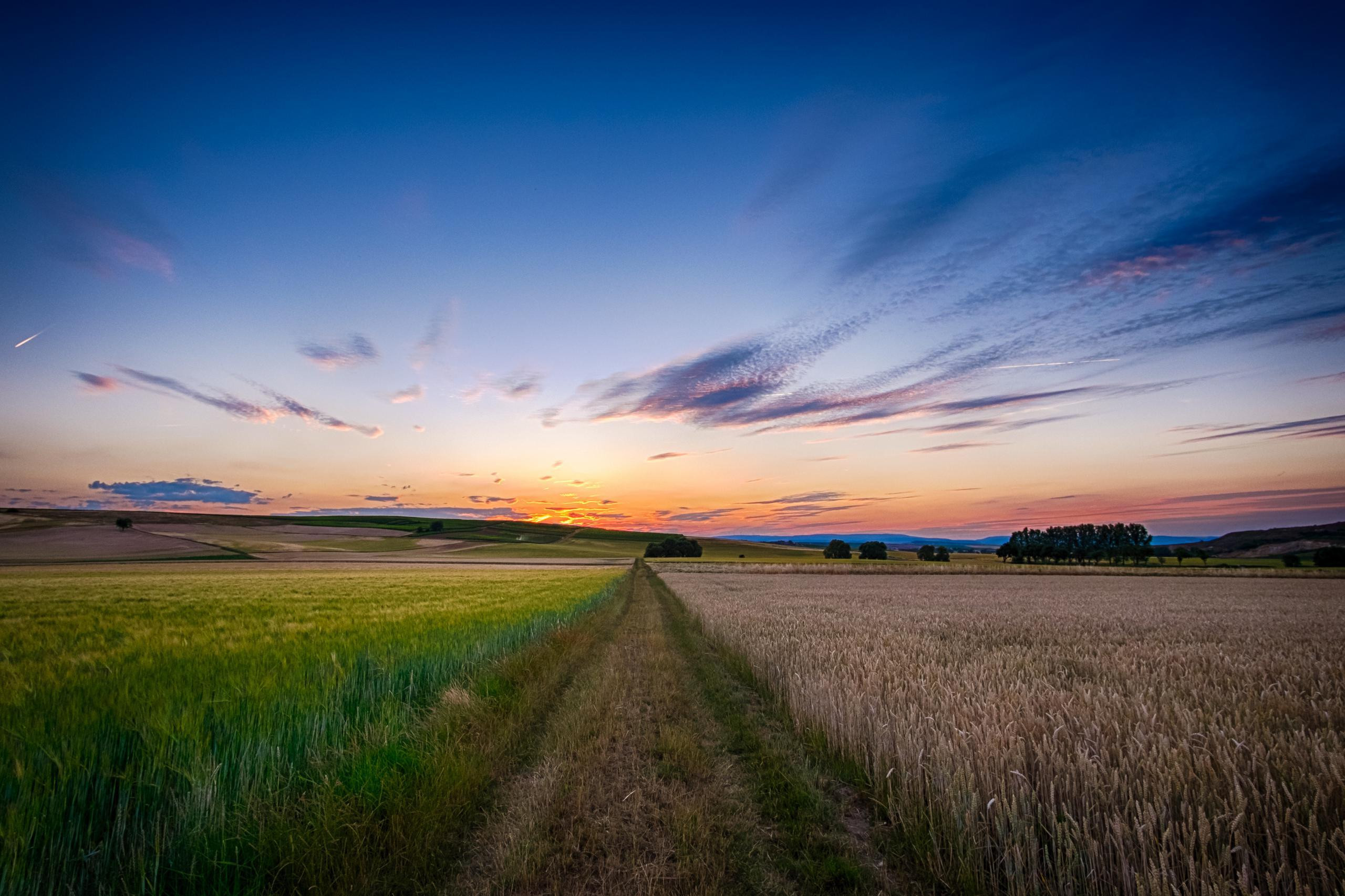 OkCupid for advisors:

M&A

matchmaking service debuts
FinancialPlanning.com - A new digital matchmaker has opened up shop for financial advisors looking to buy or sell an RIA. 
Lending firm SkyView Partners has launched the Advisory Practice Board of Exchange, a website that hopes to boost M&A deal volume, especially for smaller advisory firms. 
"There can be as many as 50 buyers for every seller," says SkyView CEO Scott Wetzel, who adds that such an imbalance means that too many deals fall through because many sellers are inexperienced and don't have representation.
"It's been our experience that 'for sale by owner' transactions commonly do not close," Wetzel says. "There are disagreements over valuation and sellers often don't have experience in a sophisticated M&A transaction." 
To remedy this, the new site will require sellers to be represented by an M&A consultant. 
The APBOE website joins a crowded field of over a dozen matchmaking sites, including those run by FP Transitions, Succession Resource Group, Advisor Legacy, Charles Schwab and Succession Link 2.0.
SkyView doesn't view these sites as direct competitors, according to Wetzel. 
"We're like Zillow in real estate," he says. "It's another way to get exposure for a listing. You can still list with other agents." 
Sellers using the APBOE.com can also search prospective buyers based on what SkyView calls a "proprietary ranking methodology gauging buyer creditworthiness and preparedness to acquire a practice." 
SkyView isn't charging a fee to use the site, but hopes that having more M&A transactions will require debt financing and boost the firm's lending business, Wetzel says. 
David Grau Sr., one of the industry's M&A pioneers and president of FP Transitions, sees SkyView's platform as "a resource for buyers and sellers to connect with bank financing. As a lender, requiring a consultant to support sell-side engagement is just smart business,".
Does the new site have the potential to increase the volume of RIA M&A deals?
When FP Transitions launched its digital marketplace for independent advisors, more than 20 years ago, "we met with a lot of naysayers," Grau says. "We significantly increased the volume, the value and the quality of M&A transactions for RIA's and registered reps in this industry. No reason to be pessimistic about this effort."
Two leading industry M&A consultants also applauded the arrival of the matchmaking site. 
"The record pace of M&A activity is being driven by high valuations, the lure of scale and a strong stable of thoroughbred acquirers," says David DeVoe. "There's a lot of interest in finding the right match and advisors have various options to determine their course. SkyView's new program is one more option and is seeking to take the 'RIA dating website' to the next level."
While some M&A websites have struggled, "it is exciting to see someone take a fresh look with a new value proposition," says Echelon Partners CEO Dan Seivert. "There is no question sellers and buyers [with less than] $150 million in AUM and $1 million in revenue have been frustrated." 
Buyers paying annual fees are often frustrated with sites that list deals that don't meet their criteria, Seivert says. It's also "really difficult for sellers to wade through all the poor-fitting buyers," he adds. 
"The whole experience ends up being like Monster.com where the company looking to hire receives 1,000 ill-fitting resumes," Seivert says. "If it takes a lender to solve this problem, then by all means we welcome their efforts to help solve the succession transaction frustration." 
Wetzel says he expects RIAs with between $50 million and $500 million in AUM to be the "sweet spot" for the new site. 
But larger firms may also participate. When SkyView launched its lending service last year, it expected to do business with RIAs with managed assets of between $50 million and $250 million.
As it turns out, Wetzel says, "our average firm has close to $400 million in AUM."
To view the original article written by Charles Paikert - Senior Editor, Financial Planning, please visit:
https://www.financial-planning.com/news/skyview-partners-opens-ria-m-a-matchmaking-service