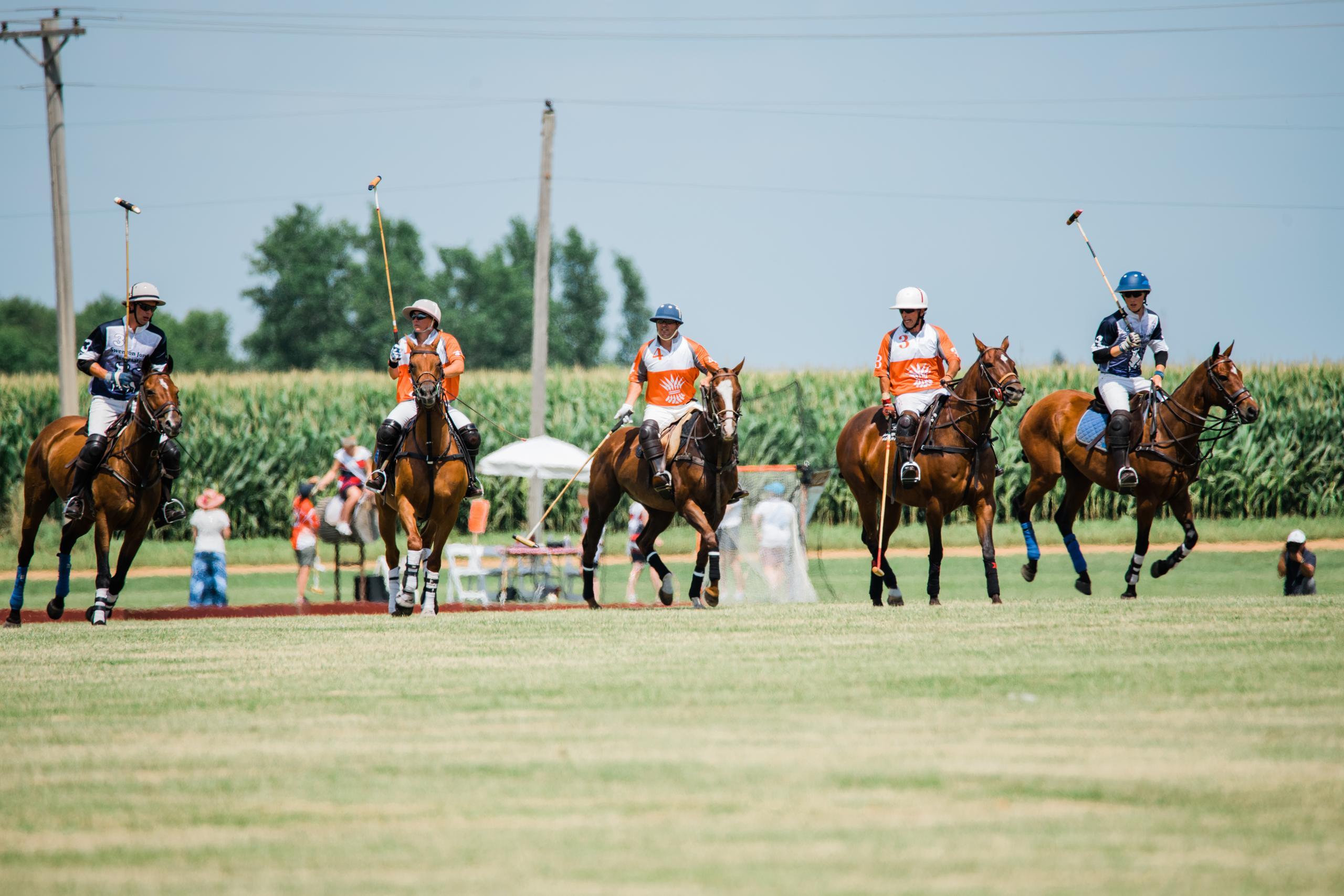 SkyView Partners' Polo Team Falls to Merrill Lynch in Polo Classic Championship
SkyView Partners continues to sponsor events and athletes throughout the country and world in the M2 Catamaran Match Cup, Red Bull European Cliff Diving Championship Series and the Polo Classic.
Wayzata, MN - August 21, 2019 - SkyView Partners' Polo Team was back in action Sunday, Aug. 4, against perineal rival, Merrill Lynch. SkyView was honored to be competing in the Polo Classic, an event that has raised over $2,000,000 for charity since its inception.  
SkyView Partners did not get off to the start that they intended. By the end of the first chukka, Merrill Lynch led by three goals. Without Flacco Maldonado, SkyView's leading scorer in 2018, this deficit would pose an extremely difficult challenge for the SkyView Partners Polo Team. Even without their star attacker, the young SkyView Team mounted an impressive comeback. SkyView Partners clawed their way back to a tie game as the whistle blew marking the end of the third chukka.  
Unfortunately, the experienced Merrill Lynch squad proved too formidable for the younger SkyView Partners Polo Team. Merrill Lynch closed out the game with three goals in the fourth chukka. "Our Team made a gallant effort in the third and fourth chukka to overcome Merrill's lead, but their seasoned players proved to be too much today," said Scott Wetzel, JD, Managing Partner, SkyView Partners.
The SkyView Partners Polo Team will return to the field next fall for the 2020 Polo Classic.