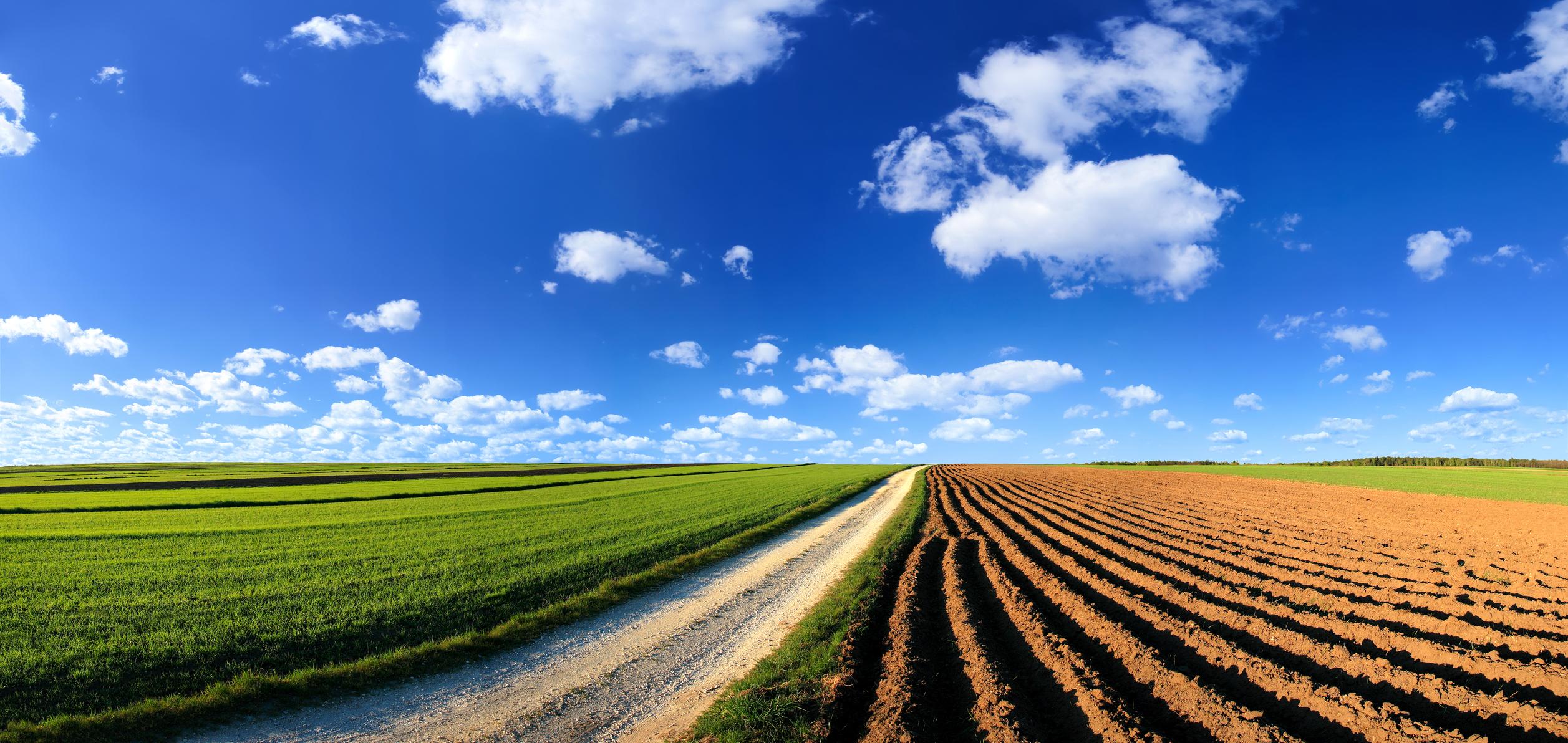 Succession Lending Commences Next Stage Of Growth With Rebranding To SkyView Partners
Leading Correspondent Lender for Financial Advisors Purchasing or Selling Independent Practices Expands to Boutique Investment Bank for Independent Advisor M&A
SkyView Hits Funding Goals With Approximately $100 Million of Conventional Fixed-Rate Loans for Advisors
Announces Results of Advisor M&A Lending Survey: Practice Buyers Overwhelmingly Seek Bank Financing While Practice Sellers Need Cash at Deal Closing
Today, Succession Lending announced its rebranding to SkyView Partners, ("SkyView" or "the firm") commencing the firm's strategic evolution to a boutique investment bank in addition to a robust correspondent lending platform while maintaining a singular focus on supporting mergers and acquisitions (M&A) for independent financial advisors nationally.  
"Our firm continually strives to offer the most efficient customer experience via a turn-key M&A solution to independent financial advisors," said Scott Wetzel, JD, Founder and Managing Partner, SkyView Partners. "Our expansion into investment banking services represents a natural outgrowth of our M&A correspondent lending business. The emergence of bank financing to fund M&A transactions, continued advisor development around best practices, and advisor demographics that are certainly in our favor, creates an exciting opportunity for our firm to assist enterprising advisors." 
The firm's investment banking division will be directed by Aaron Hasler, Managing Partner, SkyView Partners, who has 12 years of experience as a sell side wealth management investment banker and has represented financial advisors on all aspects of mergers and acquisitions.
"There has always been a wide delta between the price a seller desires for his or her practice and what the buyer can afford based on cash flow from the acquired revenue," said Hasler. "Bank financing reduces that gap and incentivizes sellers to look at legacy solutions for their business. Even with bank involvement, buyers and sellers need to prepare well in advance for an eventual acquisition or succession."
Financing and Survey Results
In tandem with the service expansion, SkyView Partners released its advisor loan financing report, along with the results of a recent survey the firm conducted with financial advisors over the age of 60, regarding the funding needs of potential practice buyers and sellers. 
Since the firm's inception in early 2018, SkyView has facilitated approximately $100 million in conventional fixed-rate loans for financial advisors.  Additionally, 2018 SkyView funding appear to have exceeded industry leader, Live Oak Bank.  "We have a tremendous amount of respect for what Live Oak has accomplished and what they have done for the independent and registered investment advisor.  The industry will always owe a debt of gratitude to Live Oak for entering our vertical in a meaningful way," stated Mr. Wetzel.
SkyView's $100MM Financing Report depicts some insightful factors for advisors, including:
On average, loans had a term of just over seven years, a ten-year amortization schedule, and a valuation multiple of 2.41x annual revenues. 
Every $1 million in wealth management loans representing approximately $150 million in assets under management for practices: 
Funding was structured in 75% of deals to include buyer equity and in 14% of deals to include a seller note, with 23% of deals consisting solely of bank financing. 
To obtain a copy of the report, please visit https://www.skyview.com/100mm-financing-report.html
The SkyView Partners survey, meanwhile, found that:
More than 90% of seller respondents said receiving cash from the buyer at deal closing was "important," "very important," or "crucial" when considering exiting their practice for retirement. No respondents said receiving cash at closing from the buyer was not important. 
More than 83% of potential seller respondents contemplating retirement said the buyers' ability to access bank financing was either "crucial" or "very important". Similarly, no respondents said the buyer's access to bank financing was "not important."
"Our survey findings emphasize the need for independent financial advisors on both sides of an M&A deal to understand how to secure bank financing that can facilitate their practice transition needs," said Wetzel. "SkyView Partners is well positioned to provide requisite services to facilitate the growth of the M&A marketplace for the independent wealth management industry. Our ability to achieve our funding goals shows that the industry's momentum is on our side."