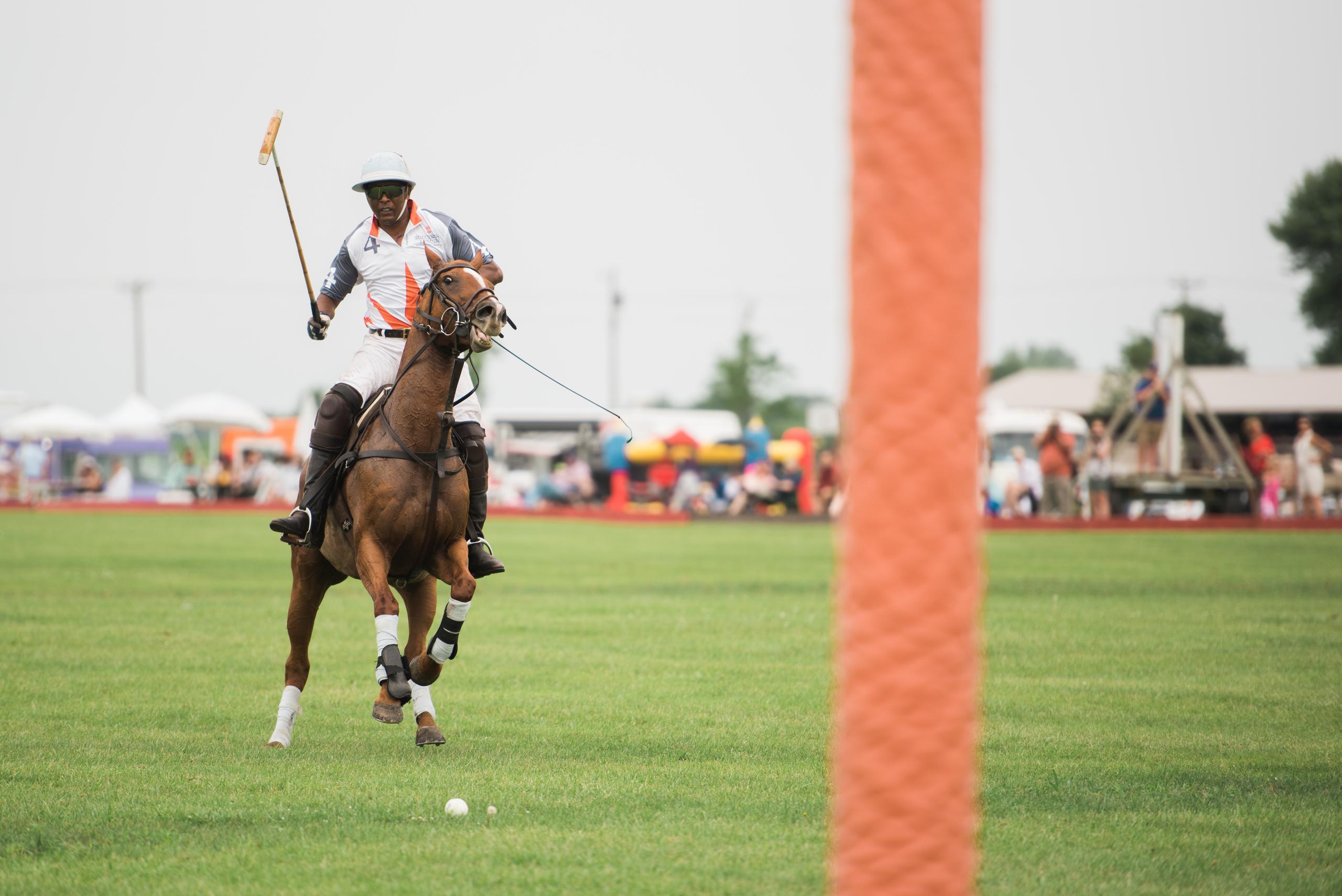 Succession Lending Falls to Merrill Lynch in Polo Classic Final
In the twenty-ninth annual Polo Classic on Sunday, August 5, Succession Lending fell to Merrill Lynch with time running out in the first overtime chukka 10 to 9. The Polo Classic final hosted an upstart Succession Lending team against a tenured team from Merrill Lynch.
Surprisingly, Succession Lending took an early 2 to 0 lead, but their lead was quickly erased as match play entered halftime with the score tied at 6 to 6. The third and fourth chukkas saw three different lead changes.
With time running out in the final chukka, Flaco Maldonado drove down the field, yet shot just wide of the goal post. Regulation play expired in what would have been a huge upset for Succession Lending. Maldonado – a member of the Dominican National team – led all players with six goals.
"I am thrilled we made the finals and came up just short with our new, but clearly talented squad," stated Scott Wetzel, JD Managing Partner from Succession Lending. "I'm sure this is not the last time we go head to head with Merrill."
The Succession Lending polo team returns to competition this fall.