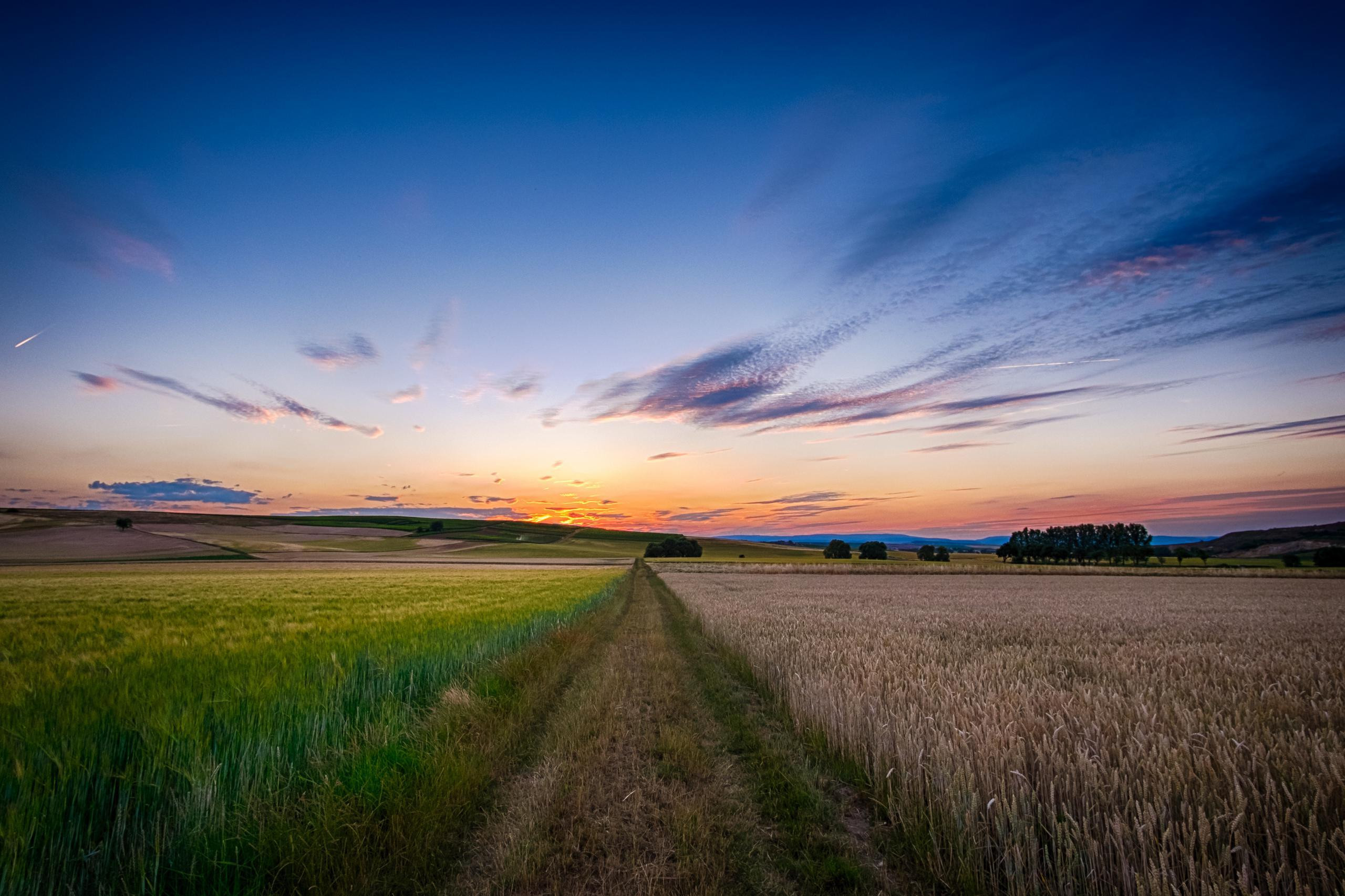 Succession Lending Rebrands to SkyView Partners in Move Toward Investment Banking
Succession Lending will now be known as SkyView Partners and expand into mergers and acquisitions deal structure.
WealthManagement.com - Succession Lending, which launched in early 2018 as an alternative to Live Oak Bank, is rebranding to SkyView Partners as part of an effort to move into investment banking.
In 2018, the firm provided a total of $90 million across 43 loans to registered investment advisors; it funded more than $100 million in loans to RIAs in the past 12 months. It does not consider applications for loans under $750,000. 
The firm launched with a focus on conventional loans, which Managing Partner Scott Wetzel believed were hard for advisory firms to find.
In addition to the correspondent lending services, SkyView will also help advisors with mergers and acquisitions deal structure. The firm will still work with partners like FP Transitions on M&A, to ensure transactions are eligible for bank financing.
Aaron Hasler, who previously ran his own investment bank, will head up the new investment banking division.
According to a report on SkyView's first $100 million of funding, 98 percent of the loans it provided were conventional, versus just 2 percent SBA loans. The average succession multiple was 2.7 times revenue, while the average acquisition multiple was 2.54 times revenue. Sixty-three percent of the loans it provided were structured as bank financing plus buyer equity (cash), while 23 percent of deals were all bank financing. Fourteen percent of deals included a seller's note. All of the loans were funded at a fixed competitive rate.
To view the original article written by Diana Britton - Managing Editor, WealthManagement.com, please visit:
https://www.wealthmanagement.com/advisor-channels/succession-lending-rebrands-skyview-partners-move-toward-investment-banking