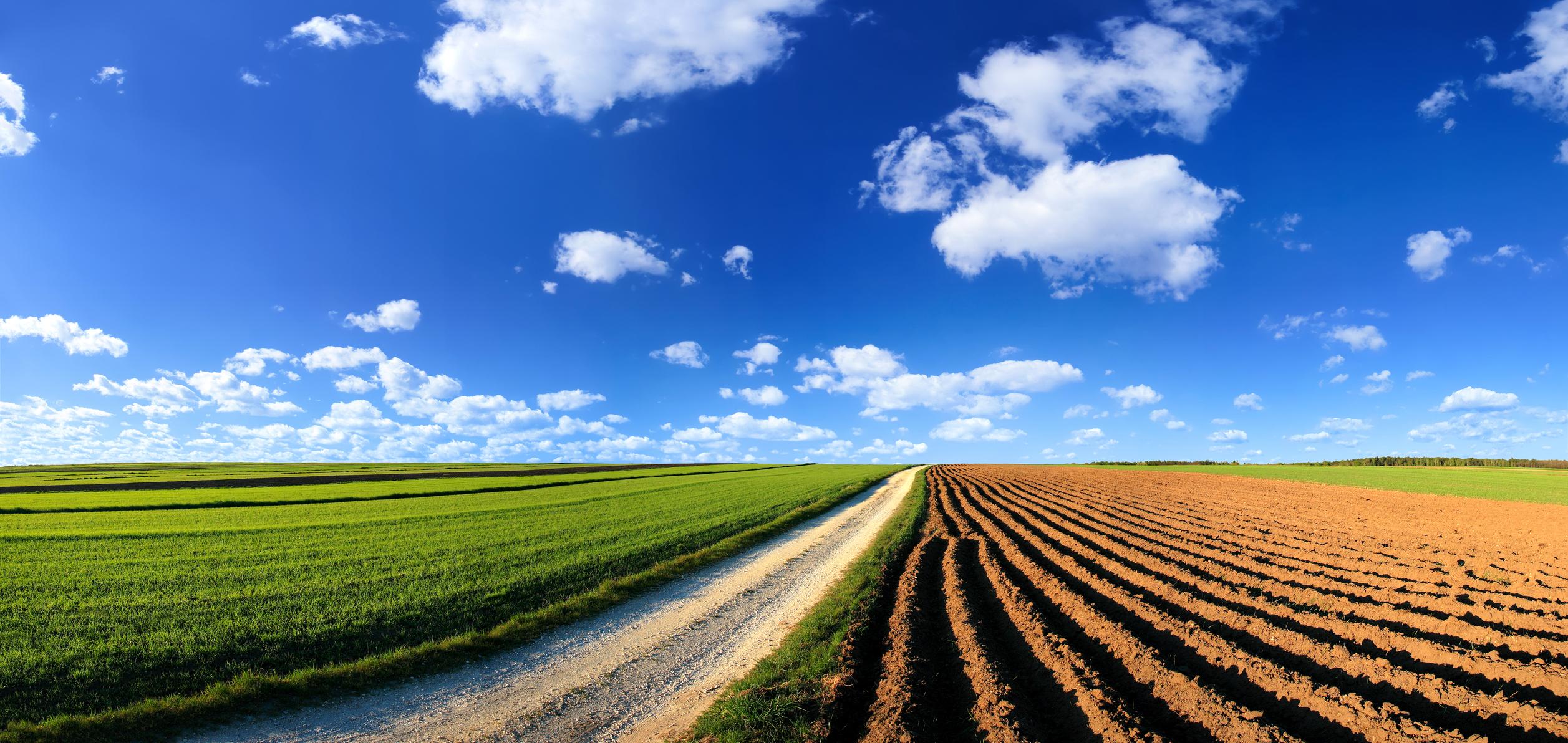 Succession Planning is Driving Consolidation Among Wealth Managers
Surging growth among wealth managers and the need to consolidate the fragmented RIA industry are drawing more private equity firms to the sector, often backing consolidators and even sub-consolidators that are networking these firms and providing support.
By Darrell Delamaide, TheMiddleMarket.com - "PE is driving interest in RIA consolidation," says Stephen Caruso, a research analyst at Cerulli Associates and author of a new white paper from the consulting firm. "It has been recognized as an opportunity."
Cerulli estimates there is $3.7 trillion of assets potentially to be acquired in the RIA space. Overall, the industry has registered a compound annual growth rate of 13.2 percent over the last 10 years, growing from $2.3 trillion to $8.2 trillion.
Besides the growth rate, one of the attractions of RIAs for PE firms is the stable base of reliable revenue, 80 percent of which comes from sticky asset-based fees. RIA firms now control 27 percent of assets under management, a gain of seven percent market share since 2011. 
Despite these impressive numbers, fragmentation means that 84 percent of RIAs have less than $500 million AUM and wealth managers have neither the management experience nor the capital to take it to the next level.
Cerulli describes a case study showing how it works. Beacon Pointe, a longtime consolidator, had slowed its pace of acquisitions by the end of 2019. PE firm Abry Partners invested in Beacon Pointe in March 2020, which then acquired four RIAs in 2020 and 14 in 2021. KKR stepped in at that point, acquiring the consolidator for $1 billion through a leveraged buyout. Beacon Pointe's acquisition spree continued and in April it closed its biggest deal ever with New York-based YorkBridge Wealth Partners.
Some 36 percent of advisors plan to retire in the next 10 years and more than a quarter of them are unsure who will take over their firms. "They are unprepared for succession," Caruso says.
As Focus Financial Partners co-founder Lenny Chang noted earlier this year, consolidation in the RIA sector continues through M&A slumps in large part because the need for succession makes it necessary.
"Many RIAs don't have a succession plan and haven't thought about it," says Katie Bruner, managing partner of SkyView Partners, which provides financing to RIAs. SkyView says a key part for RIAs is planning early. The financing firm promotes the idea of grooming a junior partner to take over the business.
SkyView is one of the many service firms that have sprung up to help RIAs restructure and plan for succession, and they have grown with the industry. Bruner says loan applications have increased sharply in the first quarter and dollar amounts even more.
SkyView tells owners to start planning five to 10 years ahead of time. "Long-term planning doesn't happen overnight," she says. It is hard to find good talent and many acquisitions are driven by the chance to land a whole team of advisers.
This was the conclusion reached by Gerry Goldberg, the CEO of GYL Financial Partners. GYL acquired Financial Partners Capital Management earlier this year, giving the West Hartford, Conn.-RIA a presence in New York City. As a bonus, Goldberg added, he was able to hire several talented people at once.
GYL, in turn, is affiliated with Focus Financial Partners, which earns Cerulli's stamp as one of the early consolidators in the RIA space. FFP's success is encouraging other emerging consolidators to look earlier for PE investments to finance growth. "Over the next decade, this will allow more consolidation," Caruso says. "More firms become acquisitive over time."
To view the original article written by Darrell Delamaide, Contributor at Mergers & Acquisitions, please visit:
https://www.themiddlemarket.com/news-analysis/succession-planning-is-driving-consolidation-among-wealth-managers