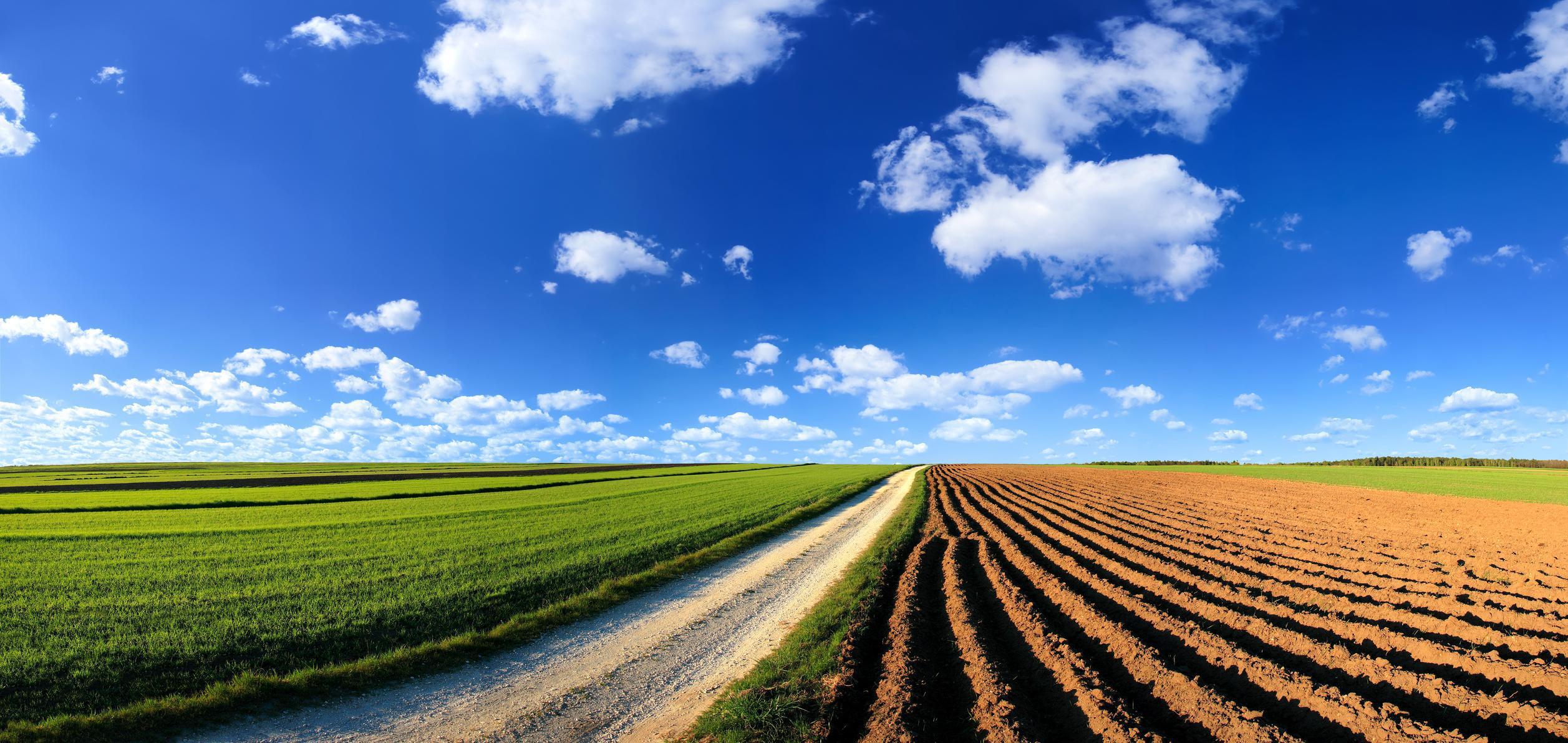 Tommy Joe Martins Signs New Sponsor, SkyView Partners, For Upcoming Darlington Xfinity Race
We have heard a lot of the sad stories about financial crunches in the Motorsports world due to the COVID-19 pandemic, but with the return of NASCAR racing coming next weekend at Darlington Raceway, we are beginning to hear about new sponsorship announcements.
Tommy Joe Martins, who drives the No. 44 Chevrolet Camaro in the NASCAR Xfinity Series, announced that he will have a new sponsor for Darlington when the NXS races there on Tuesday, May 19th — SkyView Partners.
"SkyView is excited to support the return of NASCAR and Tommy Joe Martins. The entire team at Martins Motorsports has been fantastic to work with, and we look forward to partnering with them to be part of one of America's beloved sports," said SkyView Partners CEO Scott Wetzel in a team release. "In light of recent events, NASCAR embodies the American spirit to evolve, adapt, and get back to business safely. SkyView had not been a sponsor for NASCAR in the past, but after their swift response, we look forward to sponsoring their efforts to reopen America."
The car looks quite sharp as well, as it is flat black and orange. Ryan Pistana designed the scheme.
To view the original article featured on tobychristie.com, please visit:
https://tobychristie.com/2020/05/07/tommy-joe-martins-signs-new-sponsor-skyview-partners-for-upcoming-darlington-xfinity-race/