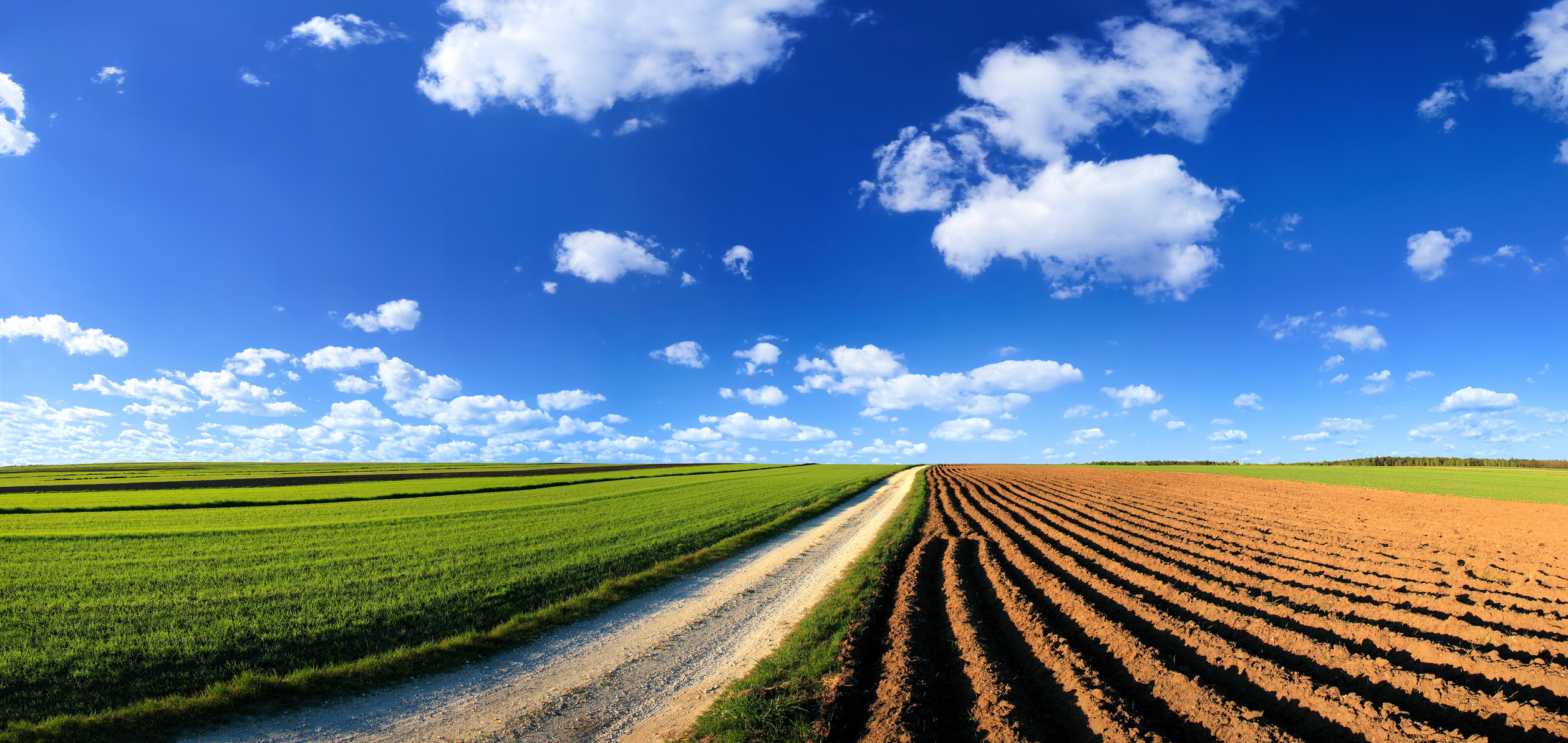 WEBINAR: Paycheck Protection Program and the Value of a Community Bank Partner
April 14, 2020
As financial advisors receive varying receptivity from their respective banks for Paycheck Protection Program loans, SkyView Partners hosted a webinar on the value of having a community bank partner. 
In this webinar, SkyView CEO - Scott Wetzel and Mike Langford, host of The Modern Financial Advisor podcast, cover:
Are banks funding financial advisor requests for PPP?
How can I find the best bank suited to fund my PPP request?
What are the next steps to apply for a PPP loan?
For additional information, please visit our CARES Act - Paycheck Protection Program (PPP) FAQ.