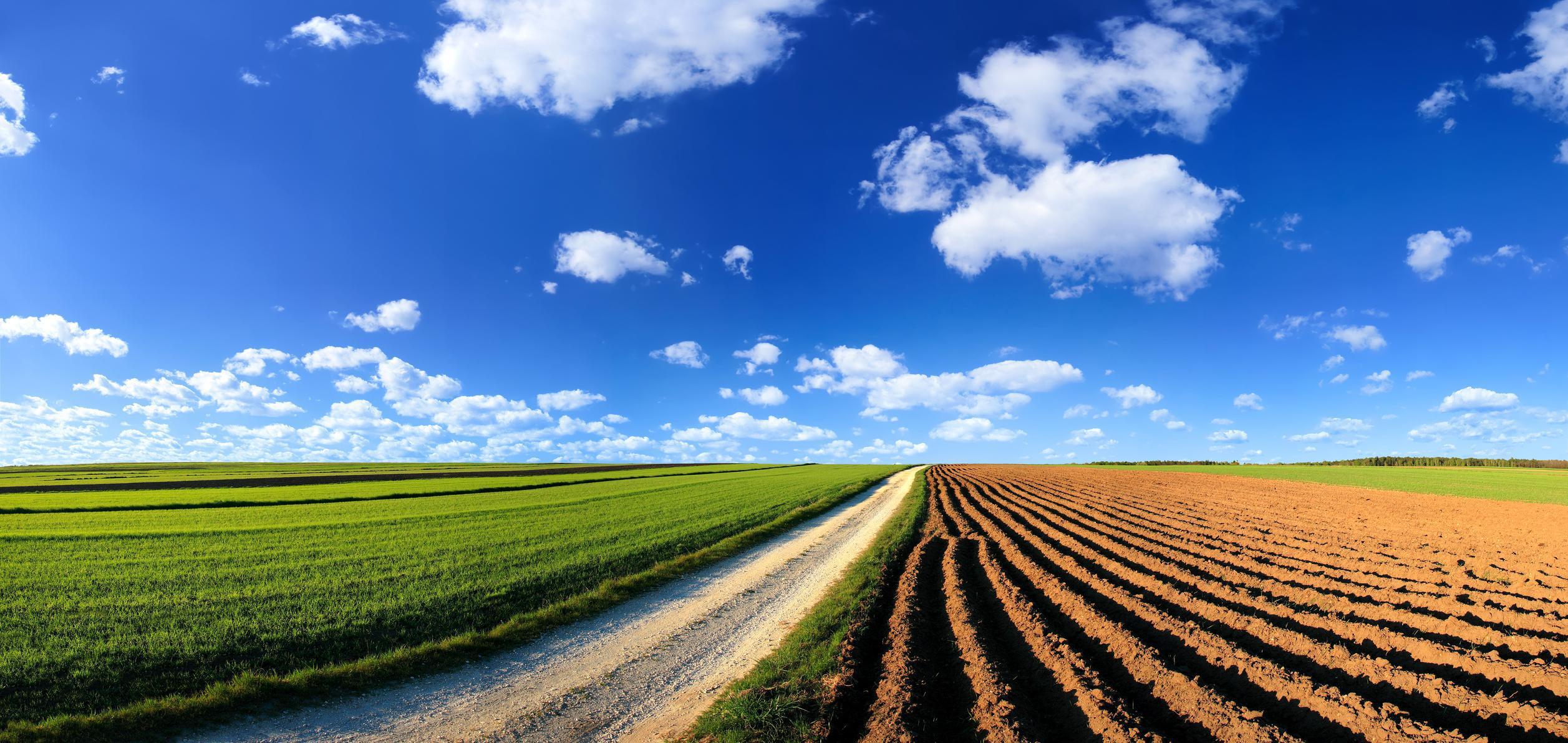 White Paper: Should Explosion in the National Debt Cause Us to Worry?
Congress has authorized $3.5 trillion in relief spending. Slower growth and higher spending will push the federal deficit to 17.9% of GDP and the national debt to 101% of GDP in 2020.
Arguments to address the deficit include the crowding out of private investment, excess borrowing that will lead to higher debt servicing costs for the government, and all debt needs to be repaid.
With interest rates projected to stay below 1% through 2021, the cost of government inaction would likely be more costly to the economy than the cost of rising debt.