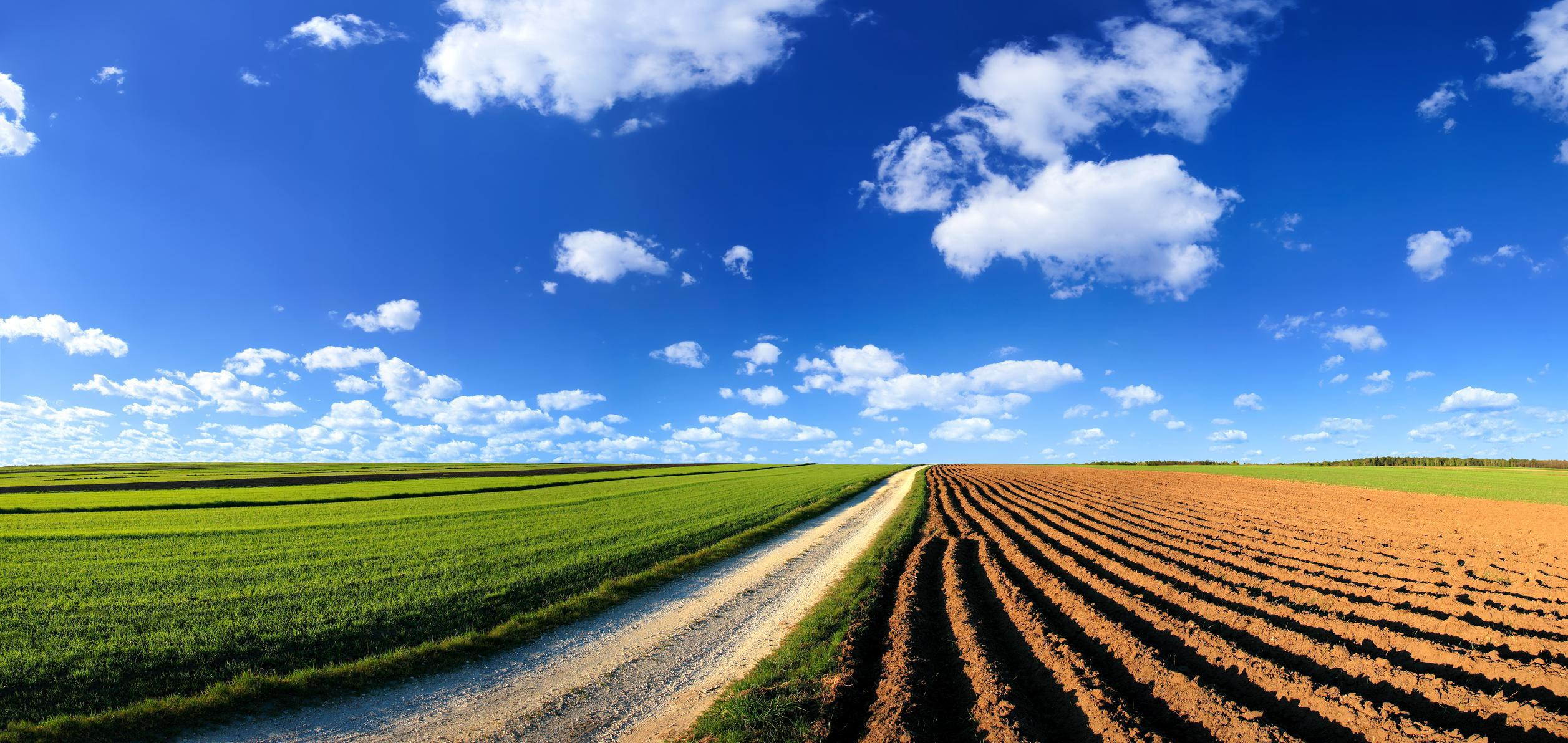 Podcast: Why You Should Get an Independent Valuation and Understand Your Firm's KPIs
July 28, 2020
Terry Mullen, CEO of Truelytics, joins Scott Wetzel, CEO of SkyView, to share their insight on why an independent valuation is important for a wealth management practice.
In addition, they discuss:
Valuations amidst the current market environment,
The future of valuations, and
The key indicators that determine what a practice is worth.
To listen to the episode simply click play on the audio stream below or listen and subscribe on your favorite podcast platform. You can find The Advisor Financing Forum on Apple Podcasts, Spotify, and Stitcher.