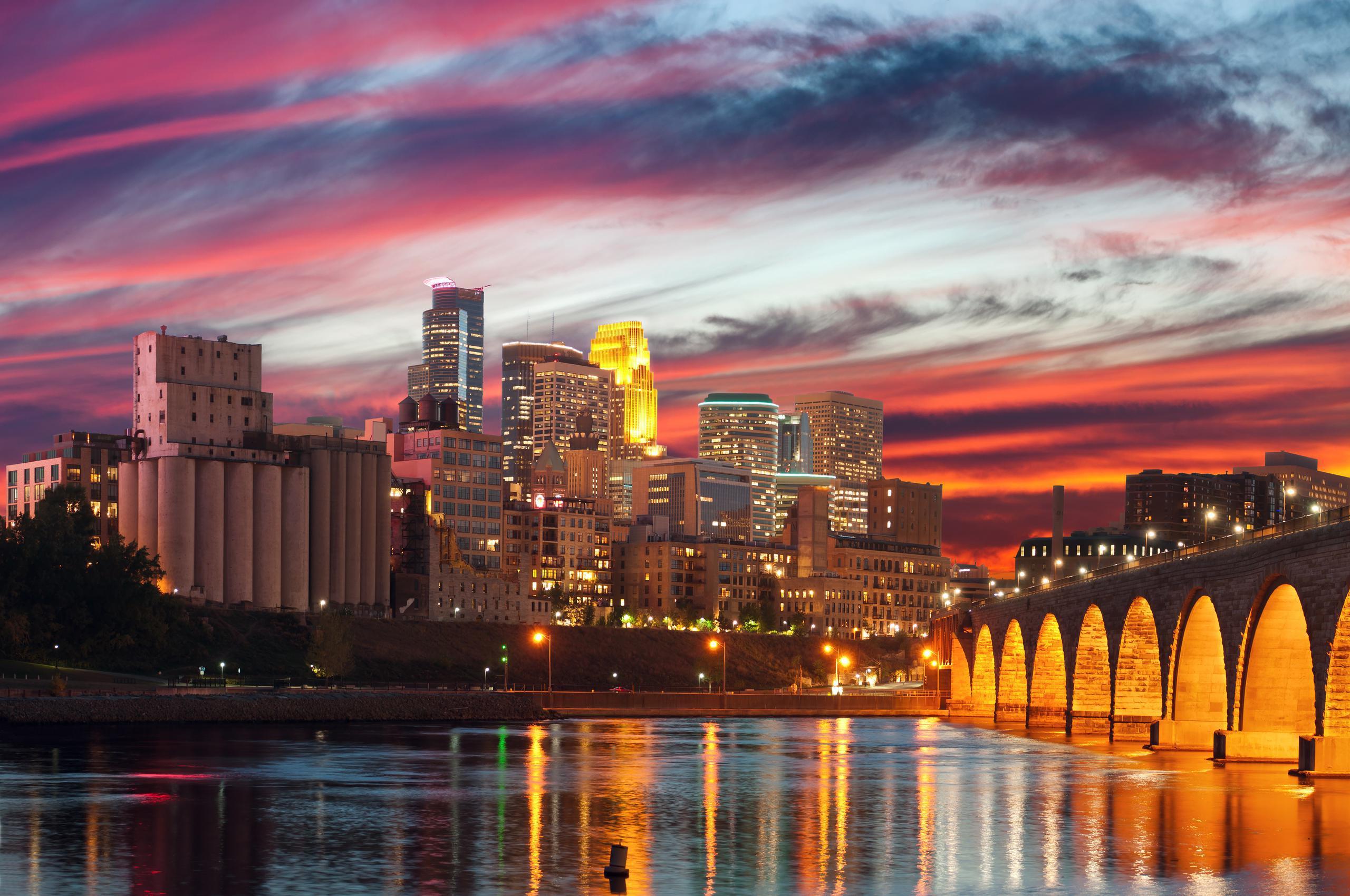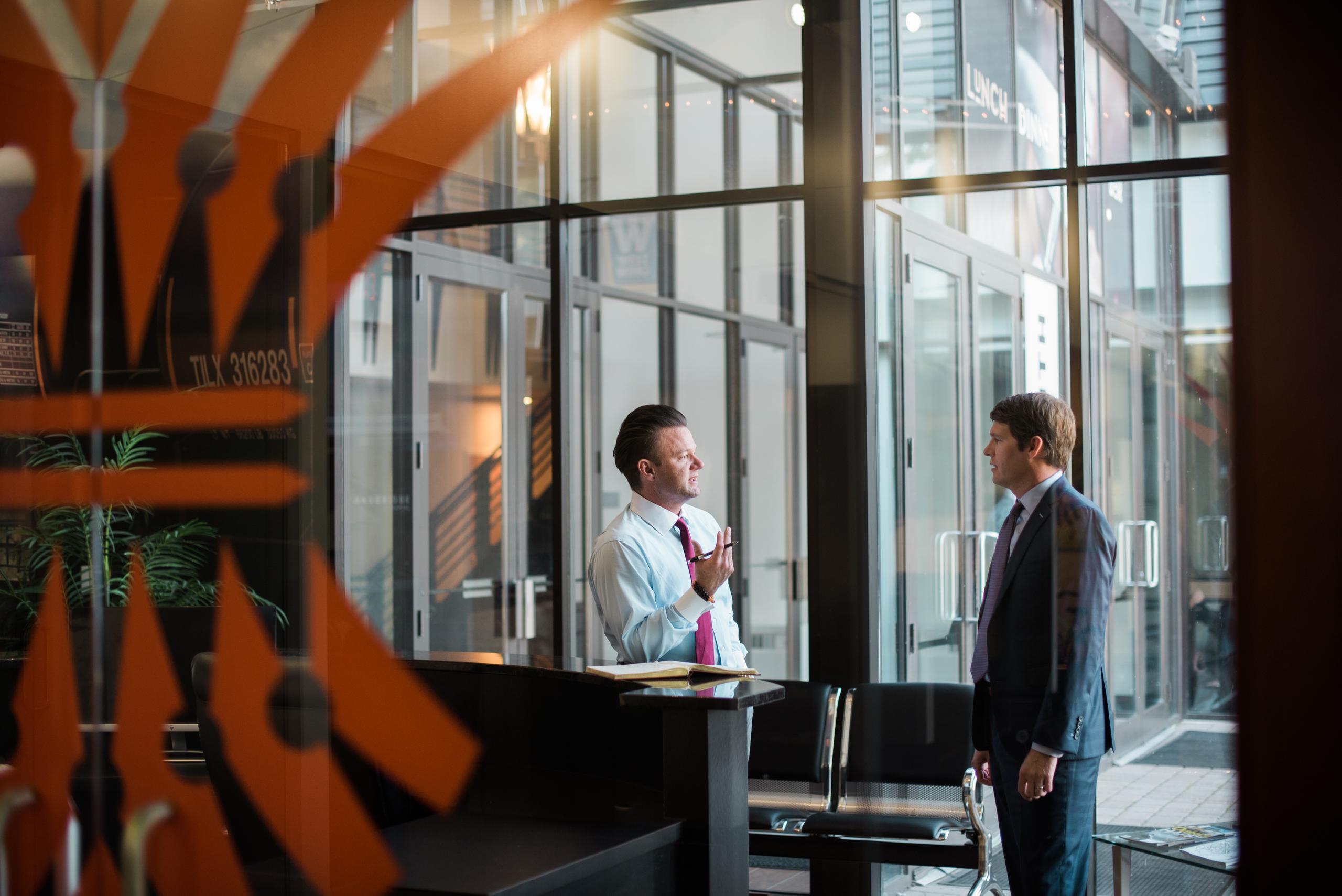 SkyView Partners relies on the expertise of wealth management M&A consultants. We are happy to highlight Devoe and Company.
Devoe and Company is a consulting firm and investment bank focused on the wealth management industry. Devoe and Company is made up of former wealth advisors as well as experienced consultants. With over 100 years of combined experience in the RIA industry, Devoe and Company excels at providing RIA's with the right consultation for any strategic decision they may have. Below please find the products and services that Devoe and Company brings to the wealth management industry:
Strategic Business Consultation

Business Strategy
Human Capital Strategy
Incentive Compensation Structuring

Succession Consultation
M&A Guidance
Valuation Services
This San Francisco based firm is led by three former heads of $1B+ RIAs and two former McKinsey consultants. David Devoe founded Devoe and Company in 2011 with a mission to optimize the business decisions of RIAs. Prior to founding Devoe and Company, Mr. Devoe led the transition planning platform at Charles Schwab. The executive team is made up of seven additional employees including Vic Esclamado, Managing Director, Tim Forest, Managing Director, Francine Miltenberger, Managing Director, Tim Kochis, Special Advisor, Brad Grubb, Managing Director, Aryeh Malitzky, Director, and Lynn Kennerly, Director of Operations.
To learn more about Devoe and Company and their services, please visit: www.devoeandcompany.com
Ready to take your practice to the next level? SkyView Partners is focused exclusively on the financing needs of independent and registered investment advisors. We focus on providing financial advisors with guidance and capital for practice succession, acquisition, merger, and debt restructuring. For more information on funding your financial advisory M&A initiatives, visit www.skyview.com