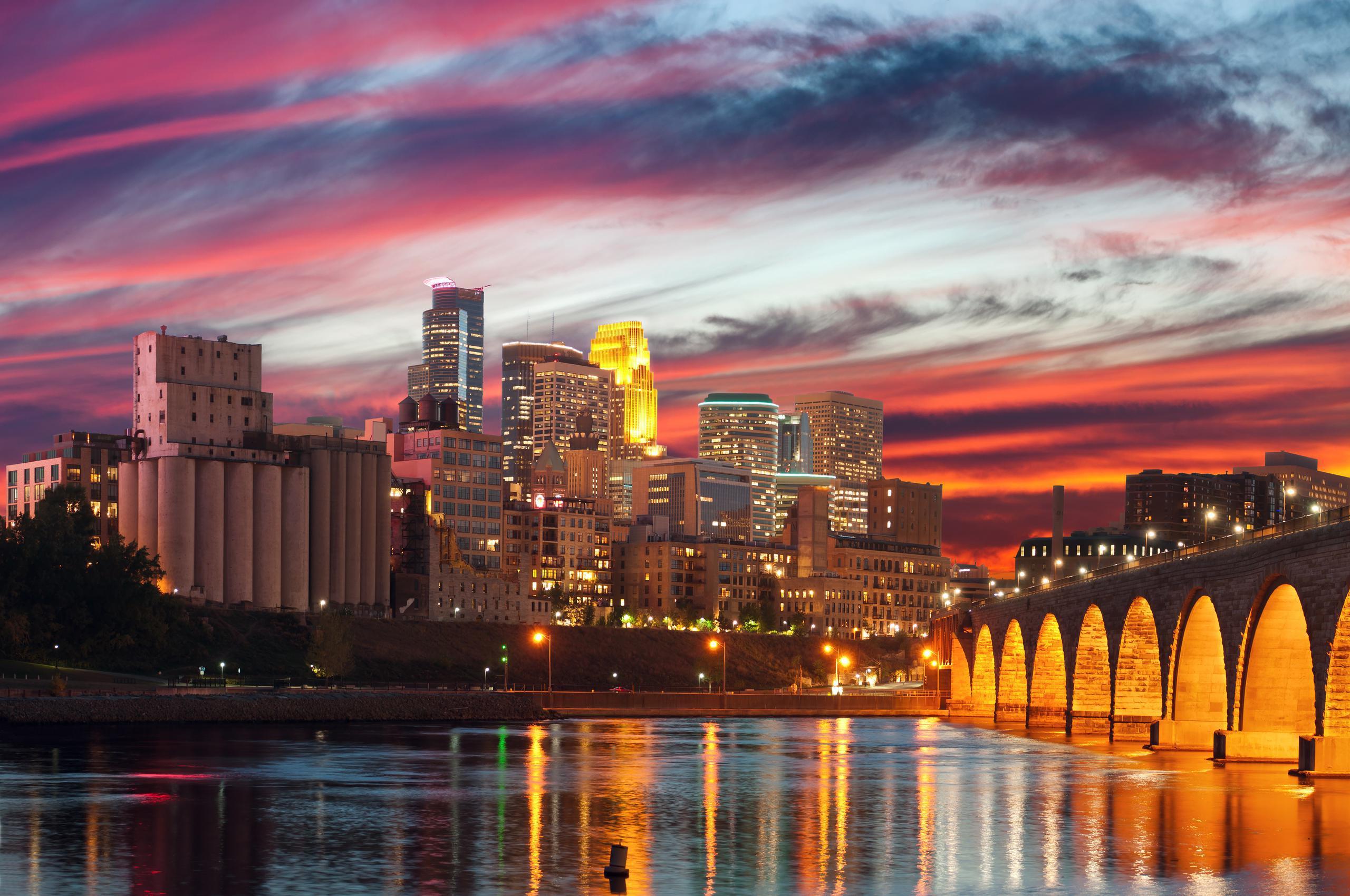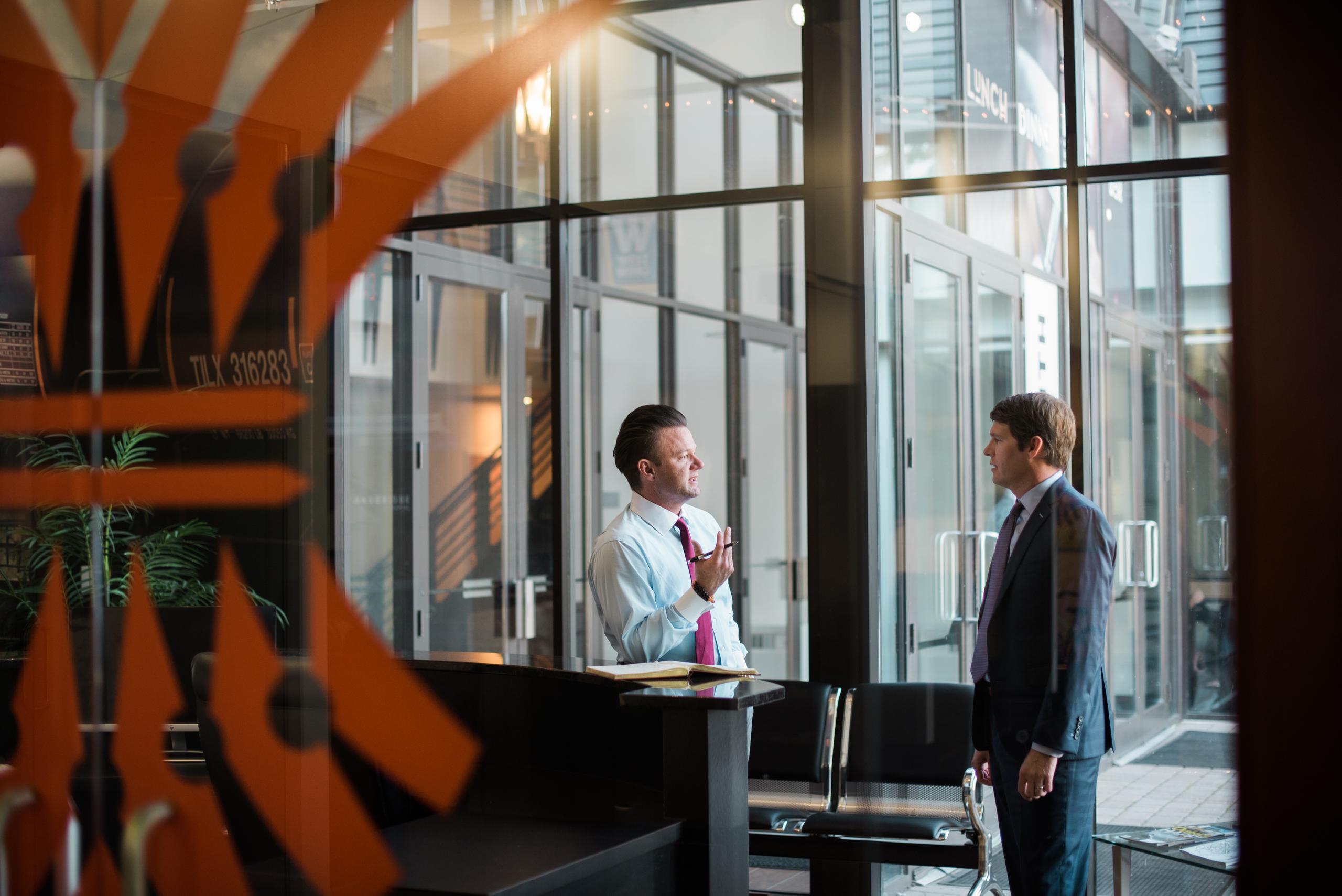 SkyView Partners relies on the expertise of wealth management M&A consultants. We are happy to highlight a longtime preferred partner FP Transitions.
Since 1999, FP Transitions has been working with broker-dealers, custodians, and insurance companies to provide equity management, valuation, and succession planning services to financial advisors across the nation. The team of 40 experts at FP Transitions is well equipped to help advisors increase the value of their practice, recruit new talent, sell their business, and/or build a legacy.
During the planning and M&A process with FP Transitions, advisors will receive knowledgeable guidance in areas including:
Practice valuations
Benchmarking (EquityBuilder®)
Equity management (Equity Management System ®)
Customized succession planning
Exit plan execution
Mergers
Transaction support
Ownership compensation restructuring
Organization structures establishment
Entity structure creation and modification
Cash flow outcome modeling
Based in Lake Oswego, Oregon, FP Transitions' team of experts helps financial advisors manage the equity they have built during their time in the financial services industry. This team is led by Partners Brad Bueermann, CEO/Principal and David Grau Sr., JD, President & Founder/Principal. The executive team consists of three additional Partners including Eric Leeper, CFA, VP of Research & Analysis, Ryan Grau, CVA, CBA, VP of Business Valuation Services, and Christine Sjolin, VP of Strategic Development & Operations.
To learn more about FP Transitions and their services, please visit: www.fptransitions.com
Ready to take your practice to the next level? SkyView Partners is focused exclusively on the financing needs of independent and registered investment advisors. We focus on providing financial advisors with guidance and capital for practice succession, acquisition, merger, and debt restructuring. For more information on funding your financial advisory M&A initiatives, visit www.skyview.com