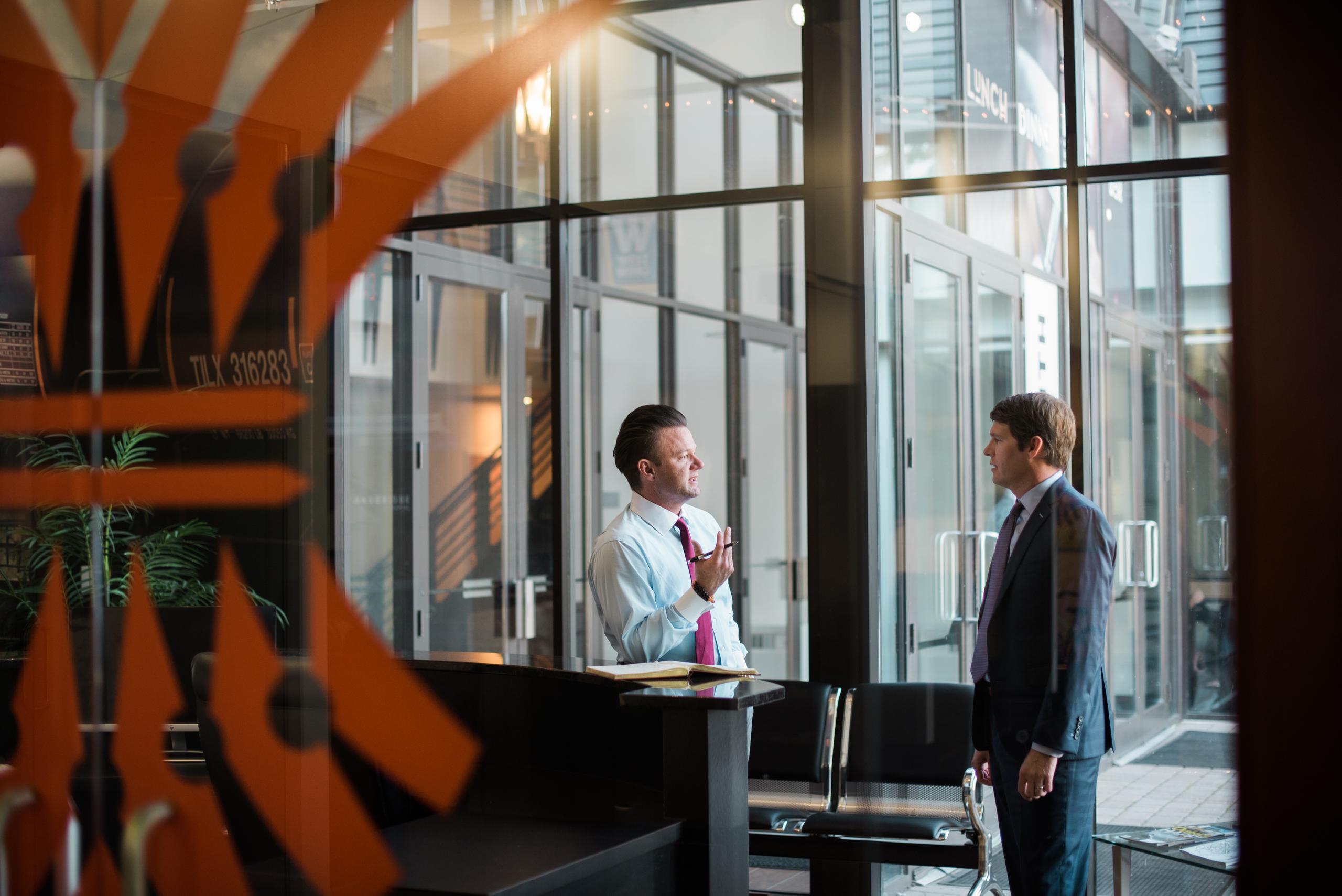 Merchant Credit Partners provides capital and cost-effective lending solutions to individuals and companies in the wealth management industry. From mergers and acquisitions to advisor recruiting, MCP helps each borrower achieve their financial goals.
MCP provides capital for:
Merger
Acquisition
Succession
Working capital optimization
Dividend recapitalization
Advisor recruiting
Merchant Credit Partners is led by Rick D'Amico, Managing Partner since 2017. The MCP executive team also includes Amit Grover – Chief Financial Officer, Glen Chesir – Partner, and Nikita Fomin – Vice President.
To learn more about Merchant Credit Partners and their services, please visit: www.merchantcreditpartners.com