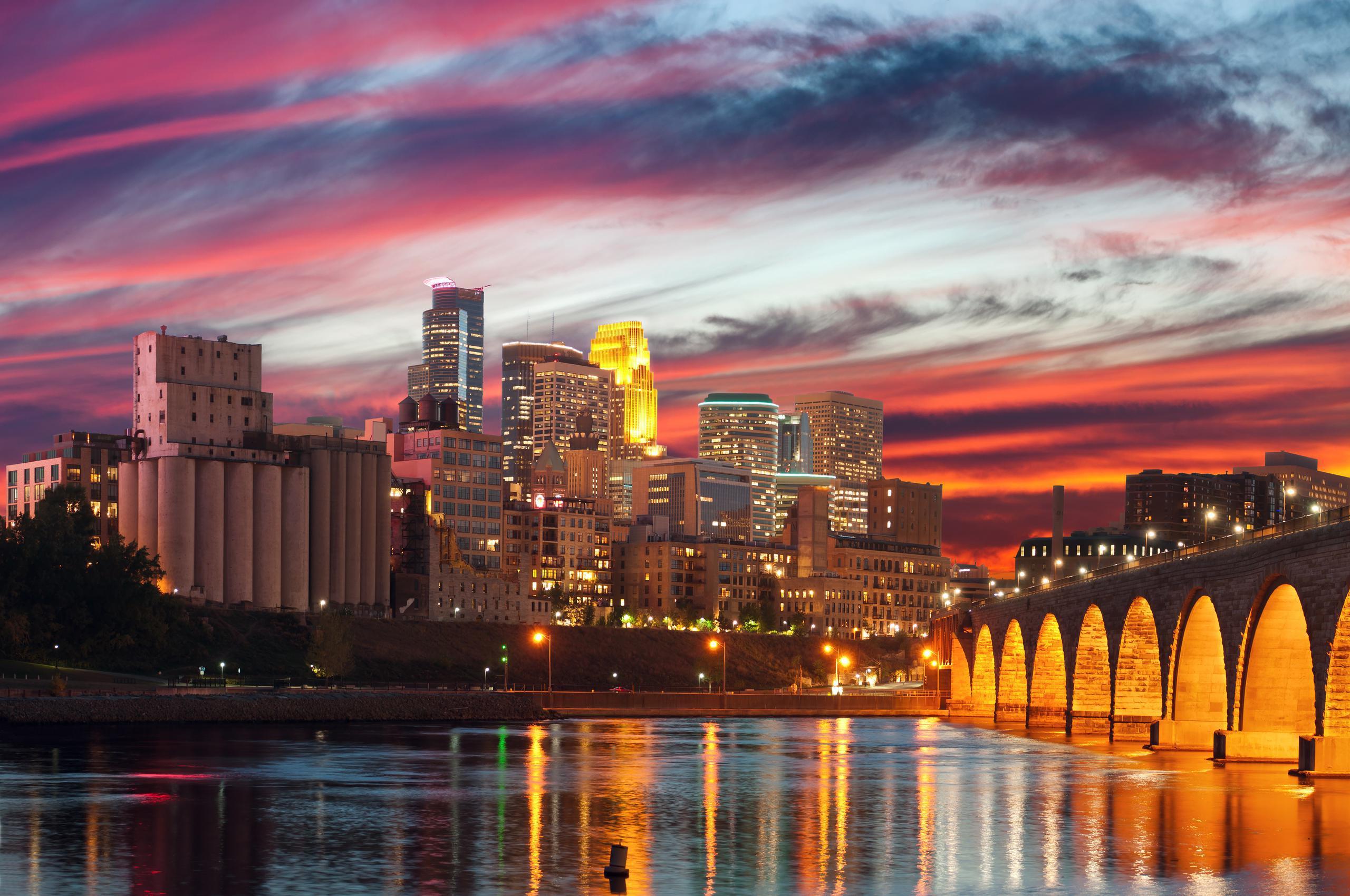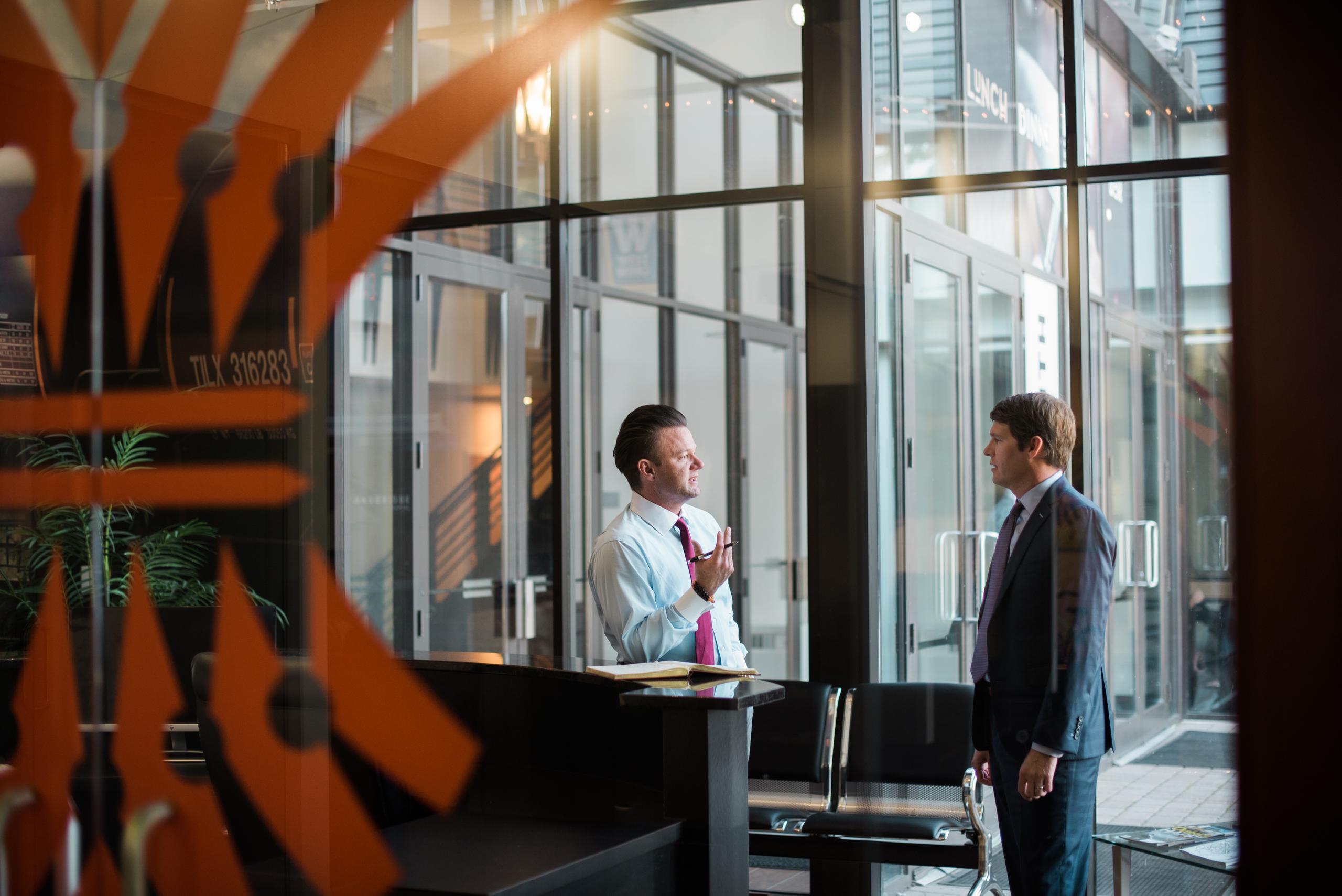 Oak Street Funding provides lending services to a variety of different business professionals. Oak Street lends to insurance businesses, RIA and IAR firms, CPA's, Car Dealerships, and Restaurants.
Since 2003, Oak Street Funding has been providing cash-flow businesses with the financing that they require. Oak Street's access to capital can help fulfill client's needs. Throughout the loan process, Oak Street Funding is focused on the client experience. Oak Street Funding has a six-step process to finance loans across several industries. Oak Street Funding is based out of Indianapolis, Indiana.
Rick Dennen is the Founder, President and CEO of Oak Street Funding. Prior to founding Oak Street, Mr. Dennen was a partner in a venture capital firm. The remaining executives at Oak Street include Alicia Chandler, Chief Counsel, Kathy Yeary, Executive Director Customer Service and Human Resources, Bill Nicholson, Executive Director of Sales, David Christman, Chief Information Officer, Sharon Robbins, Chief Marketing Officer, Kirsten Petras, Executive Director of Sales, Barry Kehl, Executive Director of Underwriting, Brian Henson, Direcor of Underwriting, Strategic Markets, and Maranda Stars, Controller.
To learn more about Oak Street Funding, please visit: www.oakstreetfunding.com
Ready to take your practice to the next level? SkyView Partners is focused exclusively on the financing needs of independent and registered investment advisors. We focus on providing financial advisors with guidance and capital for practice succession, acquisition, merger, and debt restructuring. For more information on funding your financial advisory M&A initiatives, visit www.skyview.com