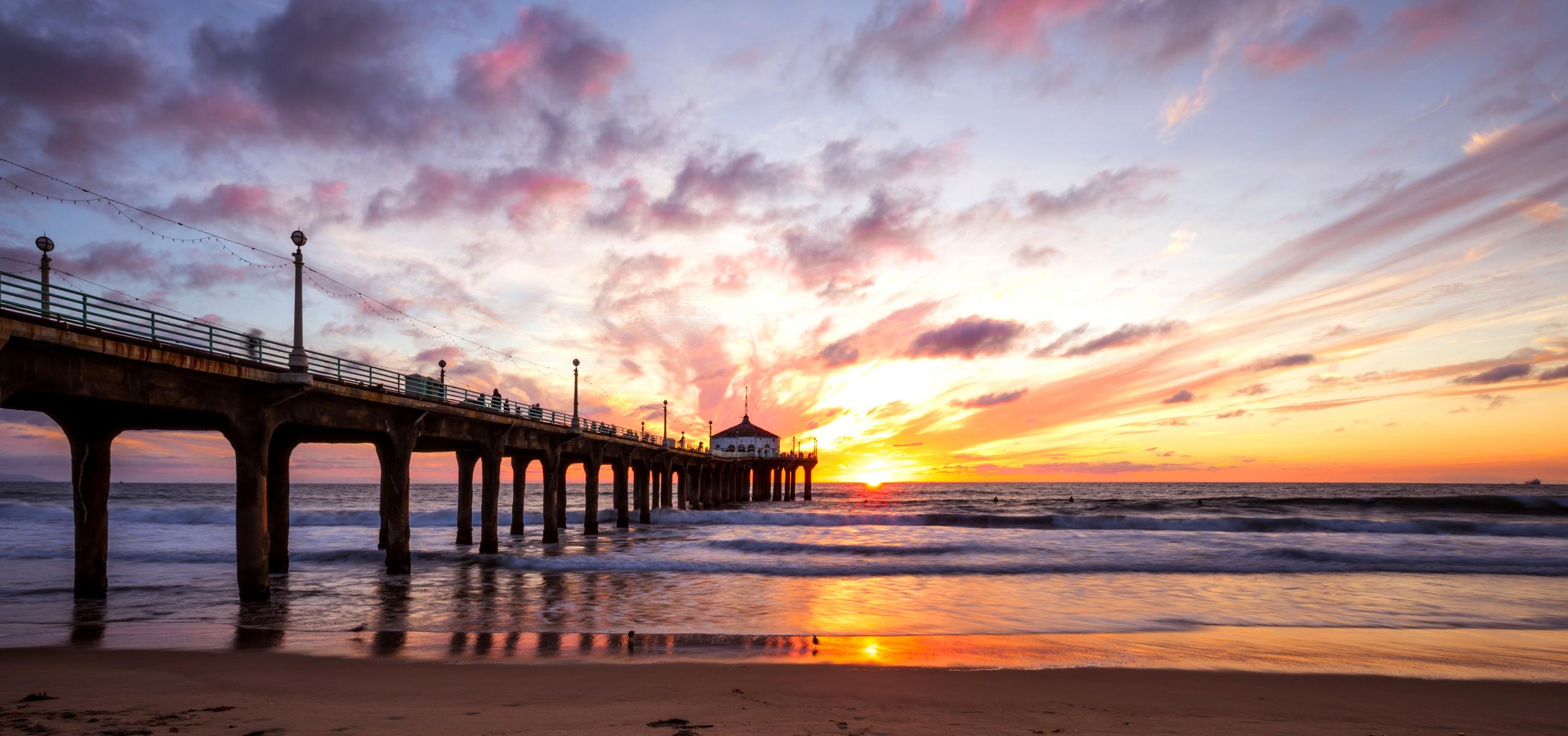 SkyView focuses exclusively on providing small to mid-market independent and registered investment advisors (RIA) access to our tenured investment banking team to address your M&A initiatives.
From initial strategic planning through the successful closing and funding of your transaction, our investment banking team has industry-specific expertise to guide your M&A transaction to close.
SkyView's Investment Banking Team focuses on representing business owners who desire a variety of transactions – including selling all or a portion of their wealth management practice. Our Team understands the financial and non-financial factors that are important to investment advisors contemplating the sale of their practice and will customize a transaction for each advisor's needs.
---
Choose Your Legacy
Who do you want to sell your wealth management practice to and how do you want to sell it?
Advisors can source prospective buyers from within their current practice with an internal sale or from a buyer outside their organization. There are pros and cons to each sale type:

External Sale
Sale to an advisor outside of your practice
Pros
Can collateralize two practices for financing
External buyers may have higher personal net worth
Cons
Potential different service model & investment philosophy
No pre-existing relationship with client base

Merge In®
Combines a sale to an external buyer and a junior partner
Pros
Liquidity event for seller with bank financing at attractive multiples
Internal advisor to maintain continuity of service model and investment philosophy
External advisor with tenured experience to co-manage firm
Cons
Higher level of coordination required for buyers and seller
Junior partner does not retain complete ownership at complete-sale

Internal Sale
Sale to an advisor within your practice
Pros
Continuity of service model & investment philosophy
Pre-existing relationship with client base
Cons
Junior buyers may not have enough financial strength
Financing contingent on collateralizing one practice only
In addition to flexibility around selling to an advisor inside or outside the practice, today's financial advisors have multiple sale structure options, including the following: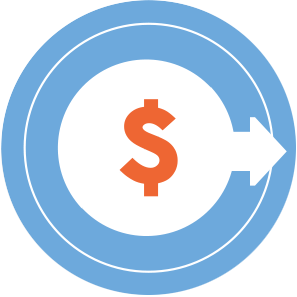 Complete Sale
Full sale of practice
Cash at close
Planned transition over 12-24 months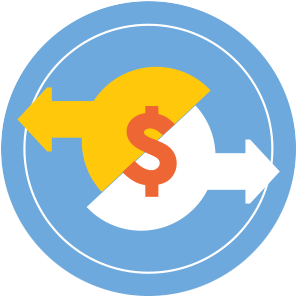 Partial Sale
Sell in planned increments over a scheduled period of time
Liquidity event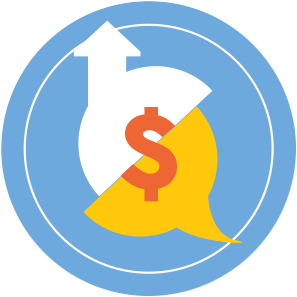 Sell & Consult
Full sale but seller remians engaged for an agreed-upon period of time
Establised post-sale role for the seller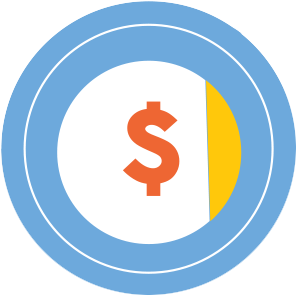 Move to Acquire
Buyer transitions to the seller's broker dealer/custodian
Operations continue under the seller's brand
Regardless of what retirement glidepath you elect, our Investment Banking Team will help identify the right buyer, construct an appropriate deal structure, and secure financing to ensure the legacy of your practice.
SCHEDULE A CONSULTATION
Be sure to visit our FAQs page for more information on our investment banking services.
Contact SkyView's Investment Banking Team