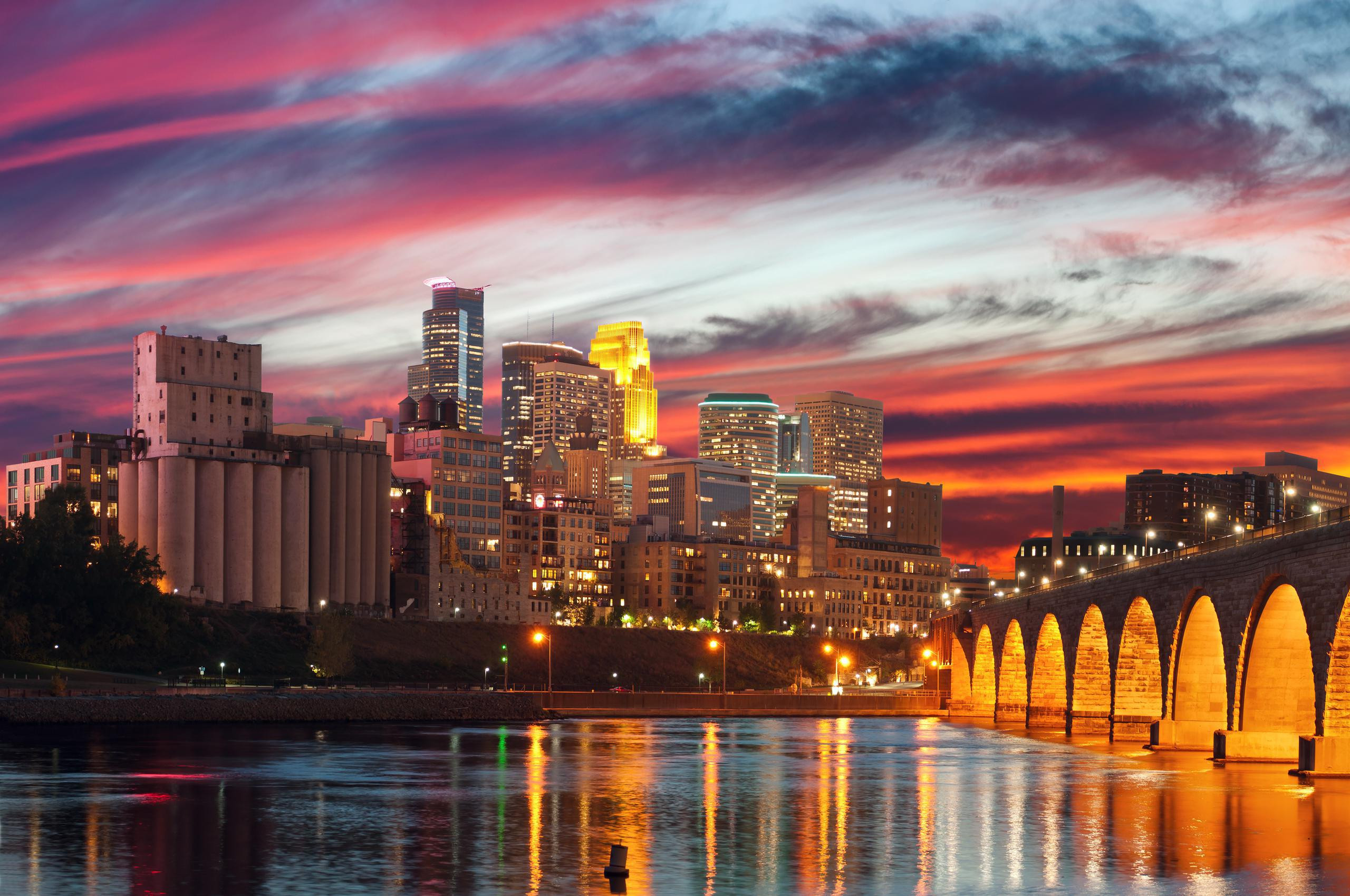 SkyView focuses on providing access to financing exclusively for RIA acquisitions, mergers, successions and debt restructures. SkyView has partnered with over twenty-five regional and community banks across the country via our digital Lender Marketplace. Our Credit Team understands the credit policies of each of our RIA lenders to facilitate a partnership with the bank best suited to finance your RIA acquisition financing initiatives.
SkyView Partners'
Standard Loan Structure *
Financial advisor loans can be funded utilizing an SBA or conventional structure. There are advantages and disadvantages inherent in SBA and conventional lending.
Conventional RIA Loans (non-SBA)
Flexible: Allows sellers to sell a portion of practice and stay on after sale
Fixed rates for entire loan term
No liens on your home or other personal property required
Approximately 27 - 35 documents from borrower required to close
Pre-payment penalties: Typically, 3%, 2%, 1% over the first three years of the loan term
Origination fee around 2% of loan amount
No SBA guarantee fee
No application fee
SBA RIA Loans
Limited flexibility: Seller must sell 100% of practice and depart firm entirely within one year
Predominately variable rates for entire loan term
Liens placed on your home or other personal property may be required
Approximately 150 documents from borrower required to close
Rigid SBA guidelines precludes partial practice sale
Sellers required to depart the business entirely within 12 months
No pre-payment penalties
No origination fee
SBA guarantee fee that fluctuates depending on loan amount around 3%
No application fee
*The above does not constitute a proposal and is not a commitment to lend. The fee, rate, terms, and conditions are for informational purposes only and will require formal credit underwriting and approval.
**Due to unprecedented volatility in equity and bond markets, we are quoting a larger range of rates based on projected close dates.  If your closing date is scheduled in the near term, financing should price at lower rates. Closing dates scheduled further out may price at higher rates.
Contact SkyView's Financing Team